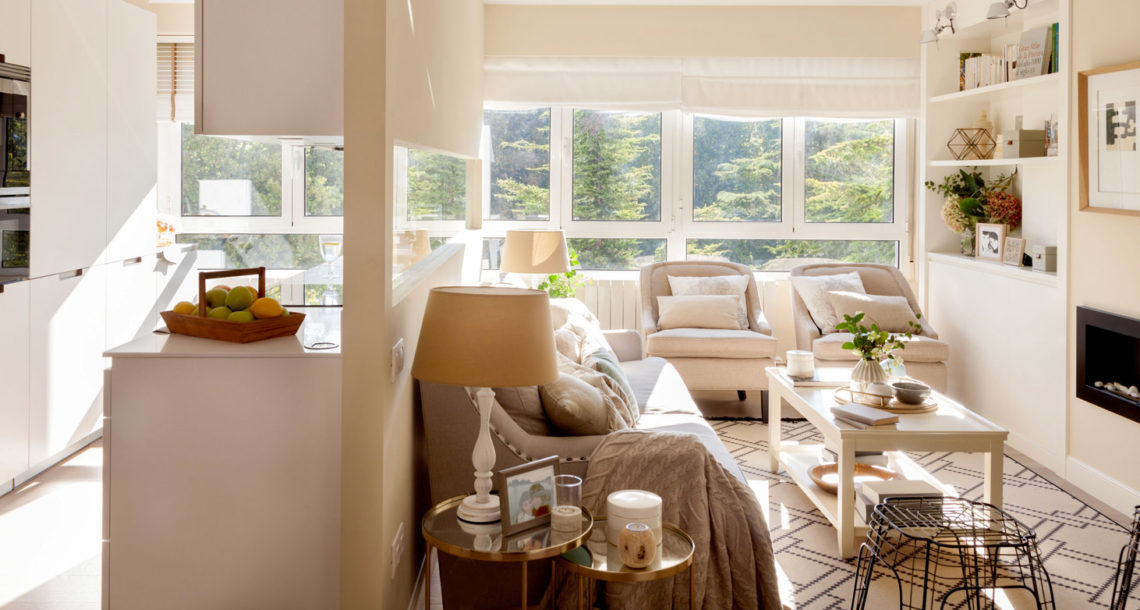 A dream come true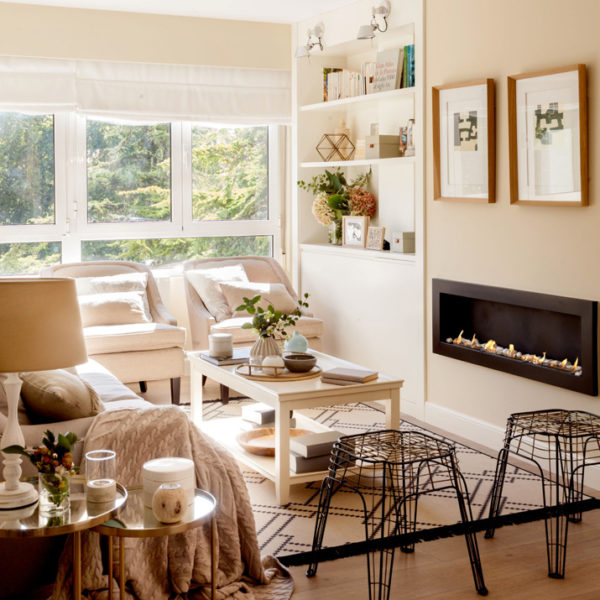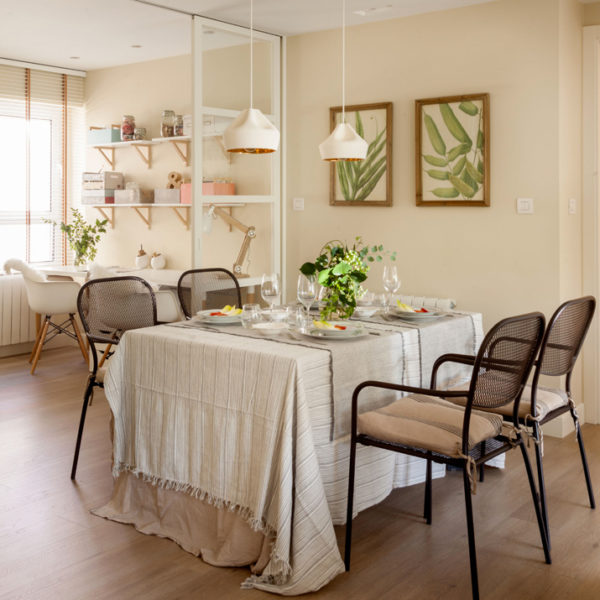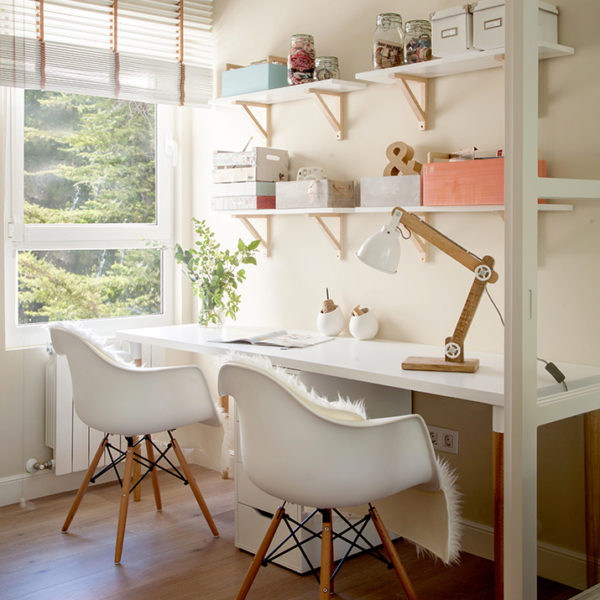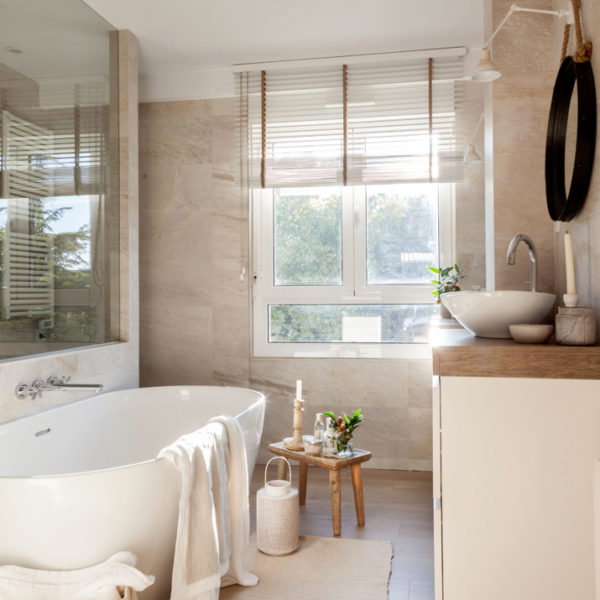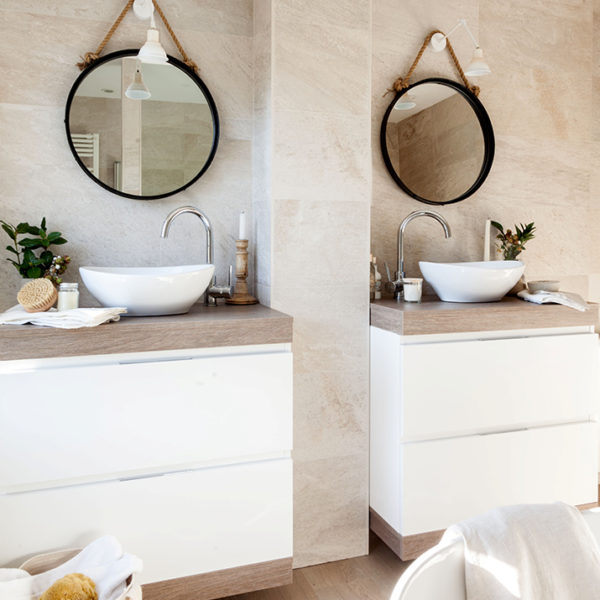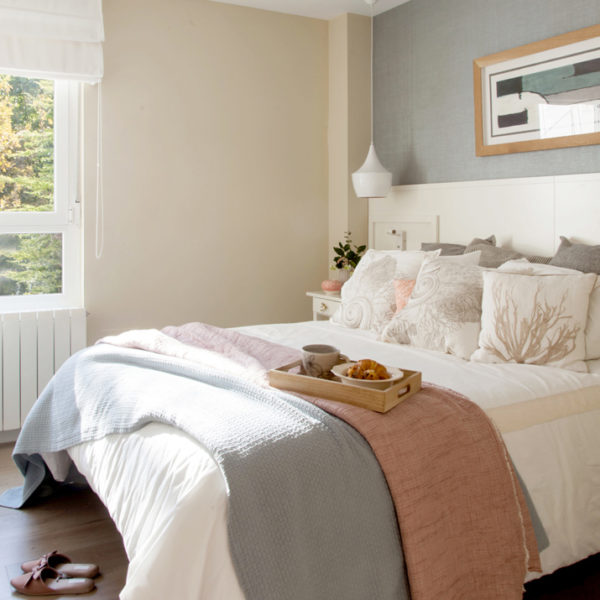 A dream come true
This home in the city of Vitoria posed quite a challenge in terms of the distribution of the spaces and of insulation. The remit was to make a comfortable home for two in a relatively small space. A complete renovation, carried out entirely by Natalia Zubizarreta Interiorismo, changed the distribution and insulated the whole home. This makes it far more comfortable and helps combat the chilly winters of Vitoria.
The partition wall between the kitchen and living room is a stand-out feature. We needed to make the most of the windows onto the exterior as a source of daylight and life.  We created a glazed area that turned two different rooms into a single space in terms of light.
One of the most important areas in the home is the bathroom. The owner dreamed of having a home spa, so we installed not only a magnificent free-standing bathtub but also a large shower unit.  We opted for twin washbasins on a modern worktop, contrasting with the industrial style of the mirrors. The column between them could have been a hindrance in laying out the bathroom, but we used it to create independent vanity areas.  We employed natural materials: stone-effect tiling and wood flooring to give the room warmth and create a relaxing ambience.
The neutral colours, natural fabrics and Quickstep wood flooring used throughout create a sense of continuity and a feeling of comfort, making this the cosy home that the owners were looking for.
Every detail was selected with care and delicacy. Right down to the sheets and towels! This is a project that started out as a business relationship and ended up in a close, special friendship.
Photography: FELIPE SCHEFFEL