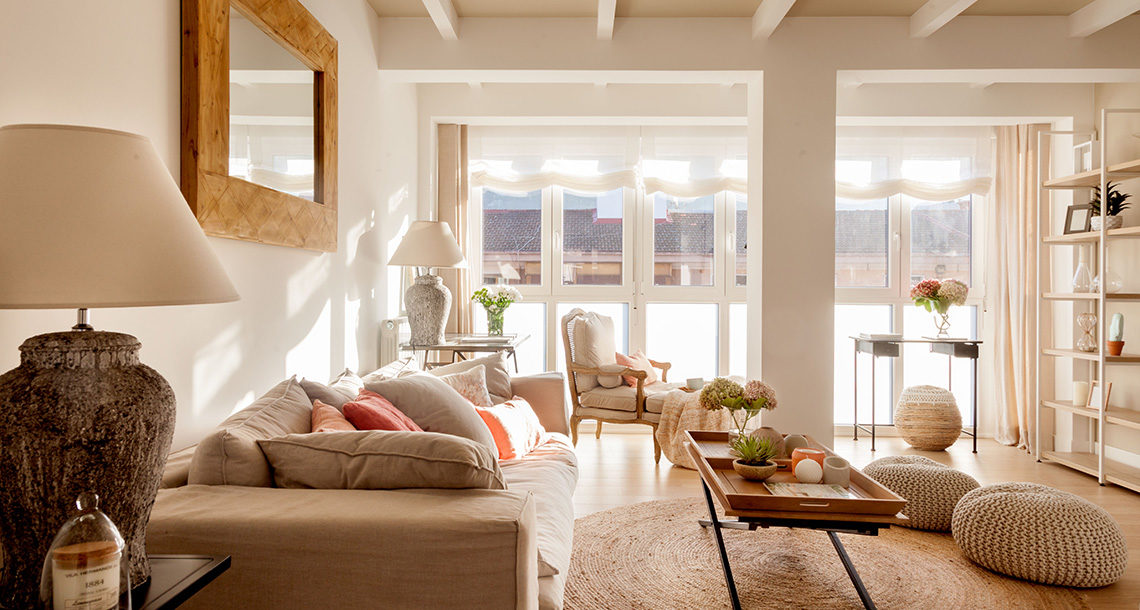 DRAMATIC CHANGE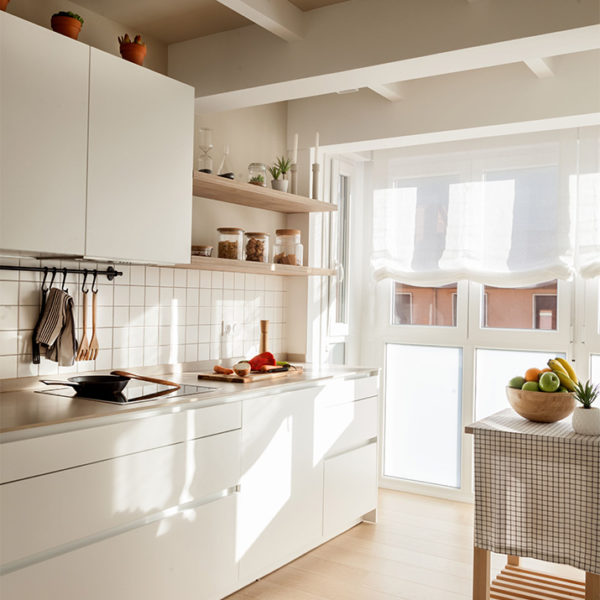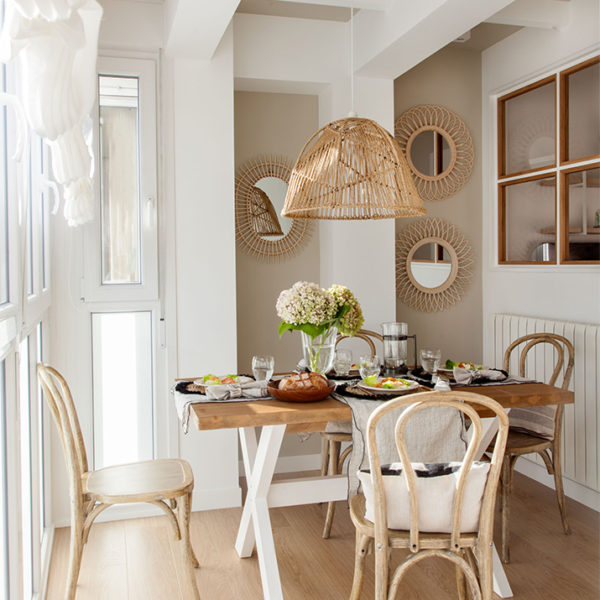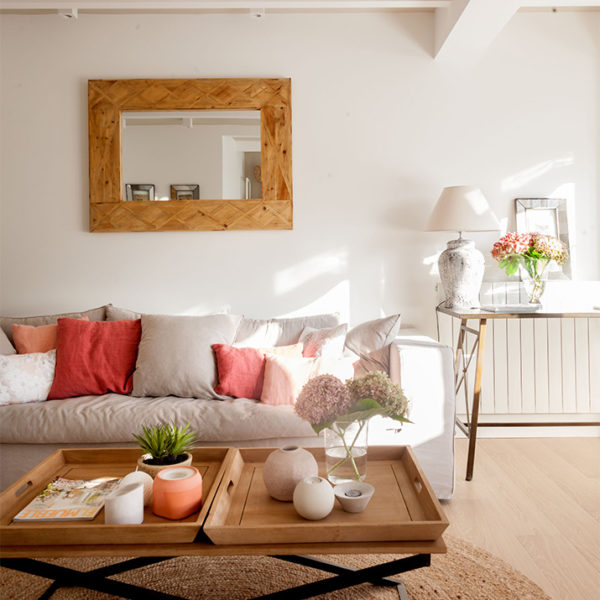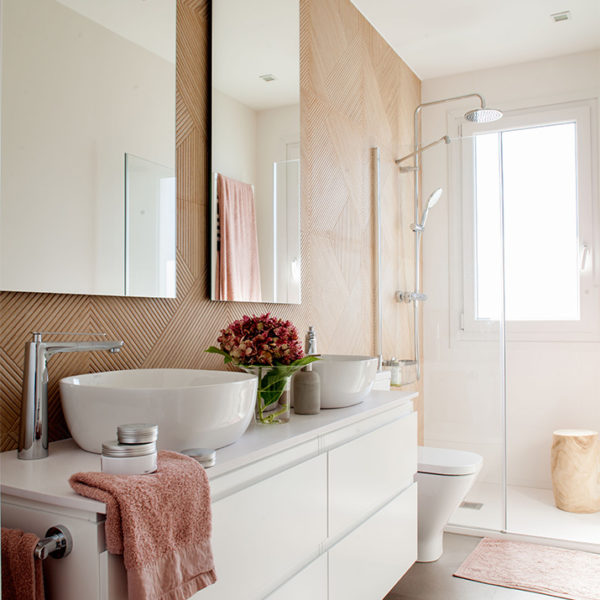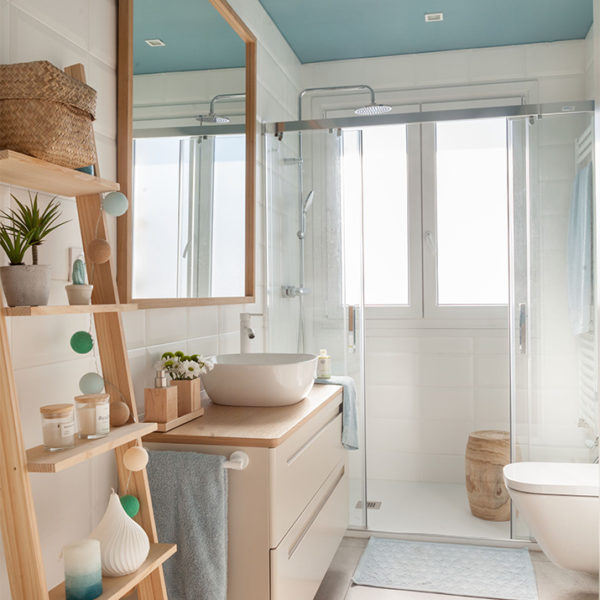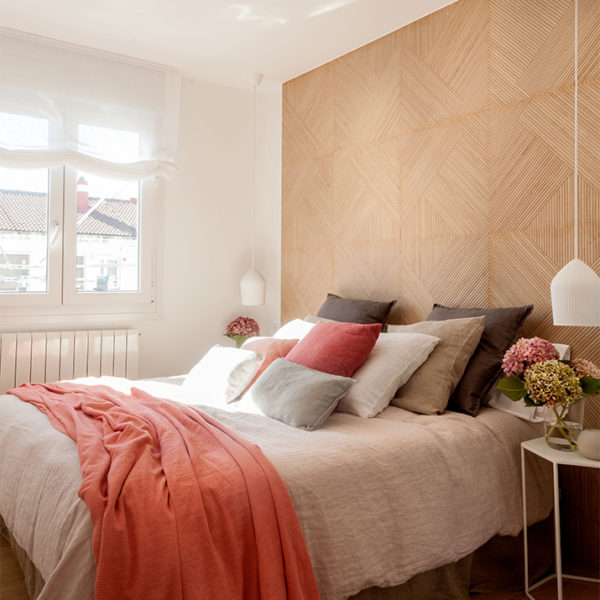 DRAMATIC CHANGE
When something tells you that seemingly unattractive flat could be turned into a gem; when you know that someone is willing to do their utmost to make it so; then it is time to go ahead and make your dream come true. That is what happened here, in this dramatic transformation of a home in San Ignacio.
We pulled everything out, opened up spaces, installed interior windows to let light through from one room to another, set up a utility room and an office, made the most of the windows, renovated the walls, and Bob's your uncle! A real gem emerged.
It was a pleasure to work with this family, who put all their trust in Natalia Zubizarreta Interiorismo. Both sides are very satisfied with the result.  It is a joy to work on projects such as this and for people such as this family.