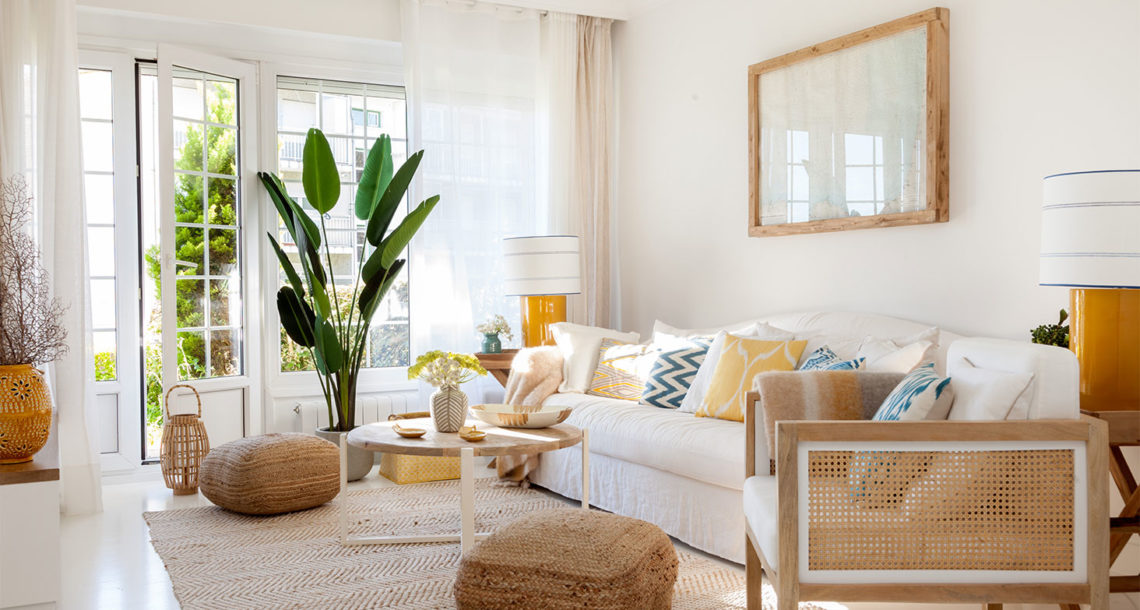 SUMMER HOUSING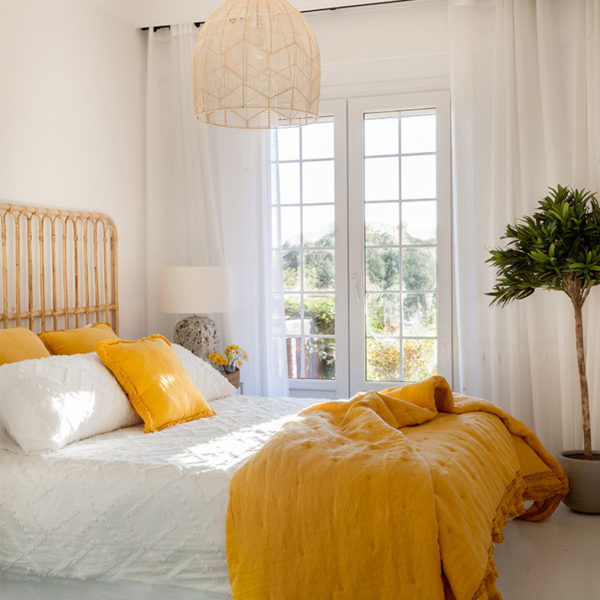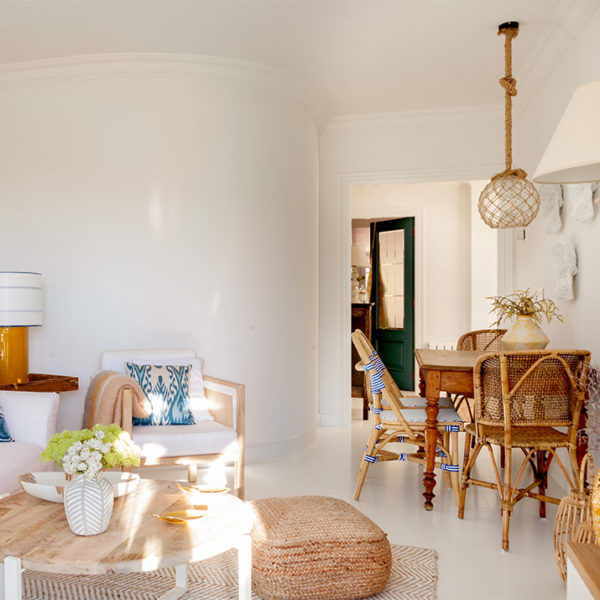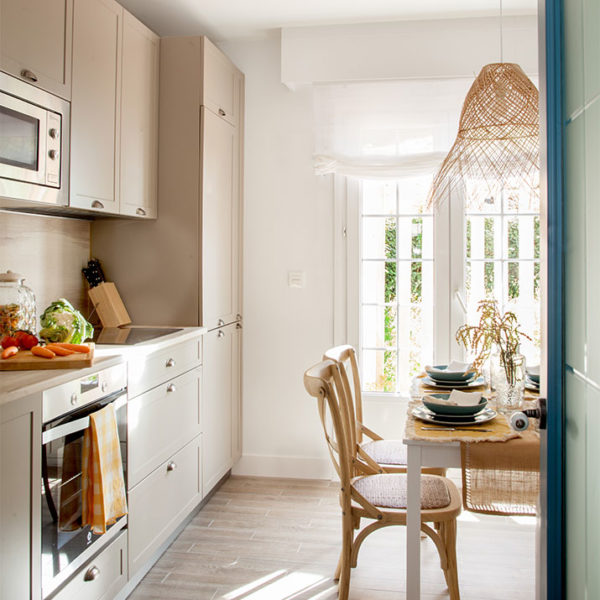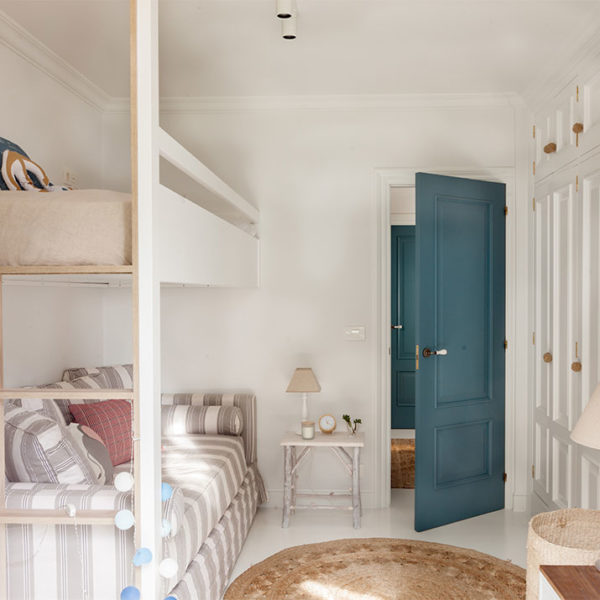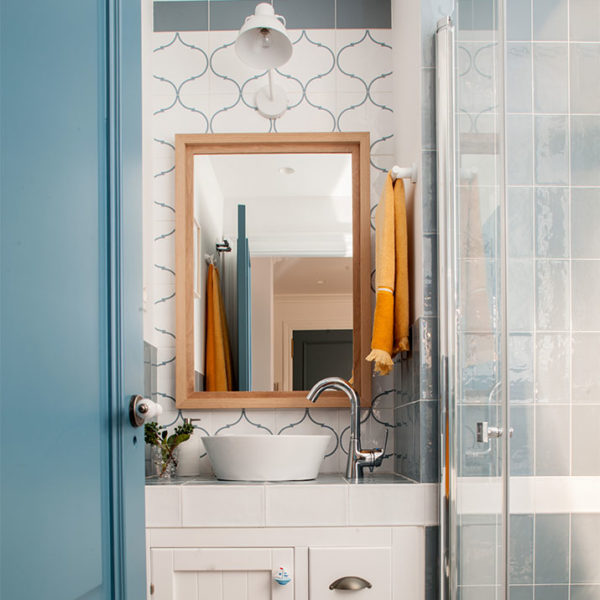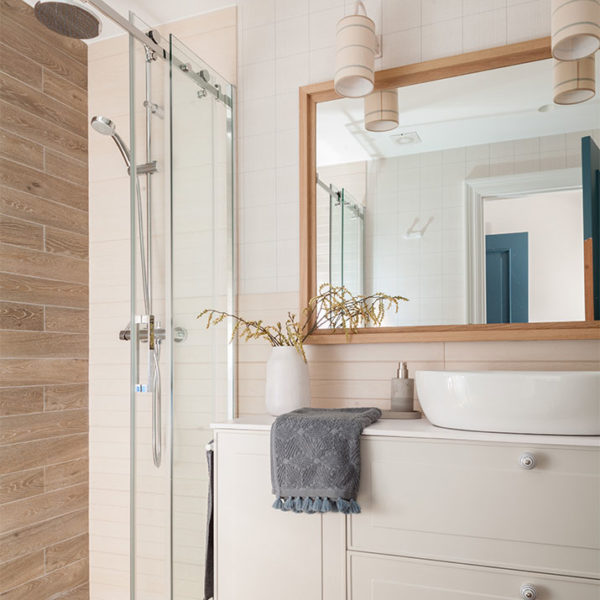 SUMMER HOUSING
When customers knock on your door again, that's a good sign. This couple decided to reform their summer home in Pedernales.
We are absolutly involved in a 100% surprise reform. The team from Natalia Zubizarreta Interiorismo did their part so that among all, we could achieve that a bass with scarce light became a bright and spacious house.
The reform continued with the furnishings of living – dining room, bedrooms, kitchen and bathrooms. Everything was designed to enjoy the summer and why not, receive guests.
The views of the sea helped inspire us to make summer come home. We fuse the local style with the Mediterranean. A risky bet that included white floors and doors in blue has been a success. It was accompanied by marine decoration in the same color and yellow details, which brings the Sun home.
The ikat textiles, of Balearic origin, are perfect to achieve all these experiences and helped create a harmonious and homogeneous feeling.
Garden and terraces accompany the house in this comprehensive reform for a beautiful summer home.