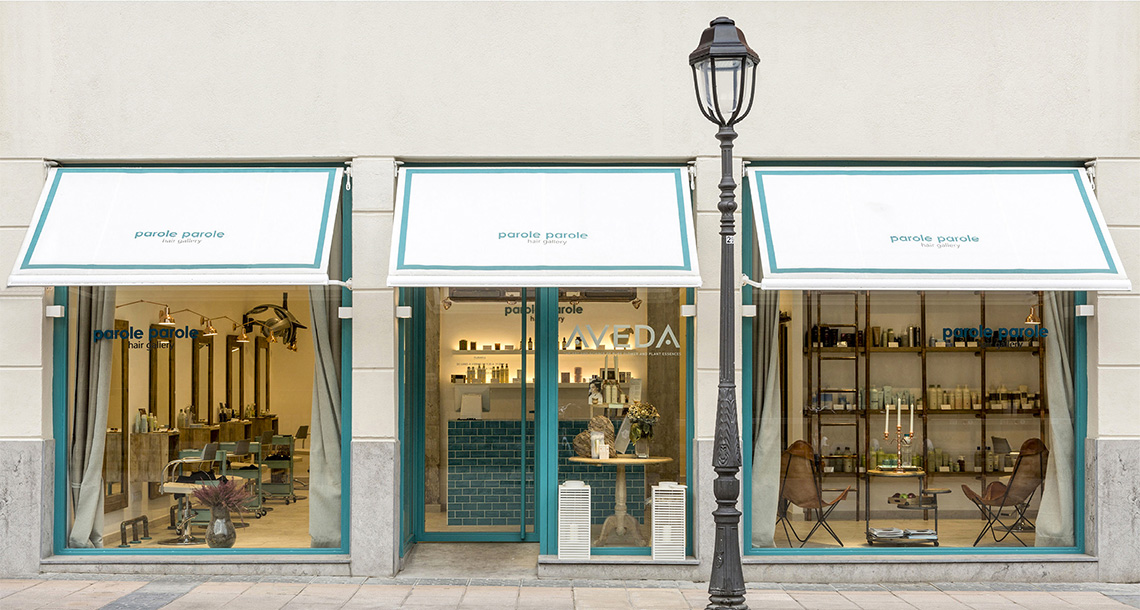 Interior design in Parole Parole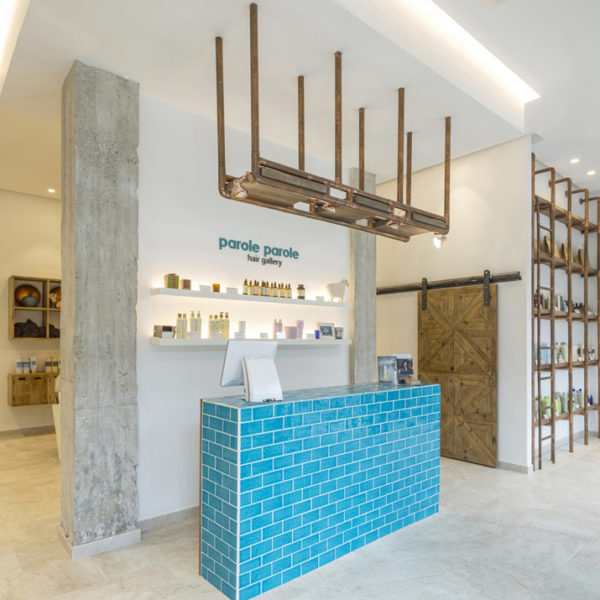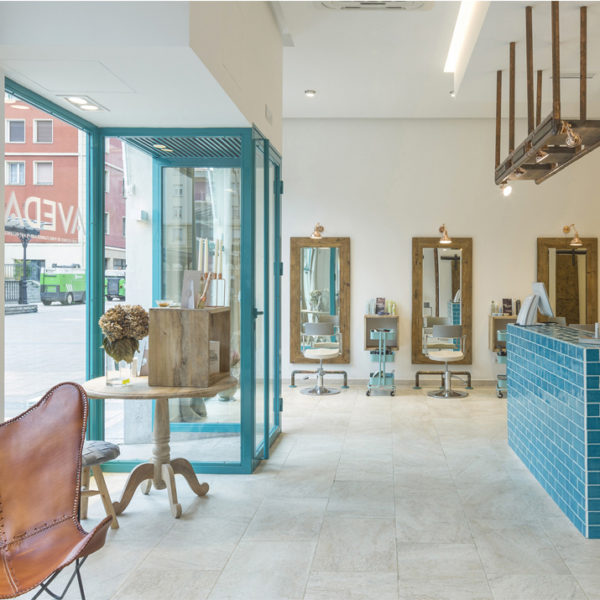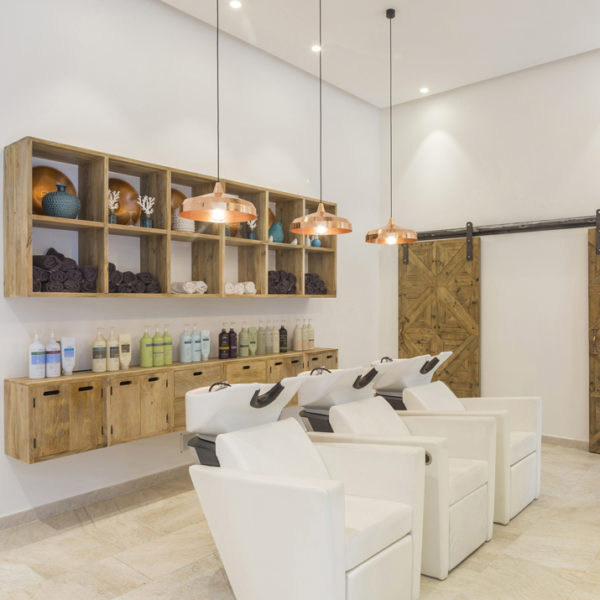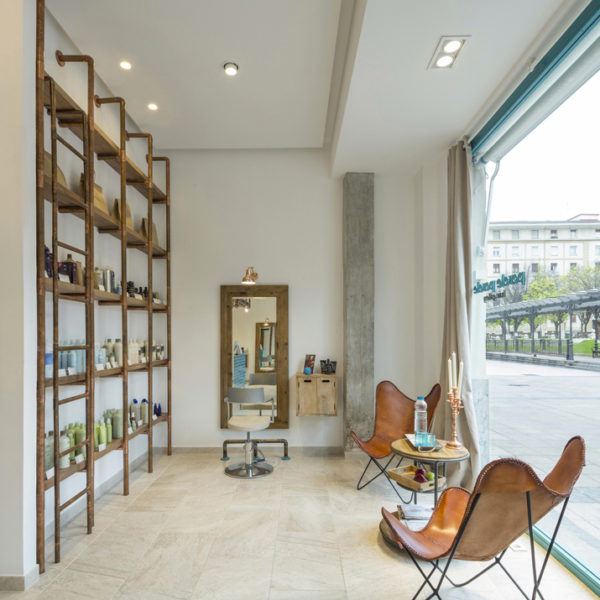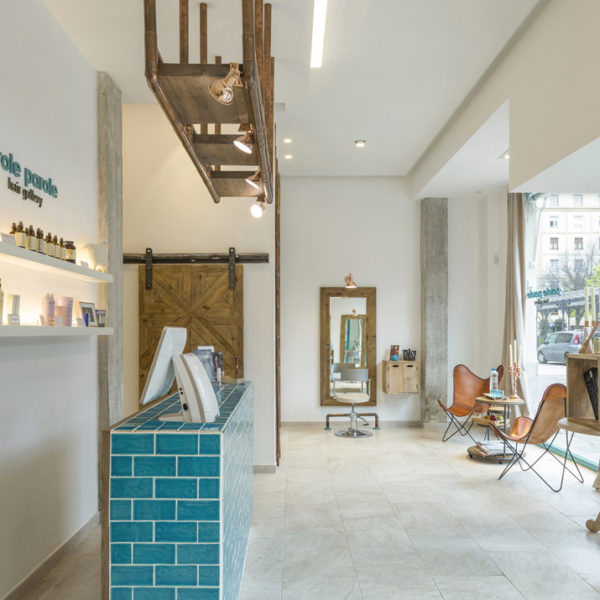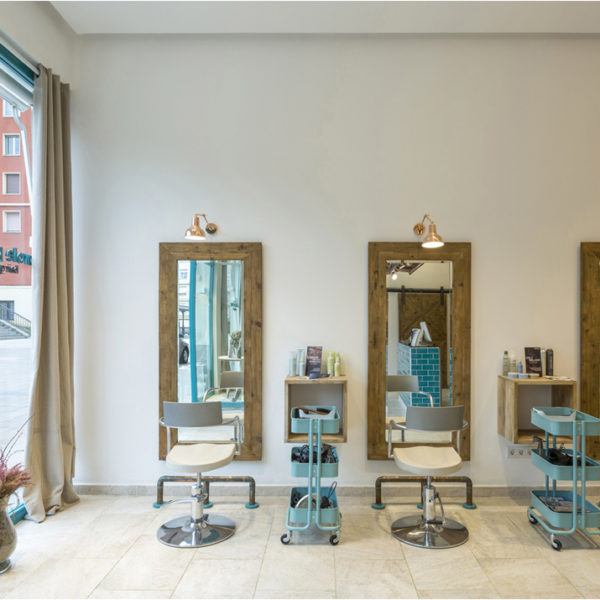 Interior design in Parole Parole
If there is one thing that characterises a hairdresser's apart from scissors, dyes and styling, it is chat.  Parole Parole is a hairdresser's that not only provides quality service but also pays special attention to the relationship between staff and customers.  Its owners are brimming with energy and are able to carry customers off into a world of style and well-being.
Based on these concepts, our design staff gave free rein to their creativity in drawing up the interior design project and starting renovation work together with the contractor Ekora Rehabilitación.
The street level premises feature a large façade area. We decided to install a glazed front to enable passers-by to see what was going on inside. At the back of the salon is a more enclosed area that can be used for hair washing and at times when you do not feel like having anyone watching you.
Organic materials such as copper, wood and concrete reflect the easy-going nature of the owners. The lighting makes significant use of natural daylight, highlighting the respect for true colours that we seek to reflect at the Natalia Zubizarreta Interiorismo design studio. This aspect is particularly important in businesses of this type.
The predominant colours are white and turquoise, referred to here as "Parole blue", giving an ambience reminiscent of water that helps you shake off day-to-day lethargy and instils an upbeat attitude.
Photography: ERLANTZ BIDERBOST