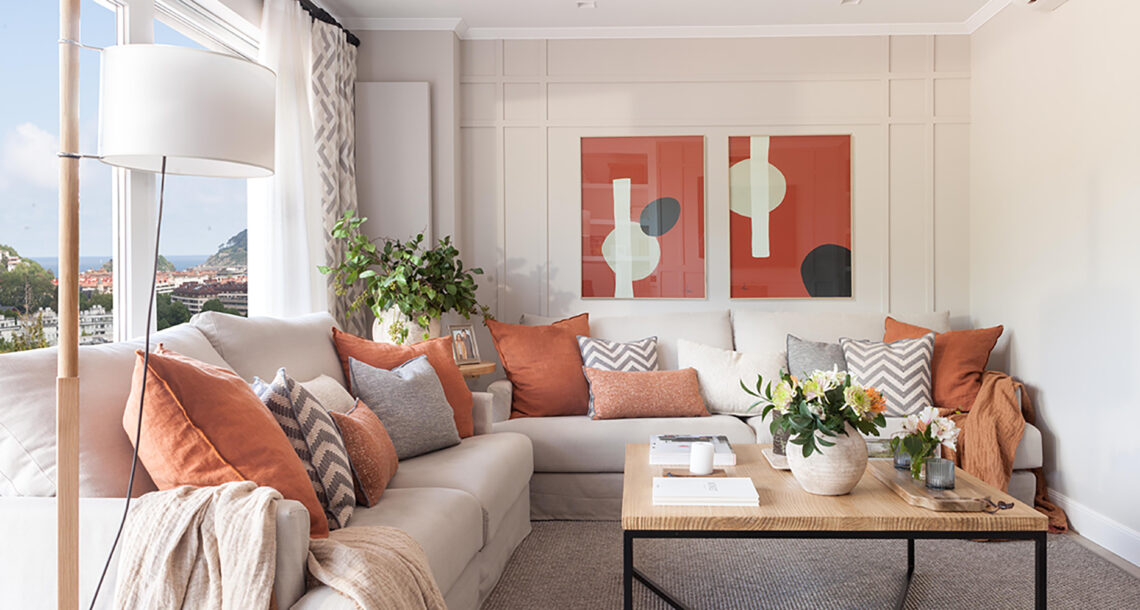 HOUSE WITH GARDEN IN SAN SEBASTIÁN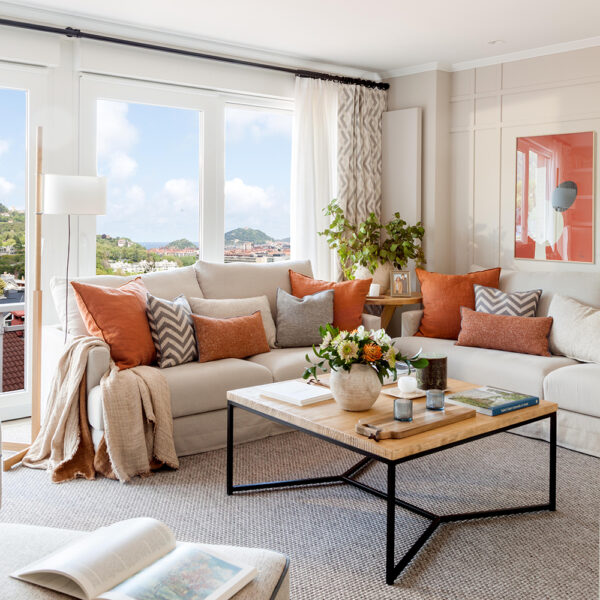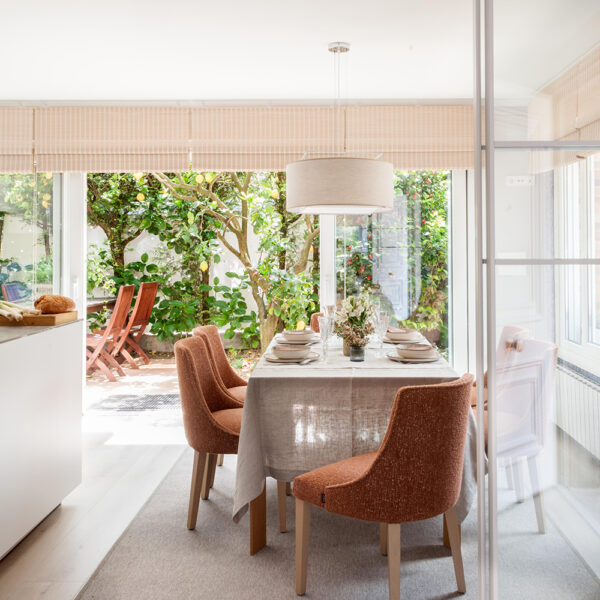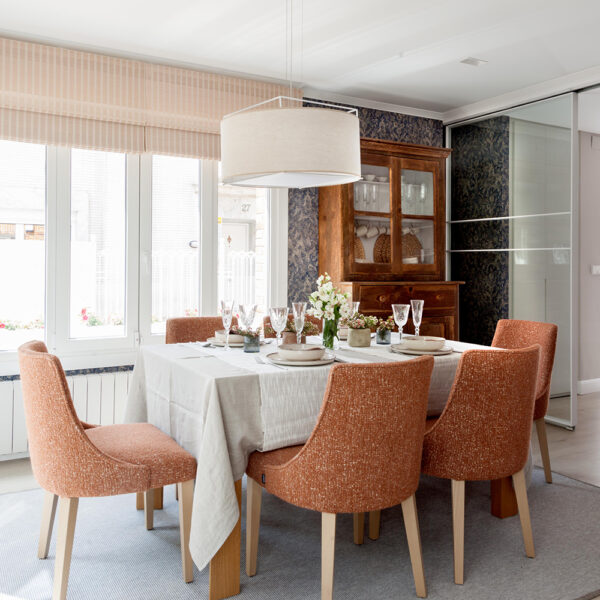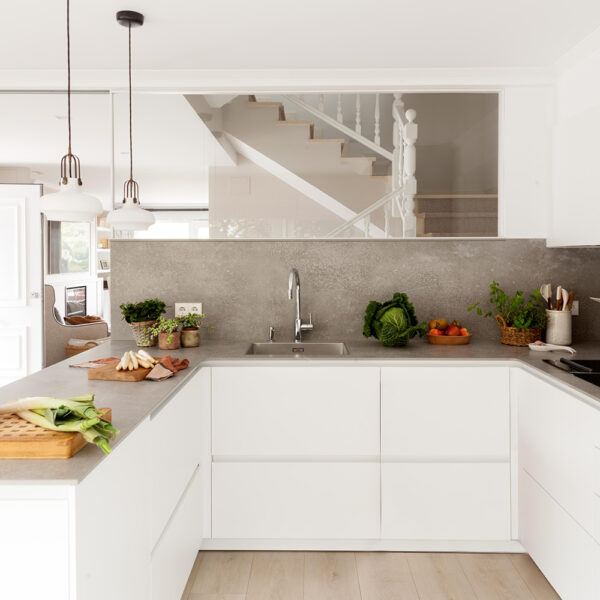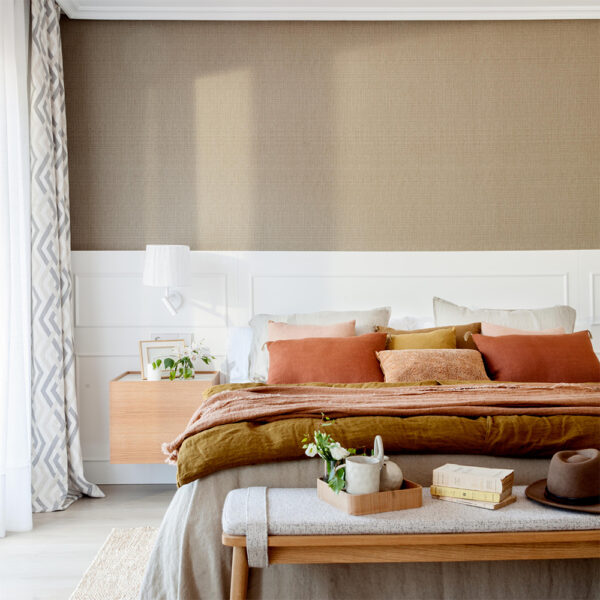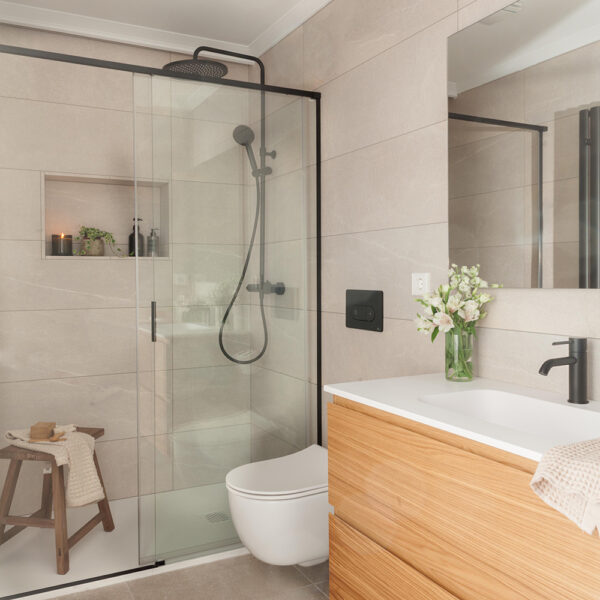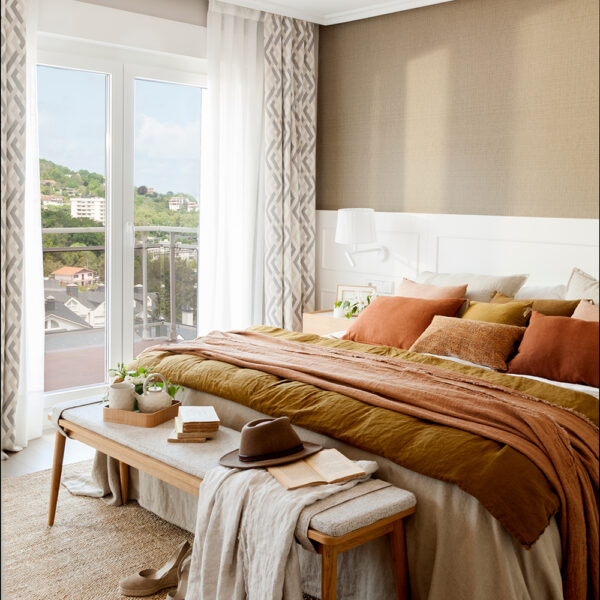 HOUSE WITH GARDEN IN SAN SEBASTIÁN
A distribution reform that gave the opportunity to open the kitchen to the garden, creating a large space and integrating the interior with the exterior. Light invades the rooms, passing through glass doors designed and manufactured to measure.
The kitchen by the Santos firm thus became the nerve center of the home. The kitchen counter separates work and dining spaces. We installed an easily accessible wine cellar, making the most of the space.
Elements such as the textiles by Gastón y Daniela, the floor lamp by Santa & Cole or the lighting pieces by Bover give the room a calm and homogeneous atmosphere. It is worth mentioning the cupboard, a family property that we restored and that has become a singular piece in this house.
We modified the spaces to obtain one more bathroom than there was, without damaging the feeling of spaciousness in the house. The floors maintain the same material and color on the first floor, thus creating a visual connection between the rooms.
Photography: Felipe Scheffel