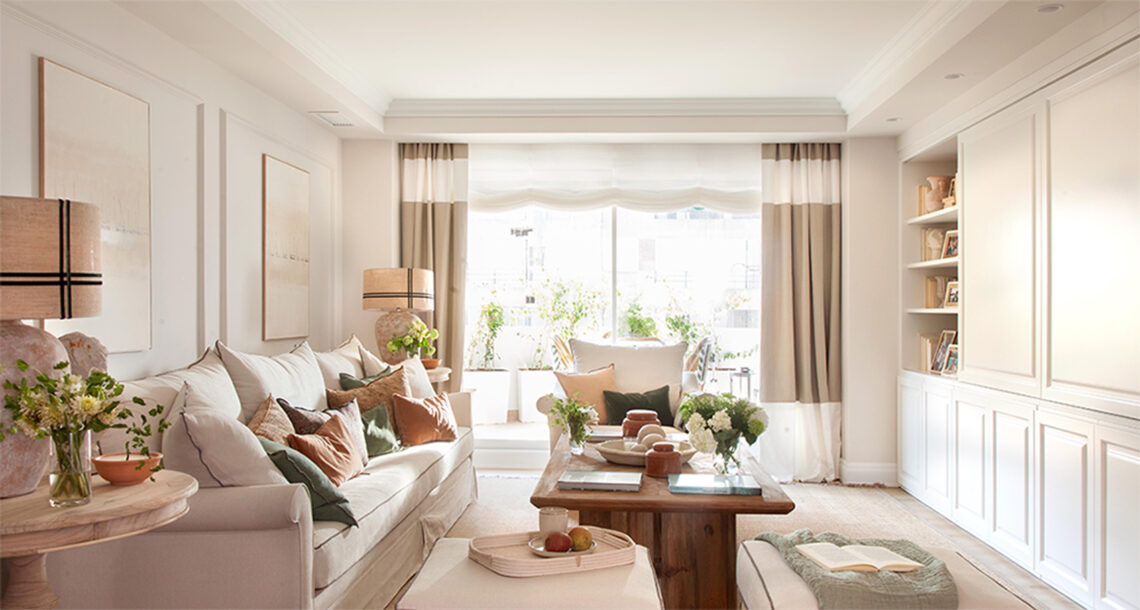 240M2 IN THE CENTRE OF MADRID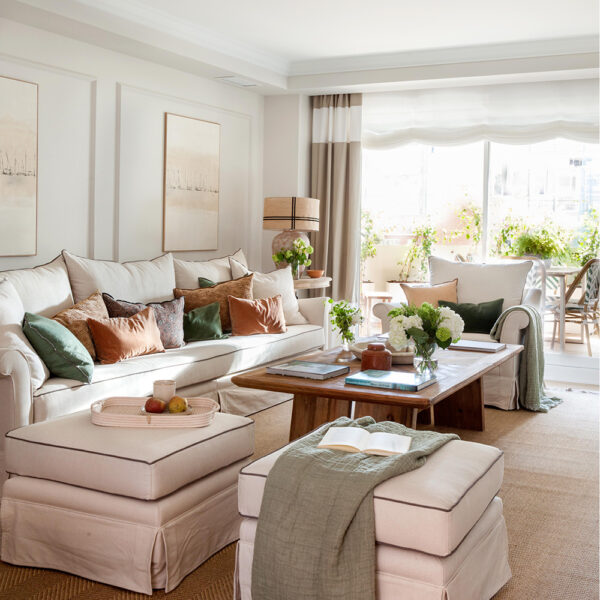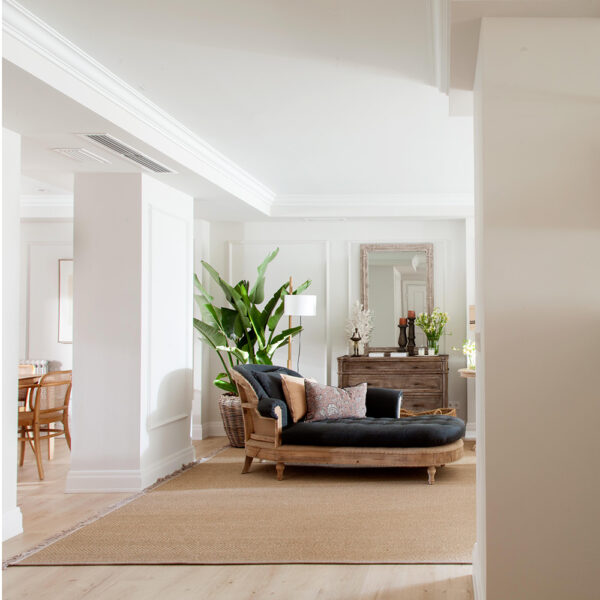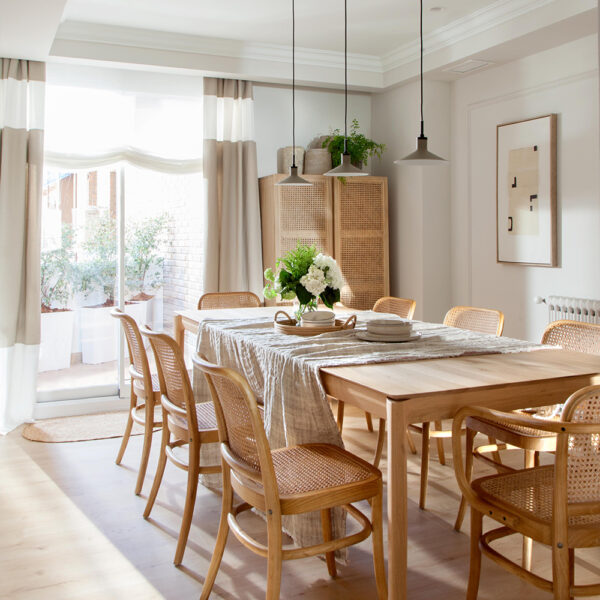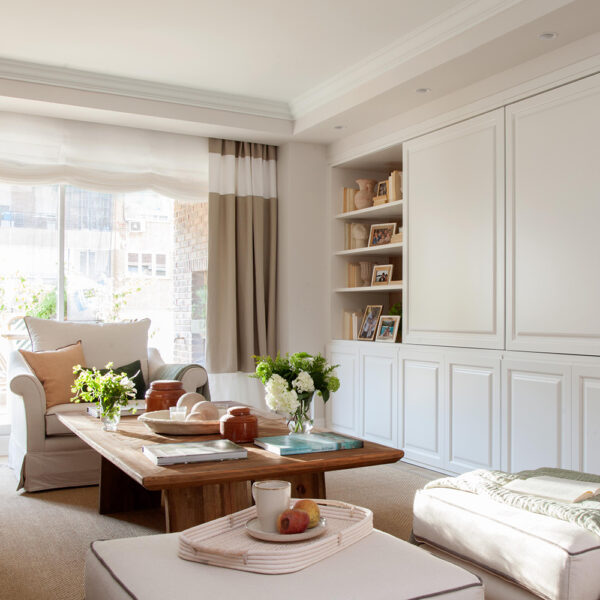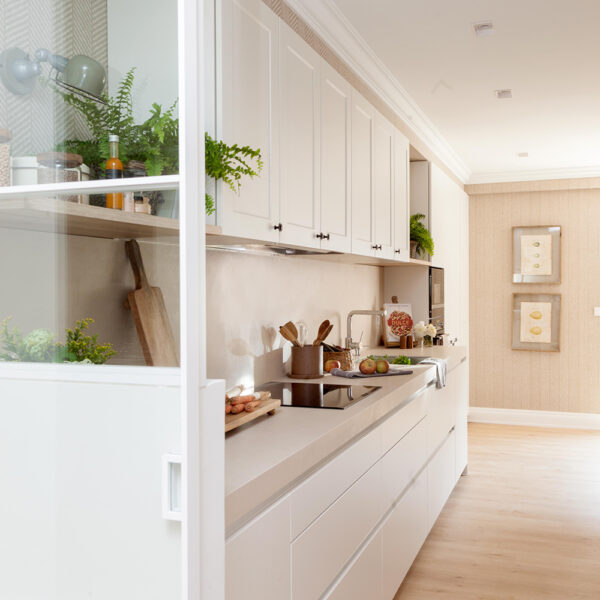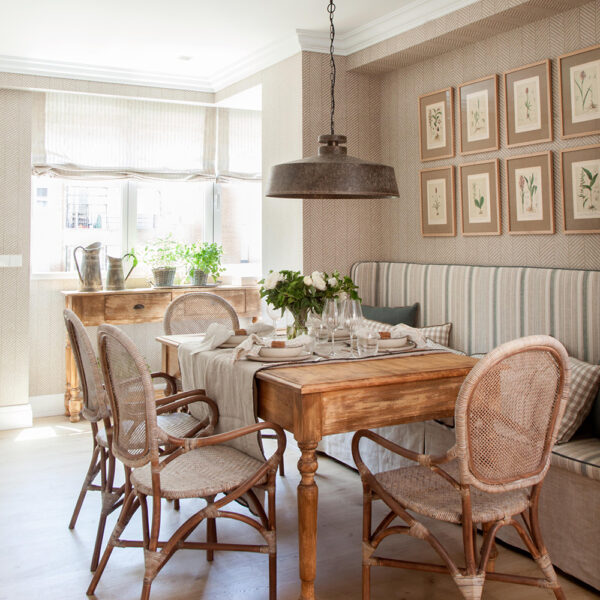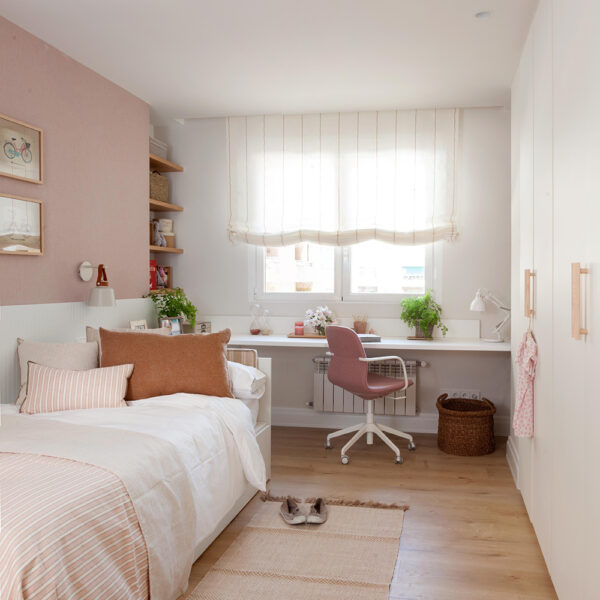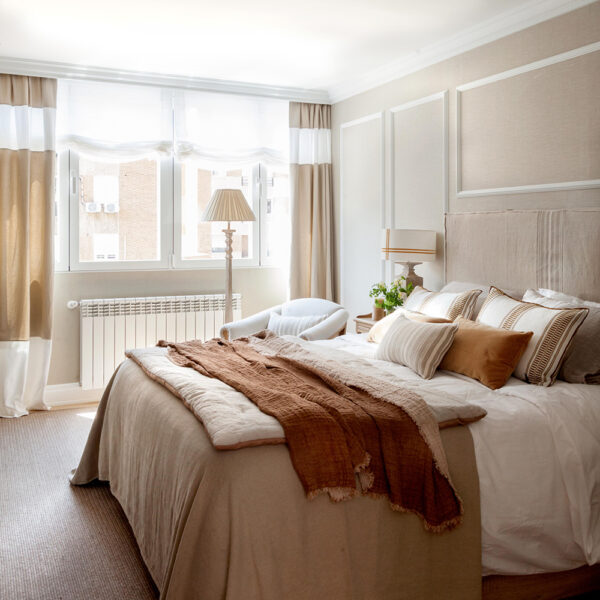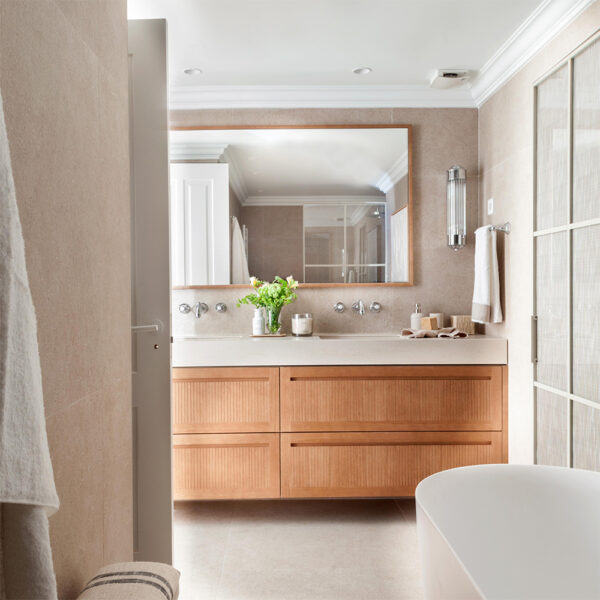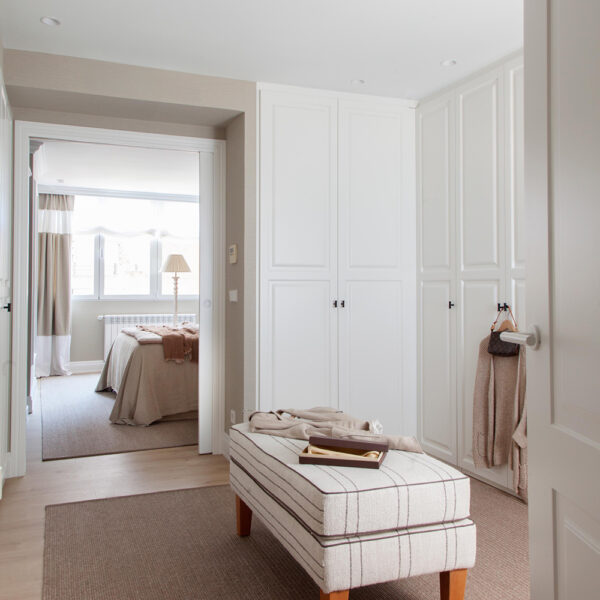 240M2 IN THE CENTRE OF MADRID
House in the center of Madrid, with a great distribution challenge. We join two apartments of 120 m2 and convert them into one of 240m2. They merged so thoroughly that the original layout is invaluable.
After the comprehensive renovation of this interior design project, we obtained all the necessary rooms to ensure that each member of the family could live comfortably. In this way, the family now has an entrance hall; living room with seating area, reading area, and dining room for special occasions; two terraces; bedrooms for each and a suite with a dressing room and reading area. The main bathroom includes a shower, bathtub, and a separate toilet cabin with a custom-designed enclosure. In addition, the kitchen, with an office, is made comfortable thanks to the laundry area.
We opted for a classic style, but lightweight, which will provide a cozy, comfortable, and pleasant atmosphere. To that end, we produced several custom pieces such as the bathroom furniture in oak wood that was designed by the studio Natalia Zubizarreta. Also, the moldings of Orac Decor or the lighting of Marset, Santa Cole and Bover are key to achieve the desired result. The kitchen, by Cocinas Santos, features Cosentino's Dekton countertop. The touch of extra warmth is provided by the walls of many of the rooms in wallpaper.
Photography: Felipe Scheffel