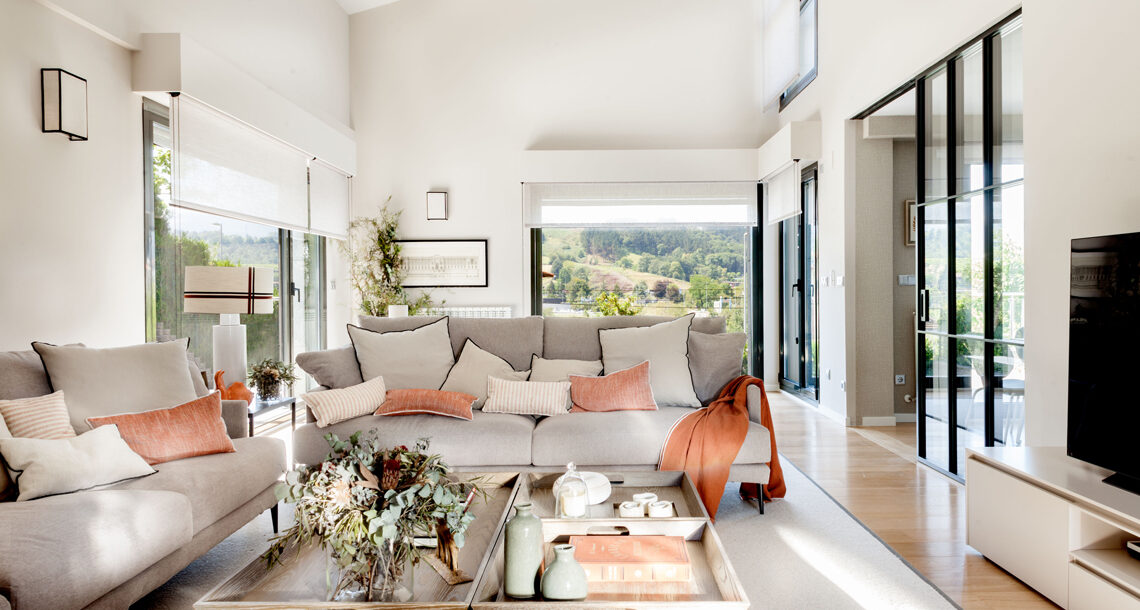 500m2 en Guipúzcoa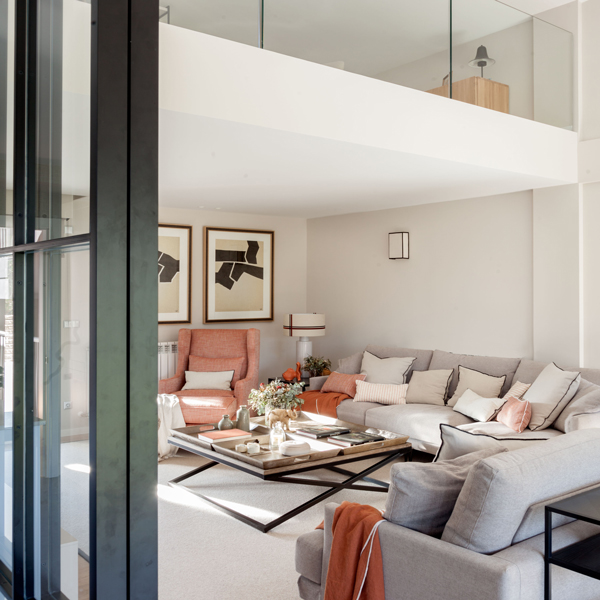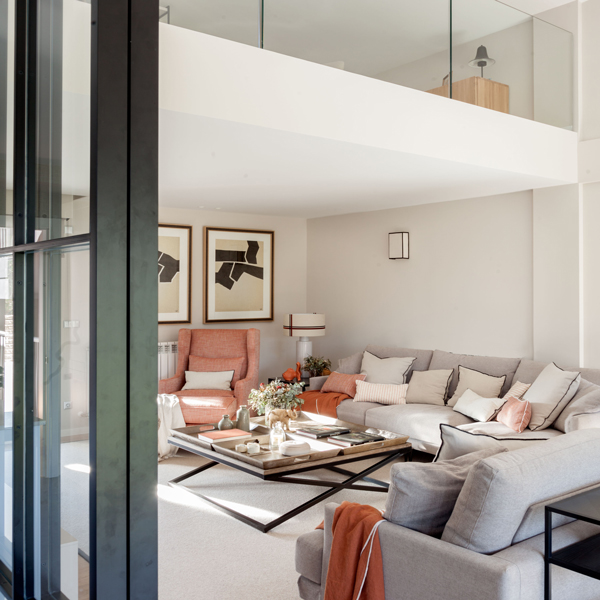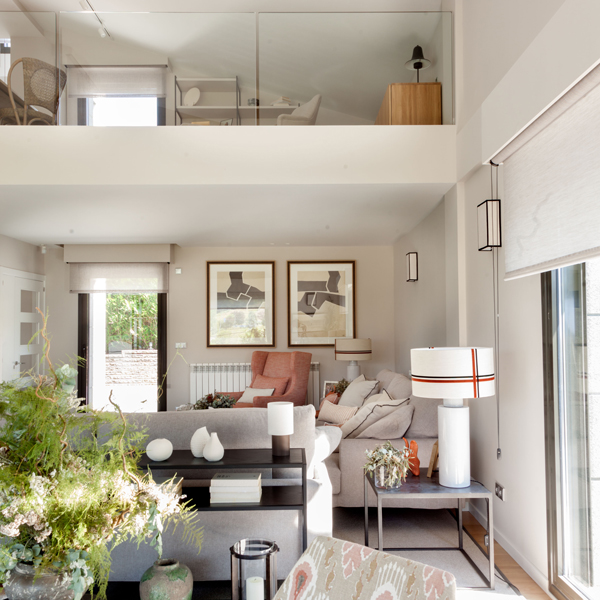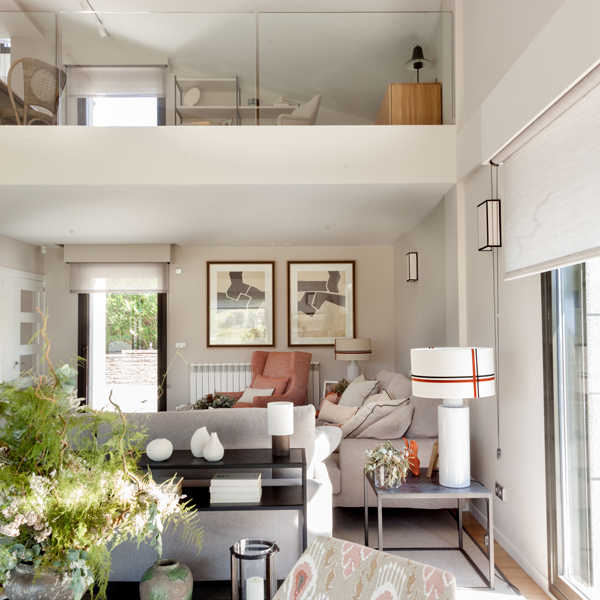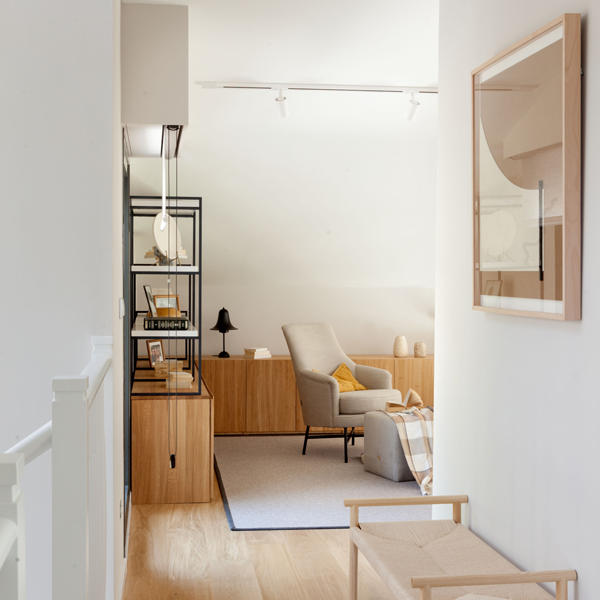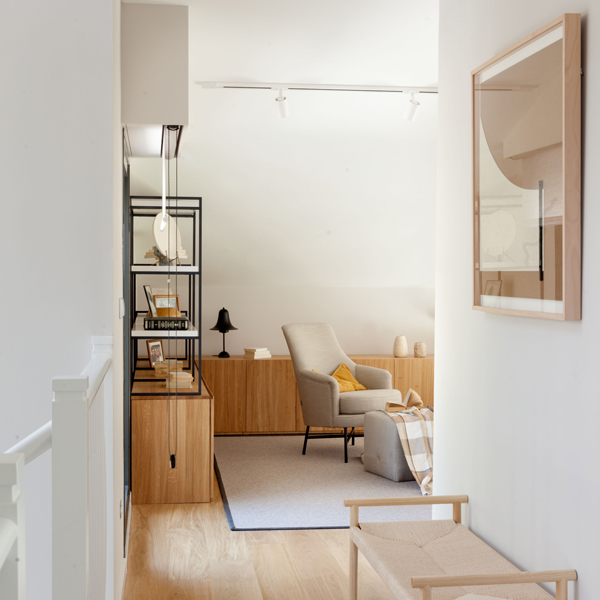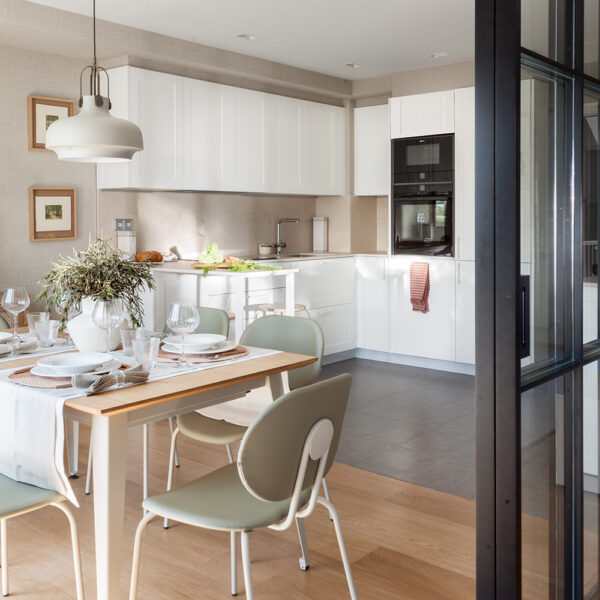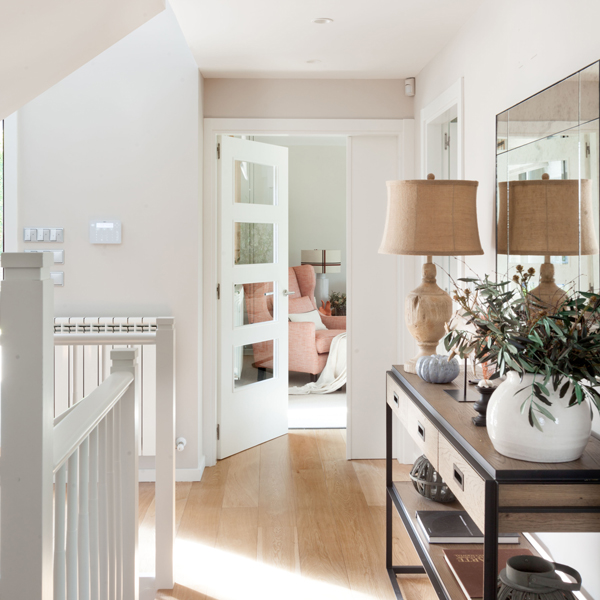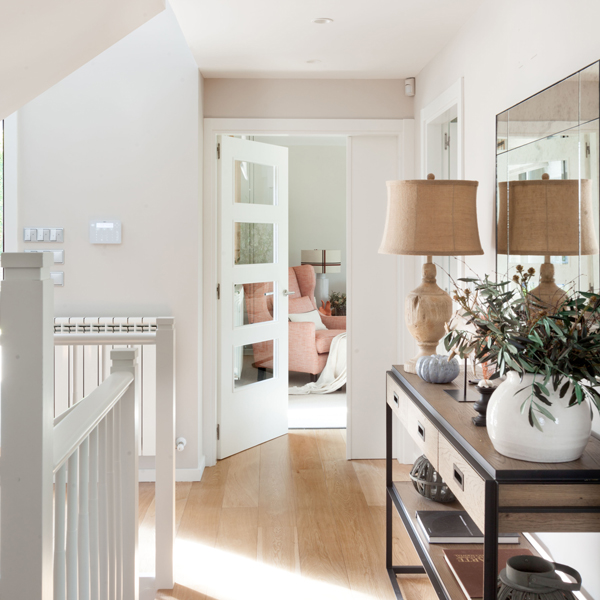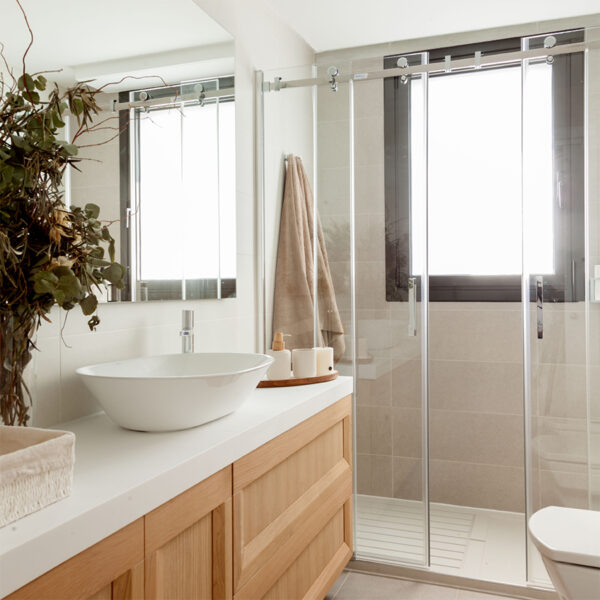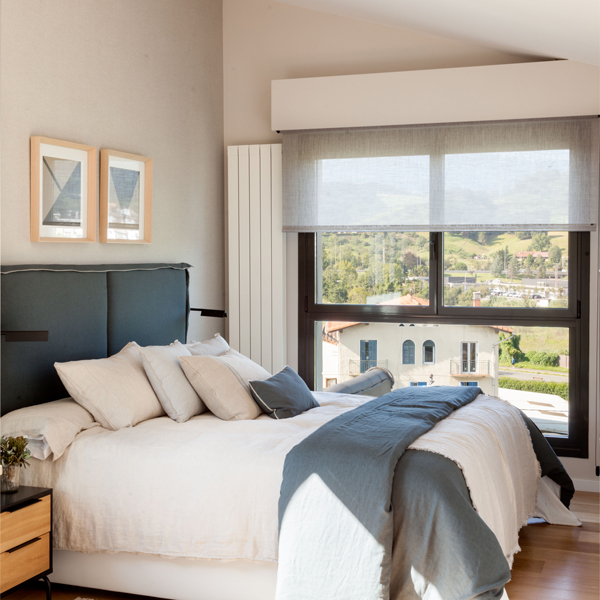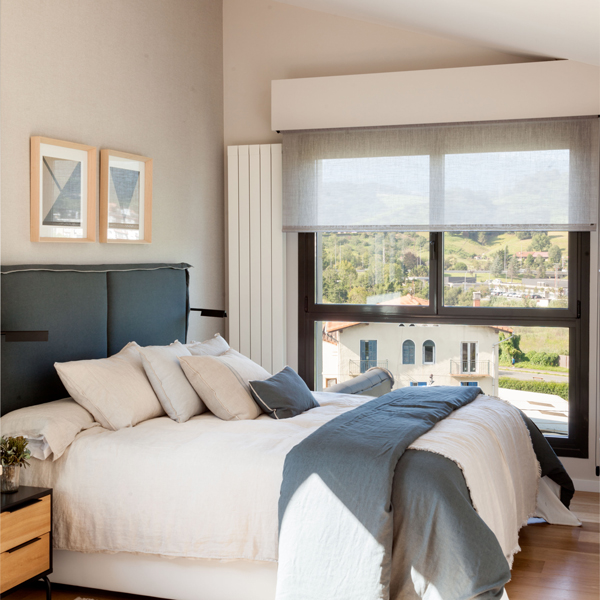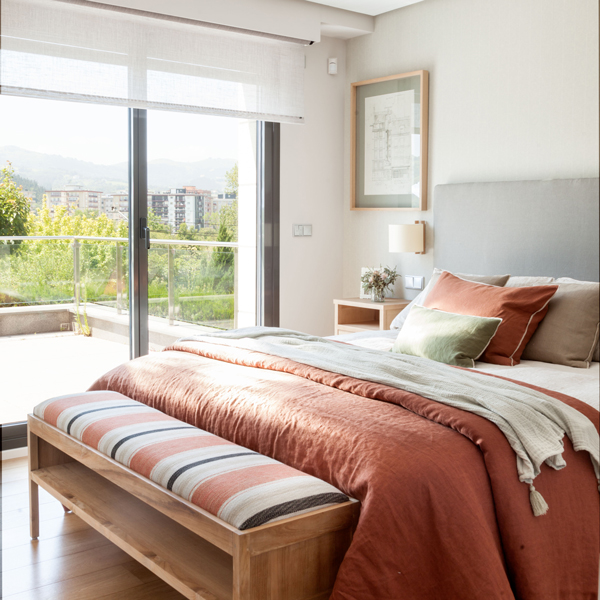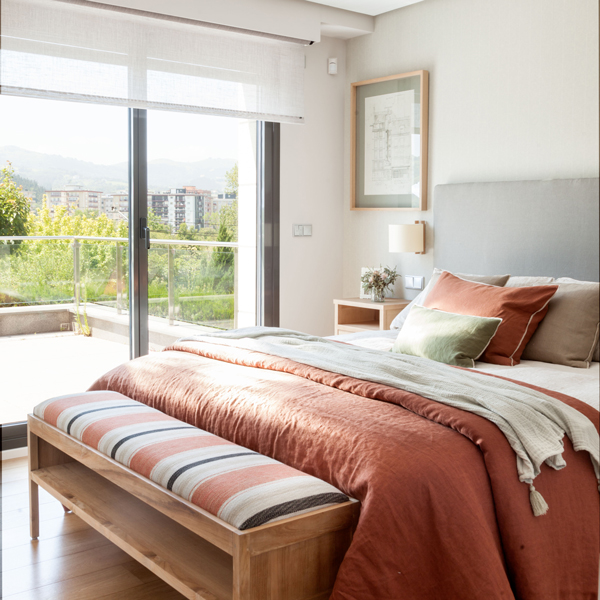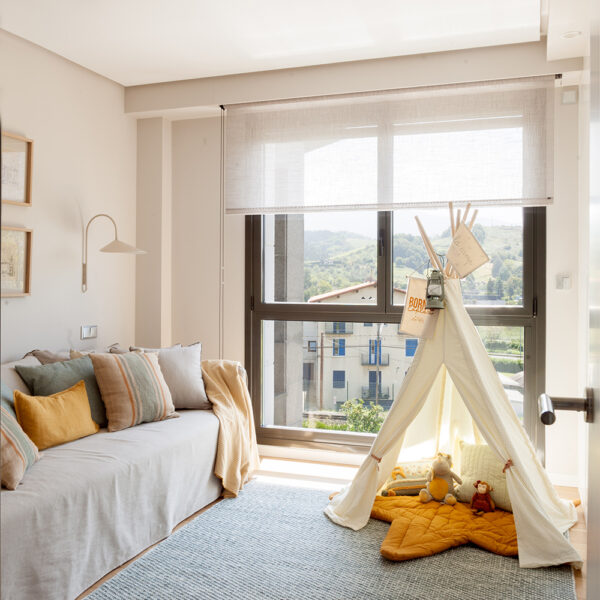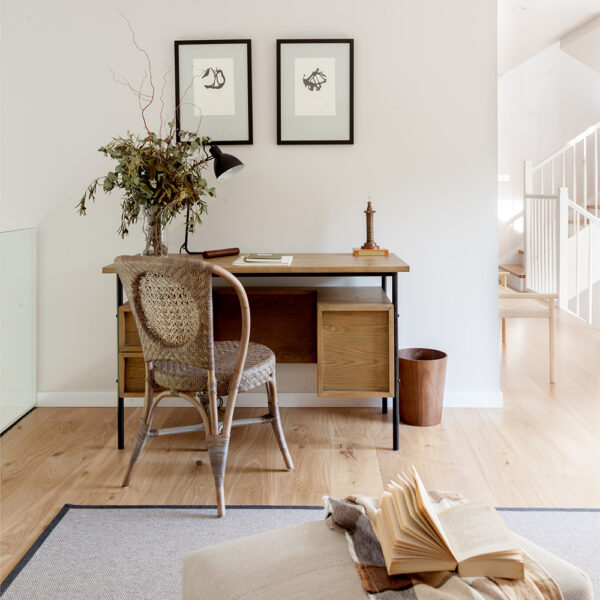 500m2 en Guipúzcoa
It is a newly built single-family home in Guipúzcoa, entrusted to the Natalia Zubizarreta Interiorismo studio to accommodate the distribution to the specific needs of the family, furnish and decorate.
We open the kitchen and office to the living room with metal enclosure, thus creating visually larger spaces. We took out a mezzanine level in the living room to create a work area with a library. That way, we managed to balance the spaces in the living room, since, originally, it had a somewhat disproportionate height.
On the other hand, we conditioned the attic obtaining a bedroom and an independent bathroom that would allow the couple's son to enjoy their own space.
We complete the lighting, paint, lacquer carpentry and railing, always maintaining a neutral coherence of basic colors and materials. We gave a special touch with colored elements and special pieces such as fabrics by Gastón y Daniela, furniture by Ondarreta in the office and lighting by &Tradition. In the living room, the sofas are by Atemporal and the lighting, by Vibia. A decoration with customized details that personalize the home to feel it as welcoming and cozy.
Photography: FELIPE SCHEFFEL