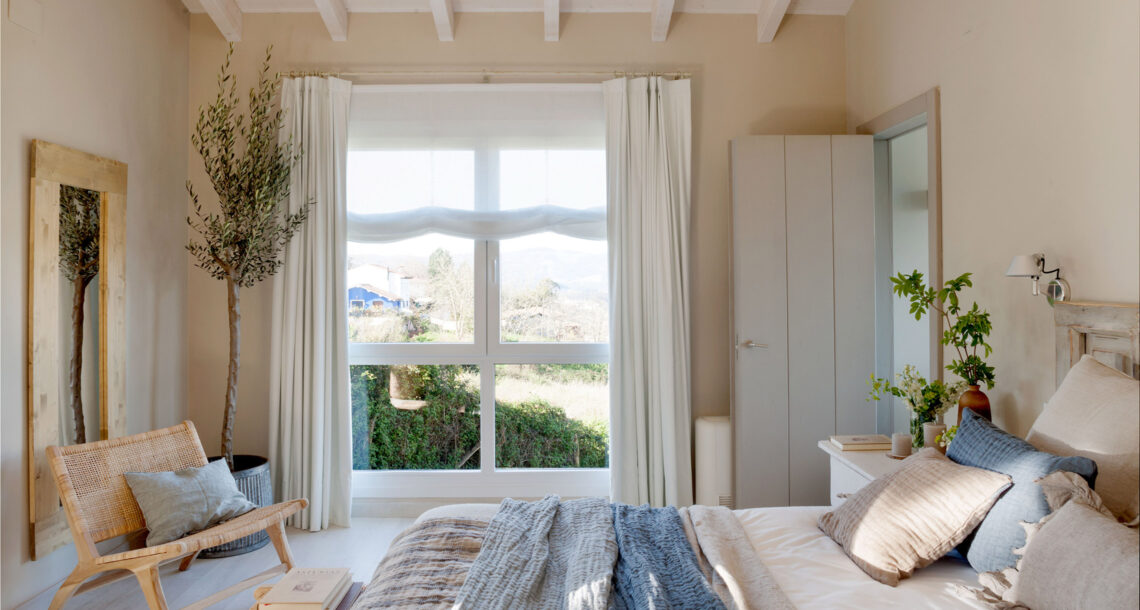 TOURIST ACCOMMODATION IN ASTURIAS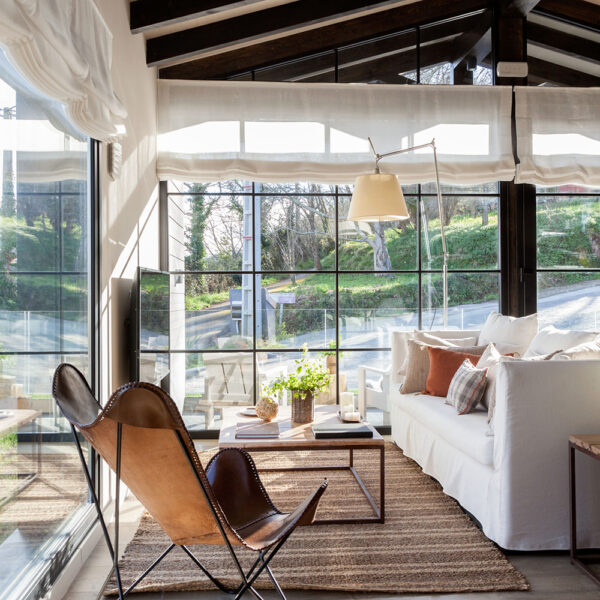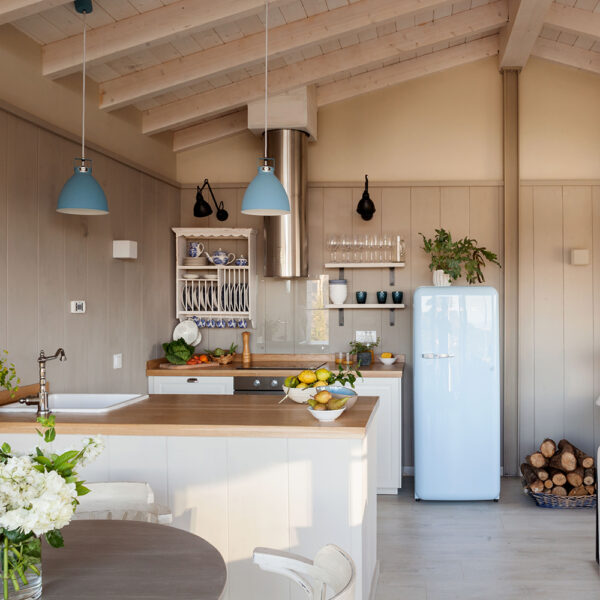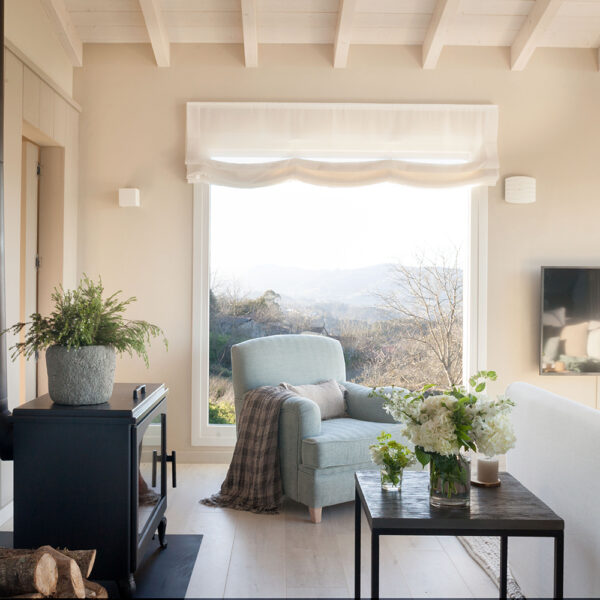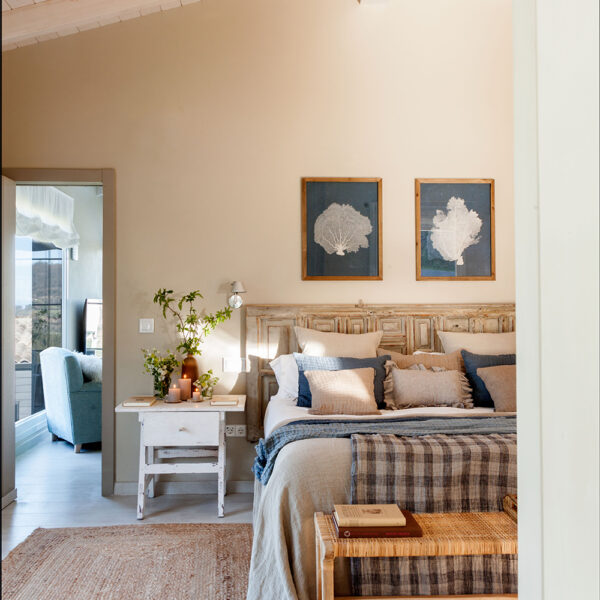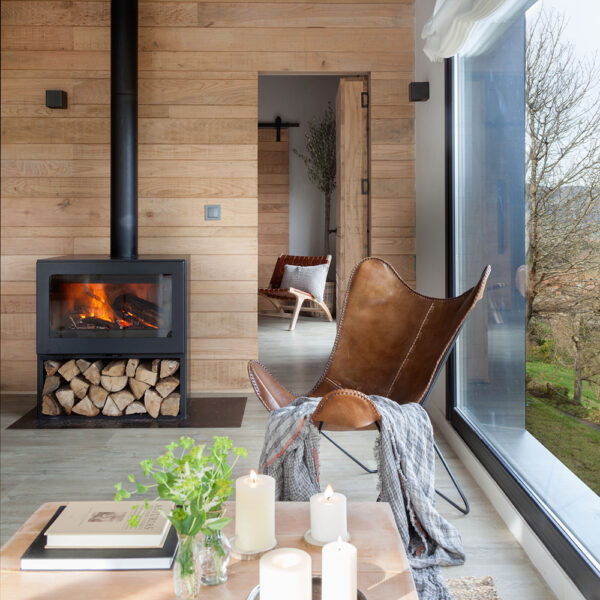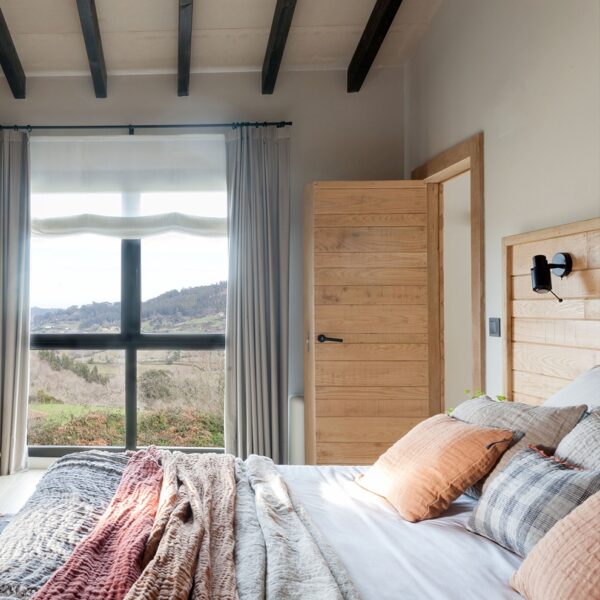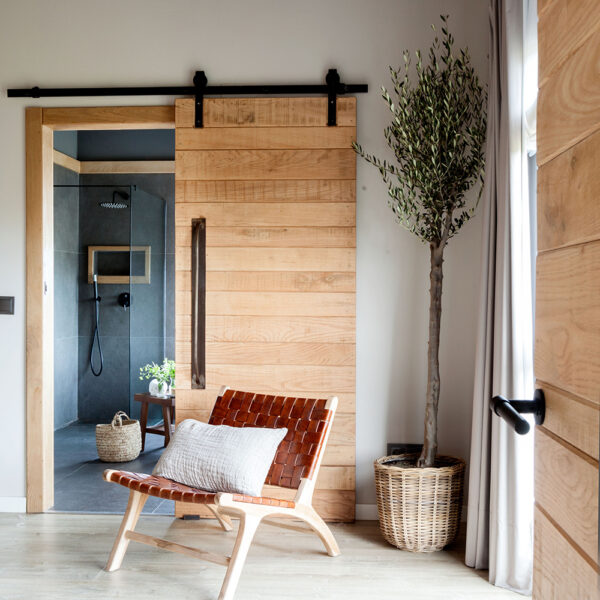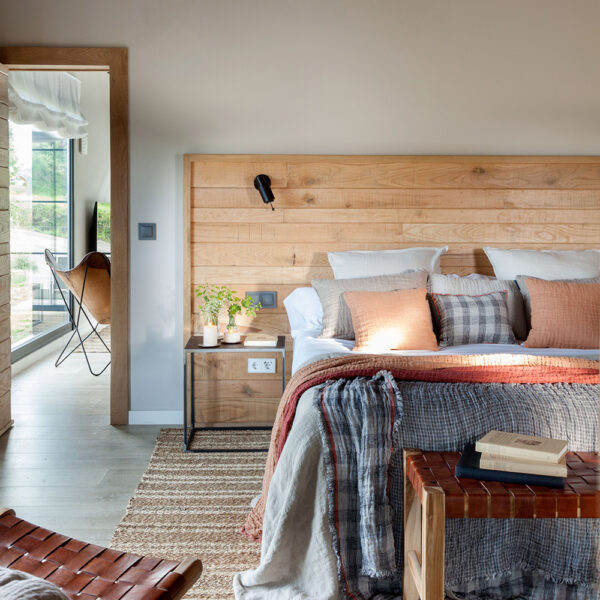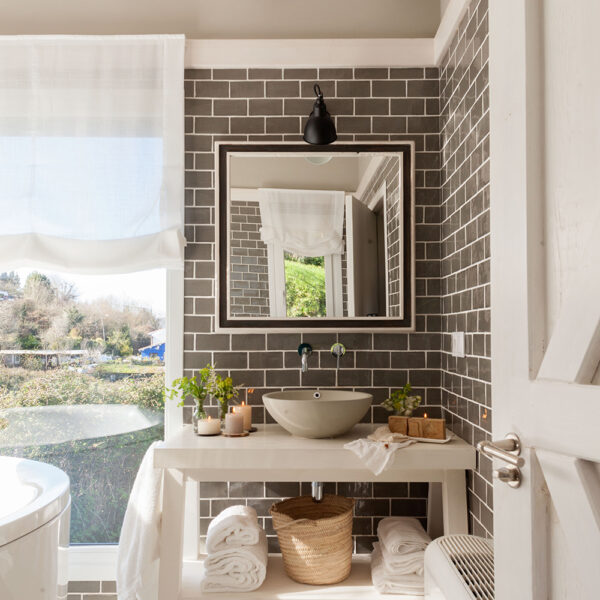 TOURIST ACCOMMODATION IN ASTURIAS
Two tourist accommodations, located in Asturias, that we have designed in collaboration with the owners and dressed down to the last detail. Luxury cottages for rent displaying a similar style, but each with their own personal touch.
We have collaborated in the project carrying out, from the study, the furnishing and decoration. For one of the cabins, we have used lighter and brighter colors and, in the other, the light-dark contrasts predominate more.
Thanks to the open spaces and the huge windows, we have made the most of natural light so that visitors can enjoy an interior environment that blends with the exterior of this luxury rural accommodation.
Photography: FELIPE SCHEFFEL