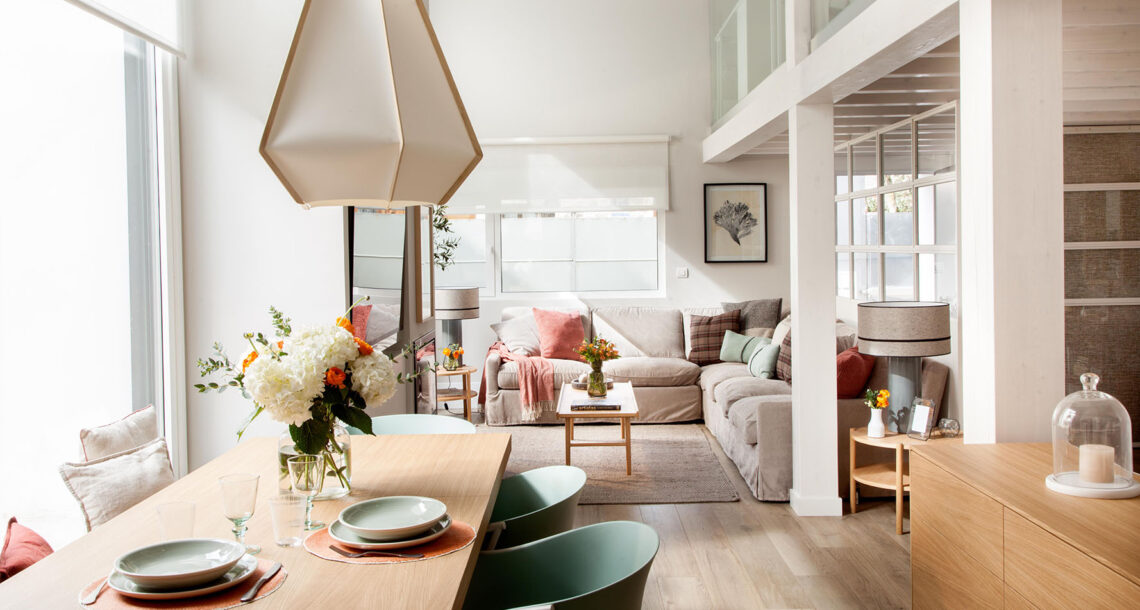 "INDIANOS" HOUSE IN VITORIA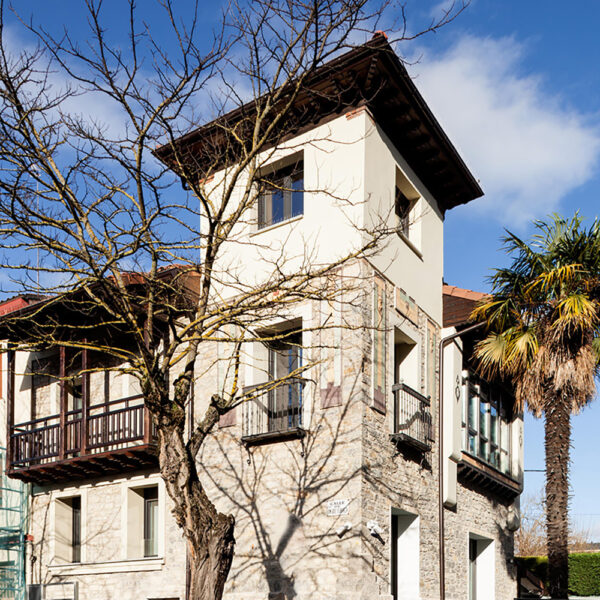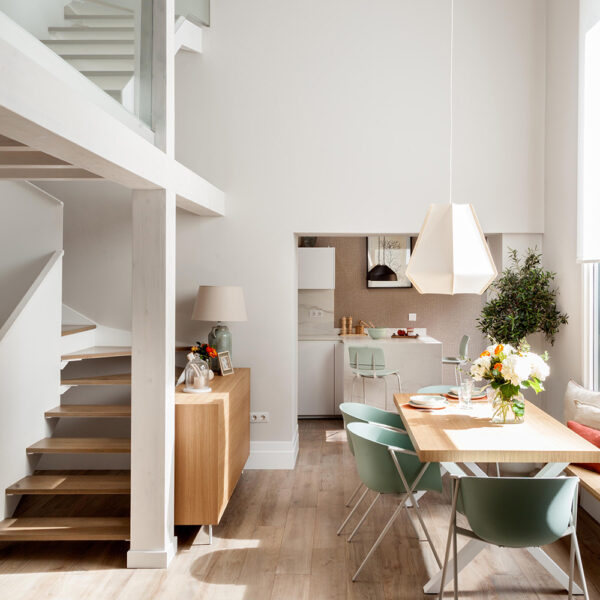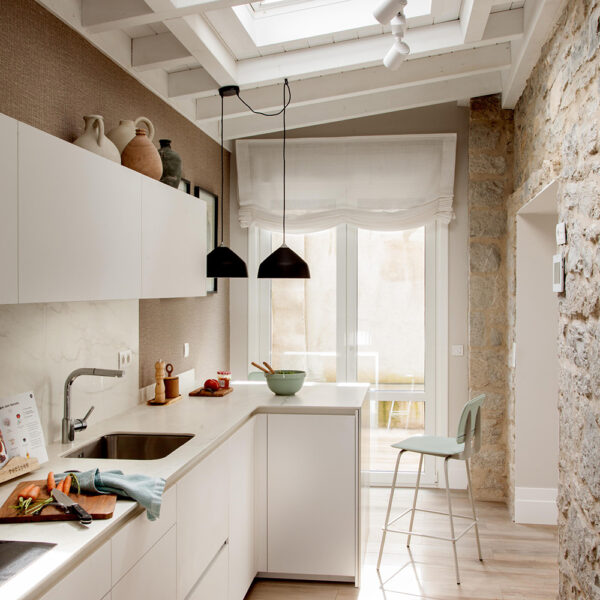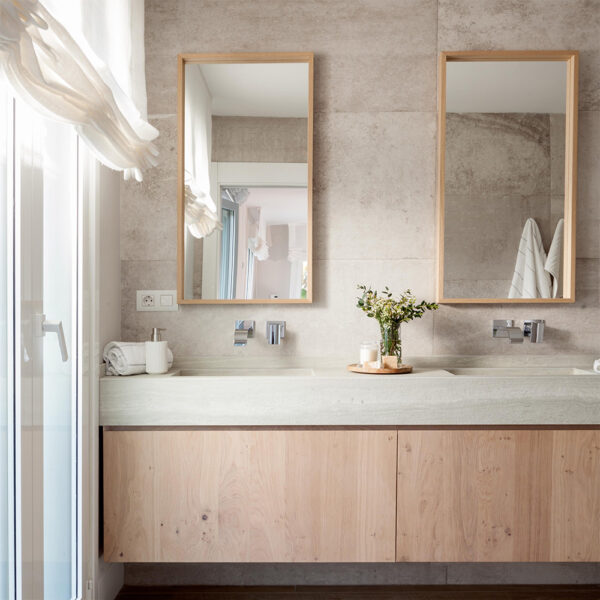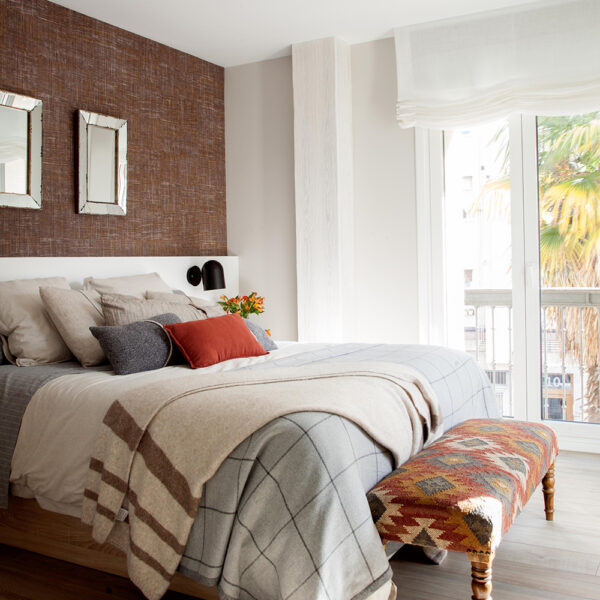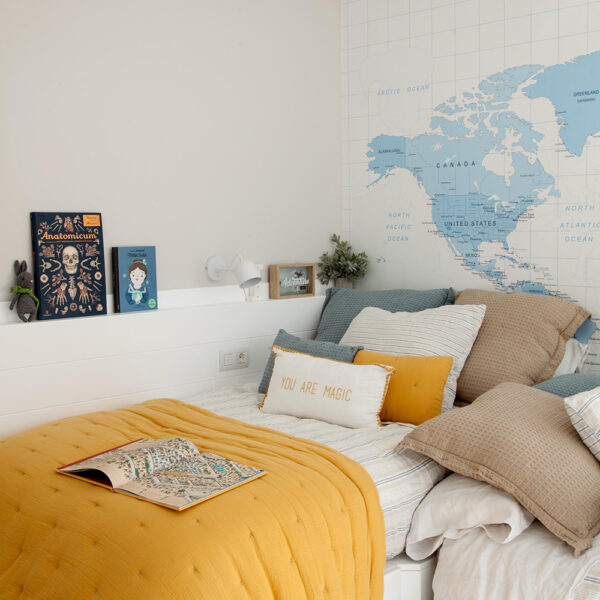 "INDIANOS" HOUSE IN VITORIA
A complete interior renovation of an "indianos" house (antique mansion) in Vitoria, we worked together with the owners. They bought this unique house from the beginning of the 20th century and they commissioned the work, according to the project planned by Natalia Zubizarreta Interiorismo.
The house, with 4 floors and about 400m2, gained double-height spaces, natural light and even part of the back garden, which we granted to a bright and pleasant kitchen. It is an old house converted into a very current home. We kept subtle details of the original essence, installing traditional style doors and high skirting boards, typical of bygone days.
The house has an automated system and achieves a comfortable temperature through underfloor heating that is easily maintained in all rooms thanks to Porcelanosa porcelain tiles.
A detailed project of the distribution allowed this family to have all the used spaces and even a play area for children in the attic. Details stand out, designed to feel the warmth of home, such as the dining chairs by Ondarreta or the wallpaper by ELITIS France.