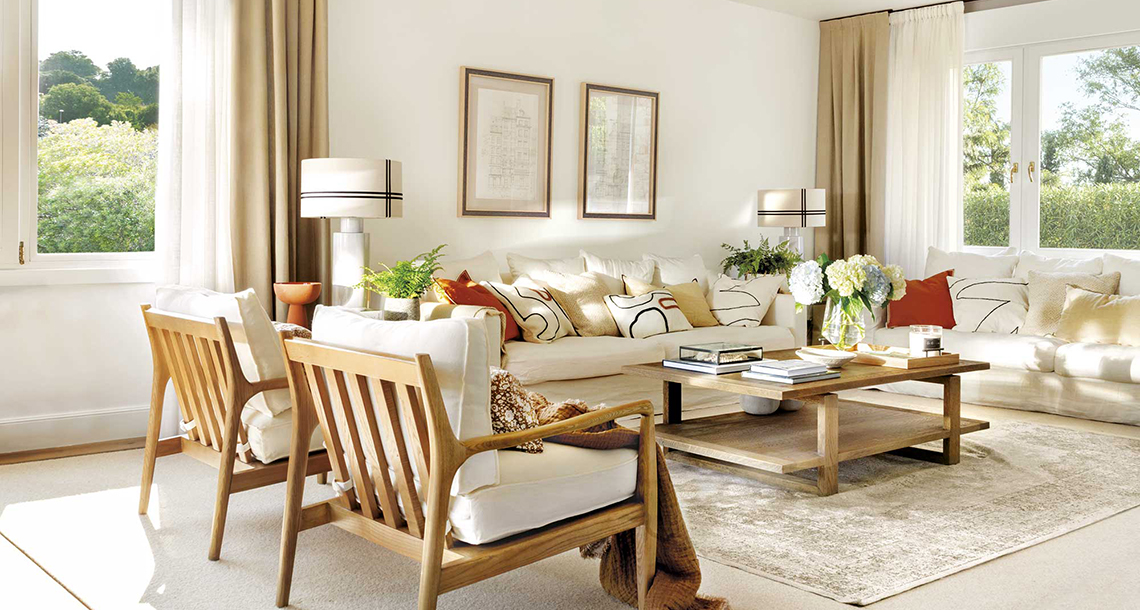 A HOUSE WITH GARDEN IN ALAVA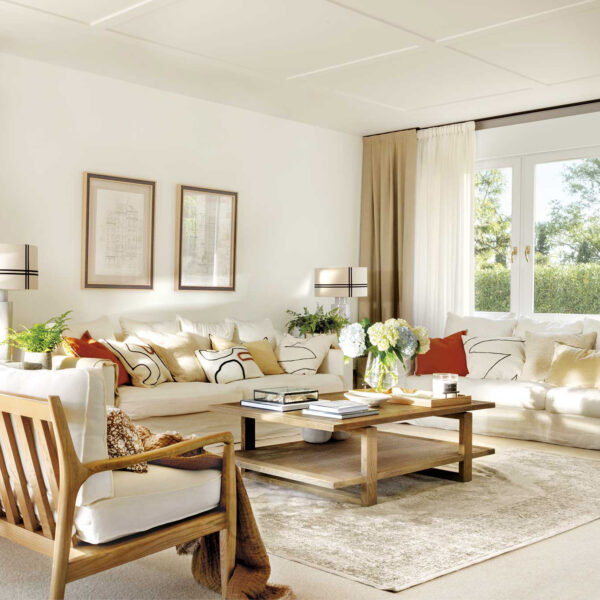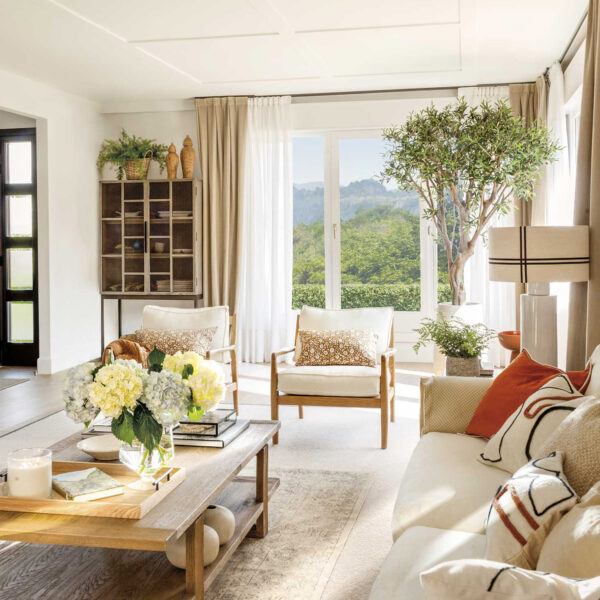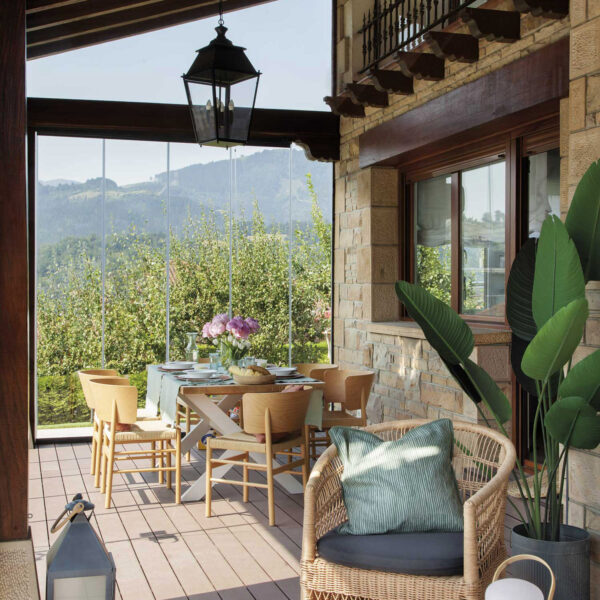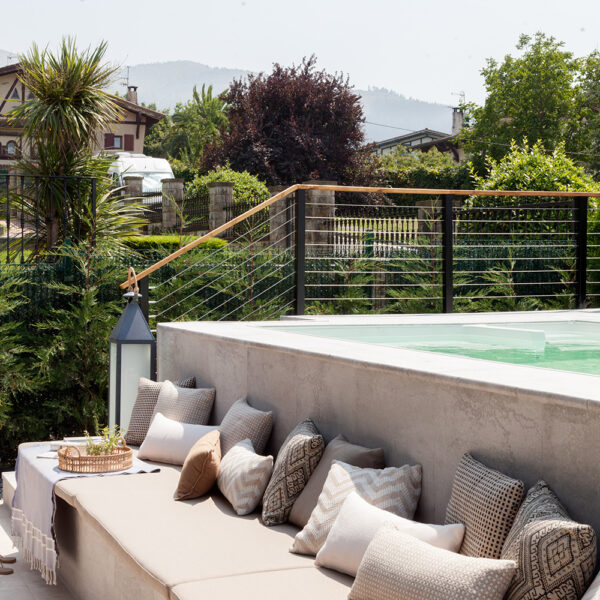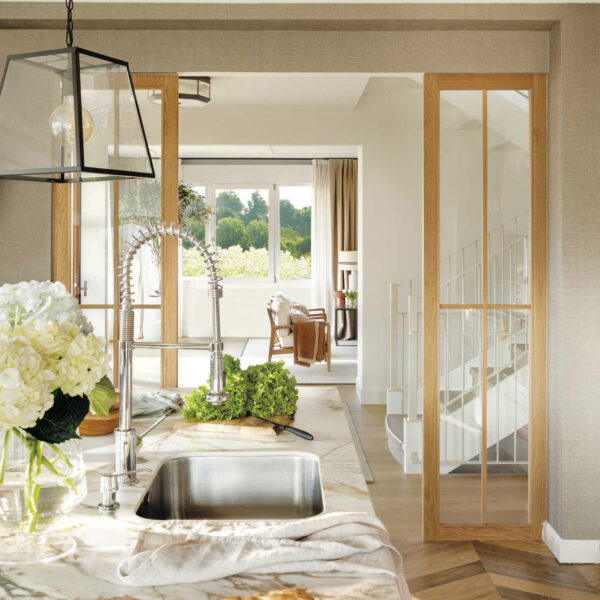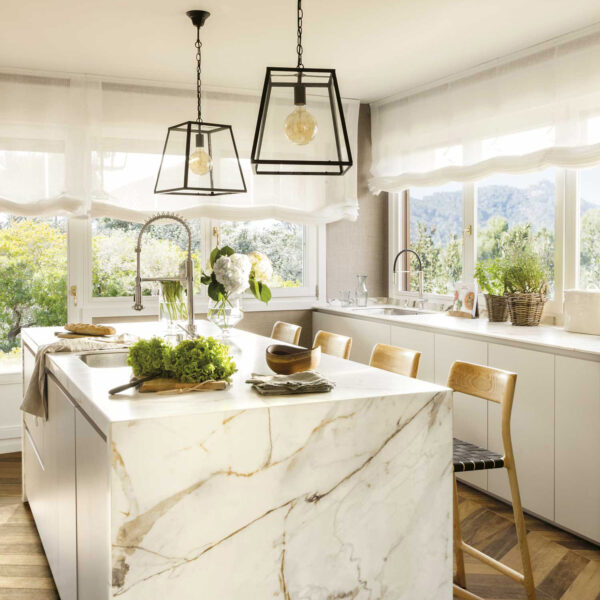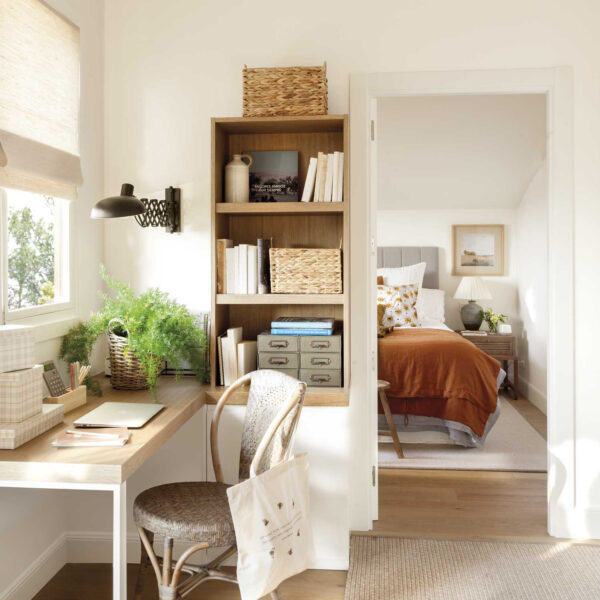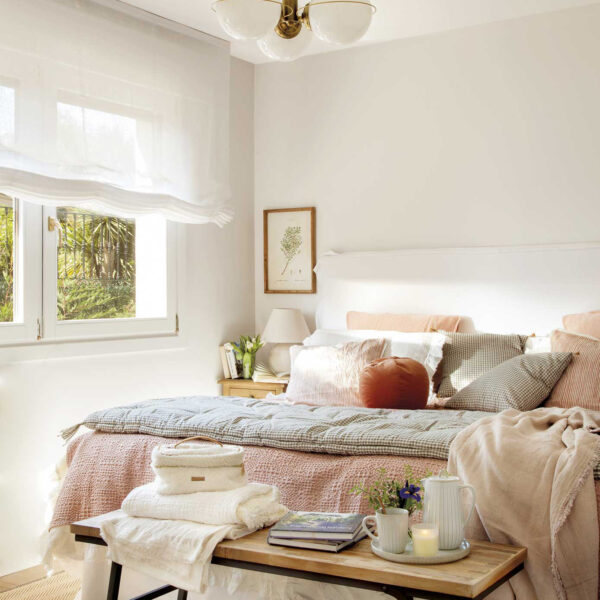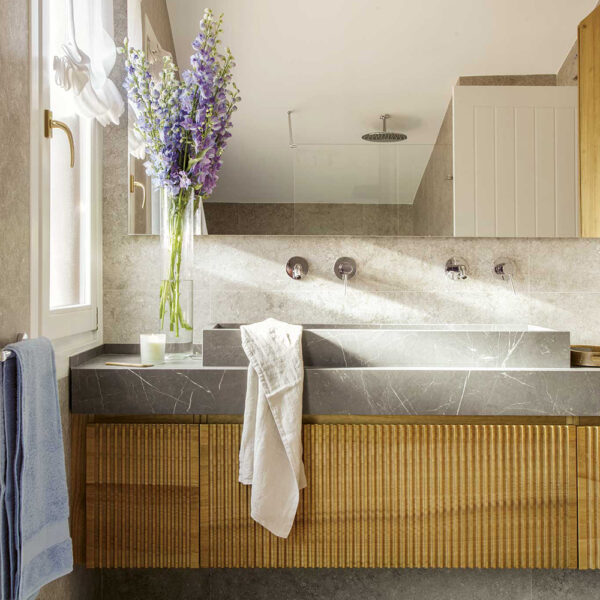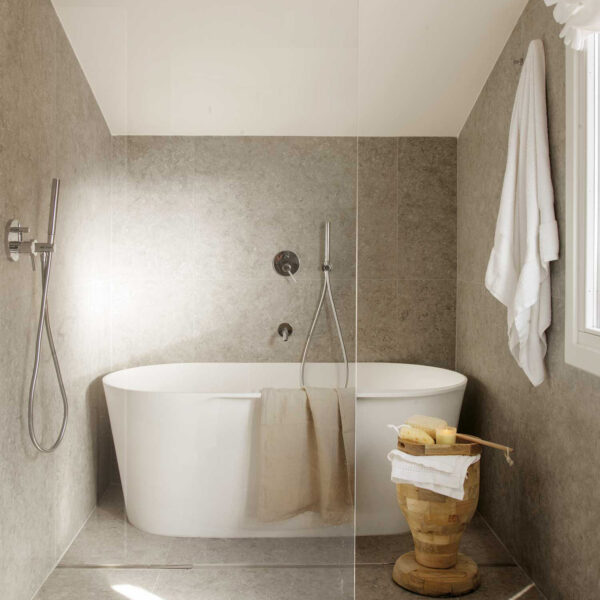 A HOUSE WITH GARDEN IN ALAVA
300m2 on 3 floors that include a basement with garage and "txoko", in a landscaped area with a swimming pool. A project 100% blindly refurbished, while the family prepared their move thousands of miles away.
The challenge was to integrate all the aesthetic and practical needs to which the family get used to in their country of origin. Customers were looking for an american style.
To achieve this, we open the living room and kitchen to the hall, creating a single space, separated only by windows in the kitchen.
We completely renovated the garden landscaping and installed a swimming pool. We used a glass enclosure on the porch to create a dining room and living area. Thereby, we gain space in the kitchen area and got larger accommodation.
Neutral colors, touches of wood and ceramic materials star in the bathrooms and kitchen. We achieved a very cozy atmosphere thanks to the decorative lighting and, among others, the Oracdecor moldings on the ceiling of the living room and staircase.
The kitchen is the queen of the house, with two sinks, a built-in double door fridge, plenty of storage and an island with 4 stools to share nice moments.
It is worth highlighting the oak wood display cabinets, custom produced. It is a piece of furniture that, without visually recharging the space, gives that special warmth typical of a bookcase.
The house floor was completely renovated with a French oak that gave the house the category it deserved.
In the main bathroom, a freestanding bathtub reigns, over a large-format shower tray.
Photography: Felipe Scheffel
Interior Styling: Sol Van Dorssen
Photographic report: El Mueble, RBA Group