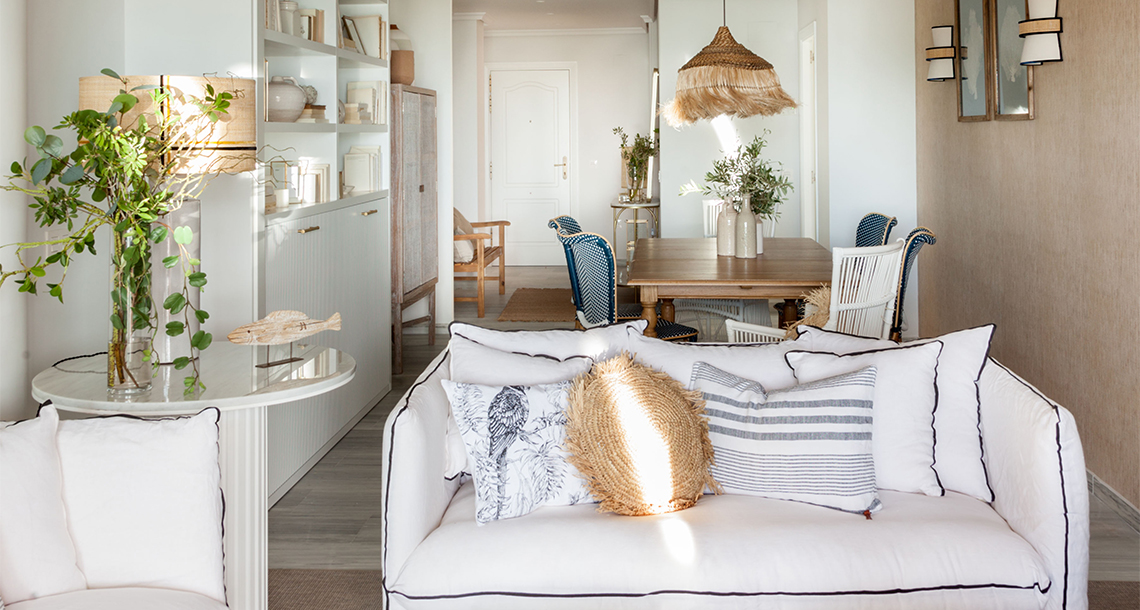 SUMMER HOUSE IN MÁLAGA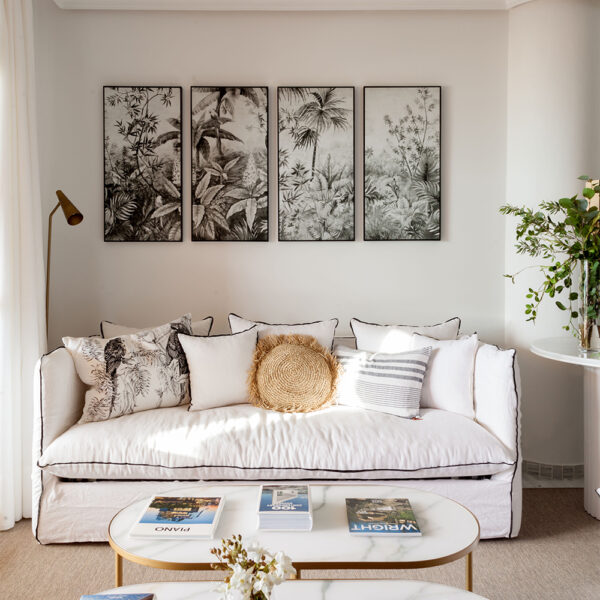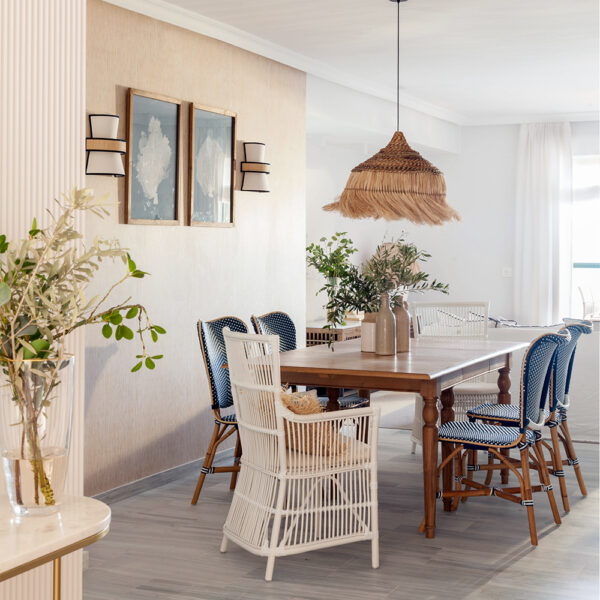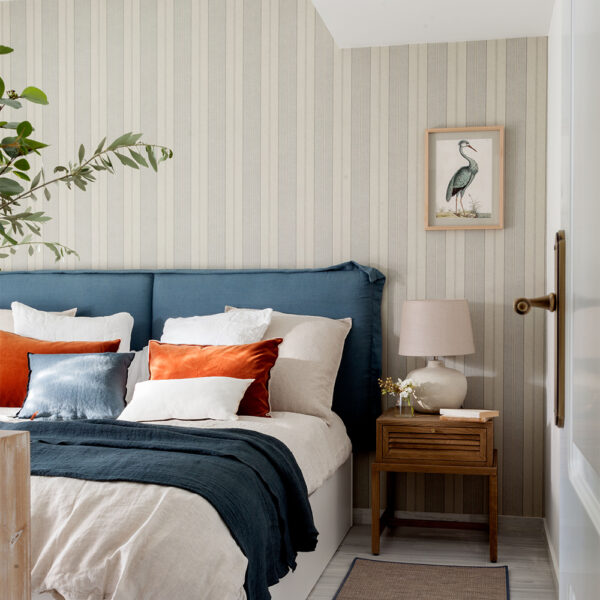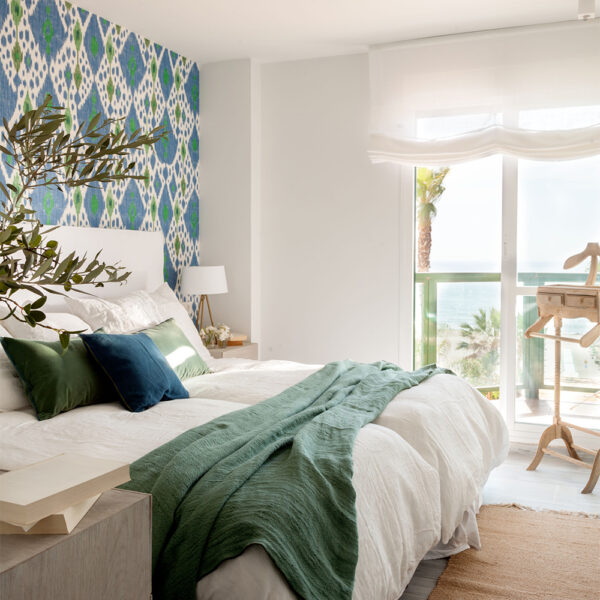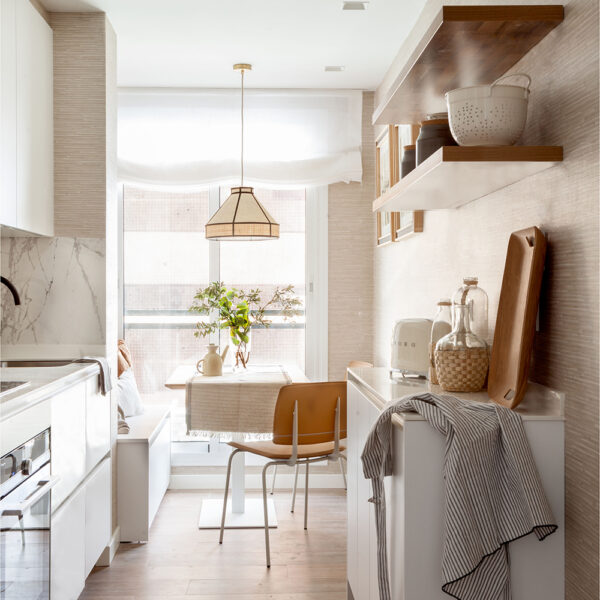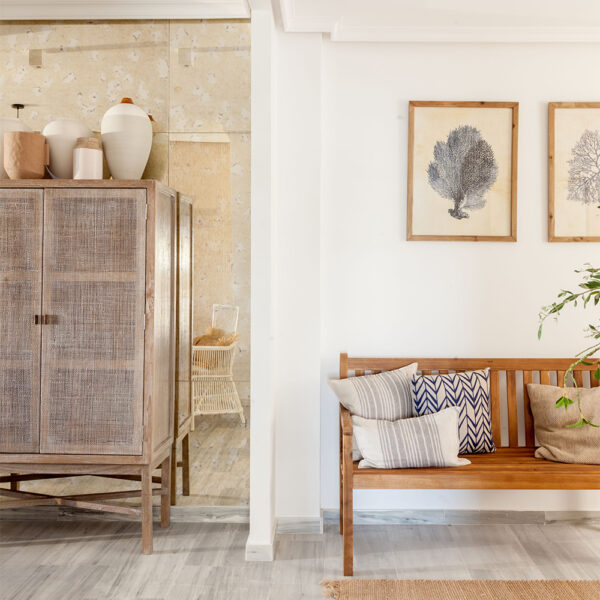 SUMMER HOUSE IN MÁLAGA
We projected and developed the comprehensive reform of a summer home in Málaga; doors are open to the whole family. A change in the distribution allows us to gain space for the office and comfortable areas so that everyone has a restful bed.
We provide this house a fresh result thanks to solutions such as marble floors, easy to clean after a day at the beach. In the kitchen (from Cocinas Santos), stand out the vinyl paper by the American Phillip Jeffries and the marble-effect tile shelf by Florim Ceramiche.
The paneling by Orac Décor, together with the wallpaper, by Gastón y Daniela, in the main room, make this house a cozy home. The rooms feature wallpaper from Ralph Lauren. And, how could it be otherwise; this house awaits the family with bedding from Lo de Manuela: nice and elegant.
Photography: FELIPE SCHEFFEL