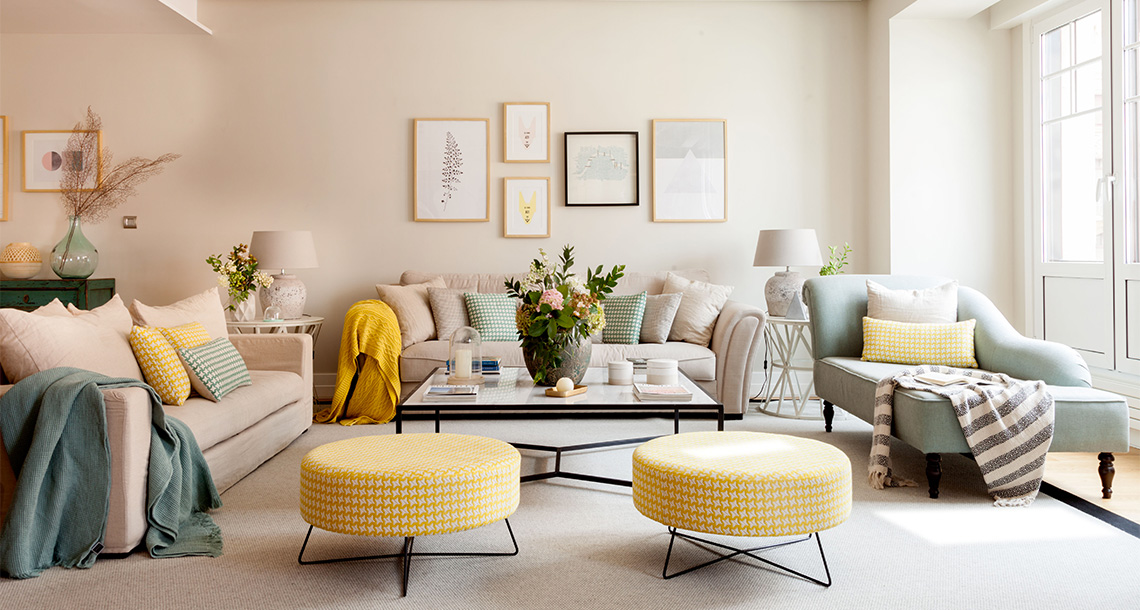 Complete interior renovation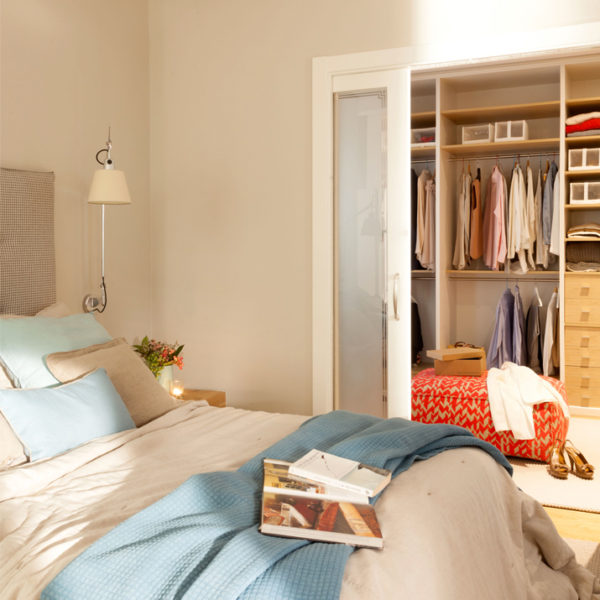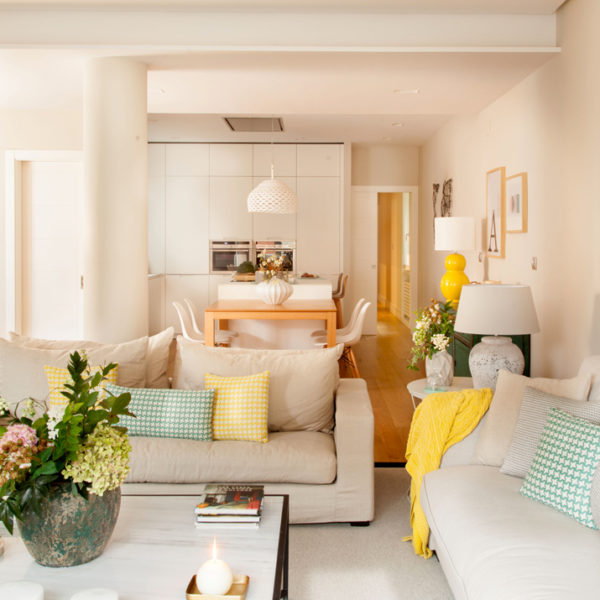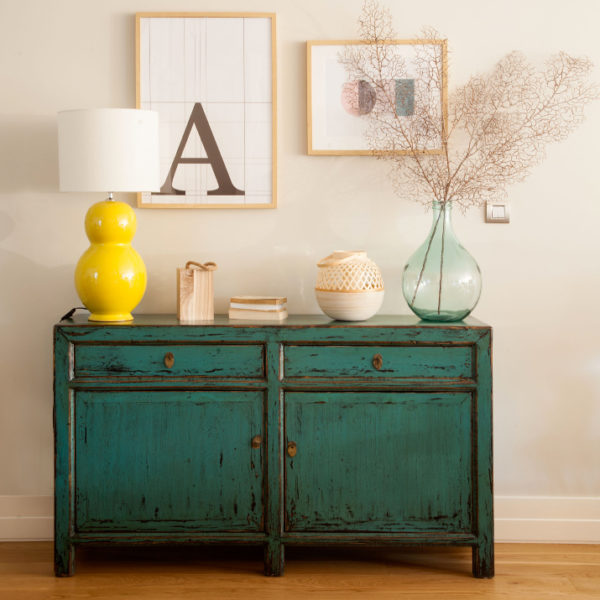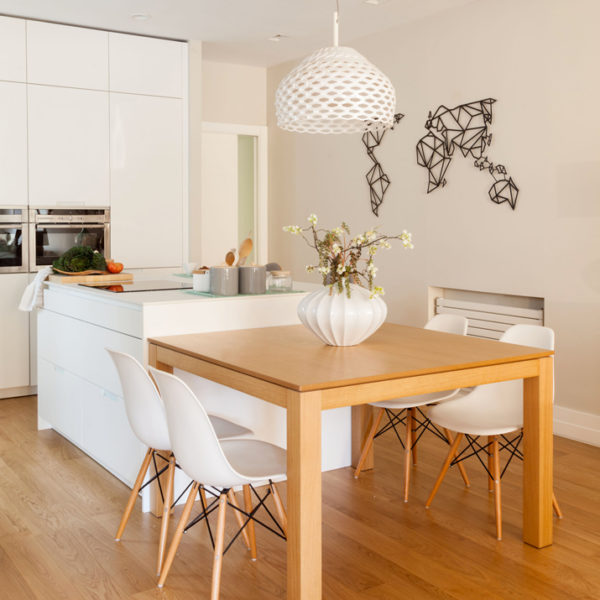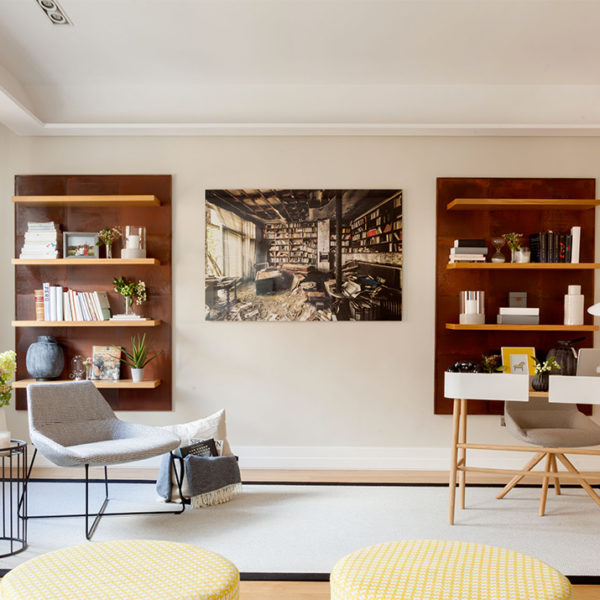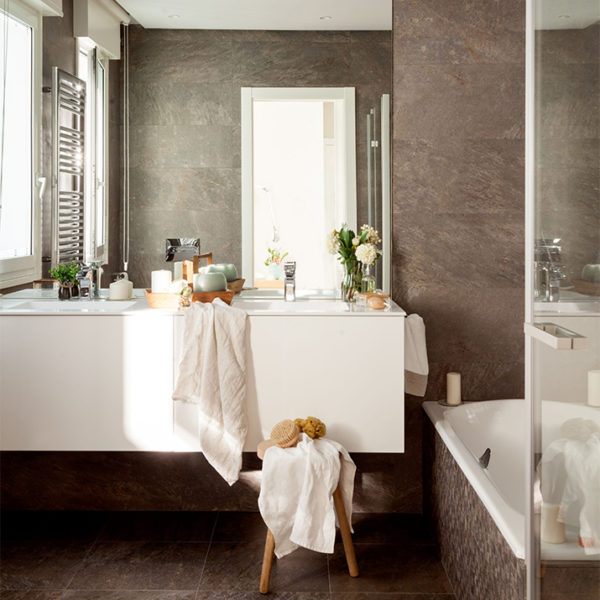 Complete interior renovation
This project involved decorating and furnishing a home that the team saw as having great potential, with open spaces and plenty of daylight.
We created a consistent, unified home by choosing the same colour for the walls throughout.  The next challenge was to make this a cosy home by adding touches of colour to set off the light, to give a natural feeling with modern details that would make the home distinctive but at the same time discreet.
To achieve all this we decided to include details in yellow combined with green or blue, depending on the room. The kitchen, by Cocinas Santos, gives a clean, modern touch that is balanced by the use of wood and natural fabrics. In the living room classical furnishings were blended with more modern lines from firms such as Becara, Inclass and Kenay Home, some of them upholstered in the core colours of the home.
The bedroom is the owner's most personal, private space. So we created a vanity area with the aid of a modern desk and a leaning shelf unit for her accessories and personal belongings.
Photography: FELIPE SCHEFFEL