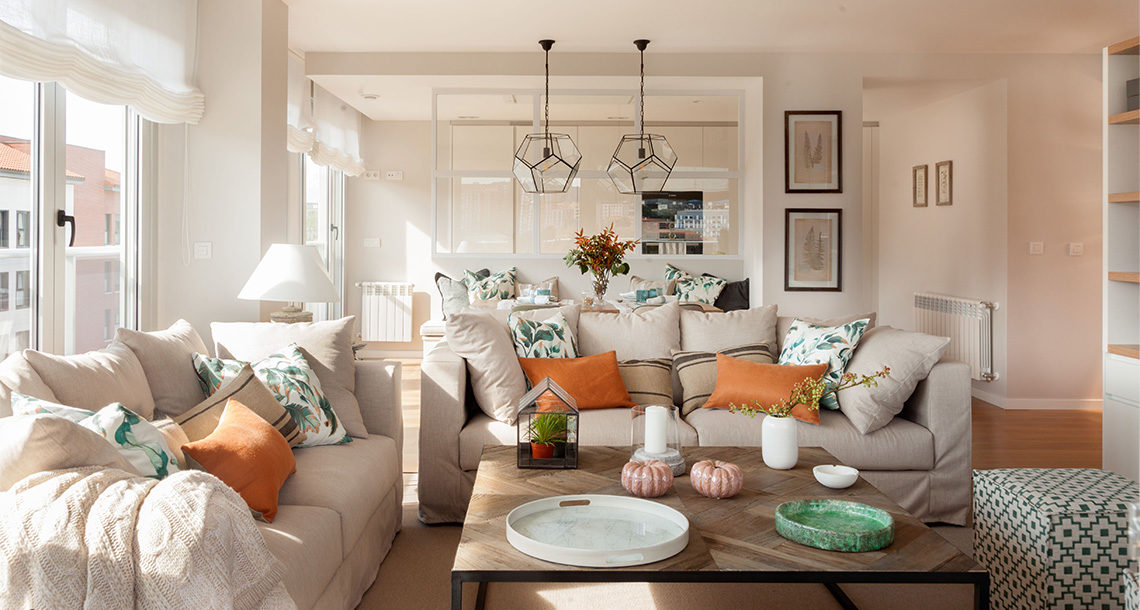 Decor for a newly built house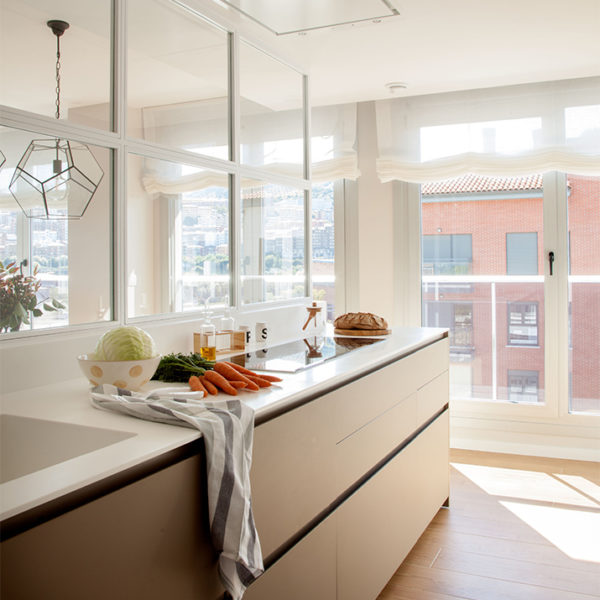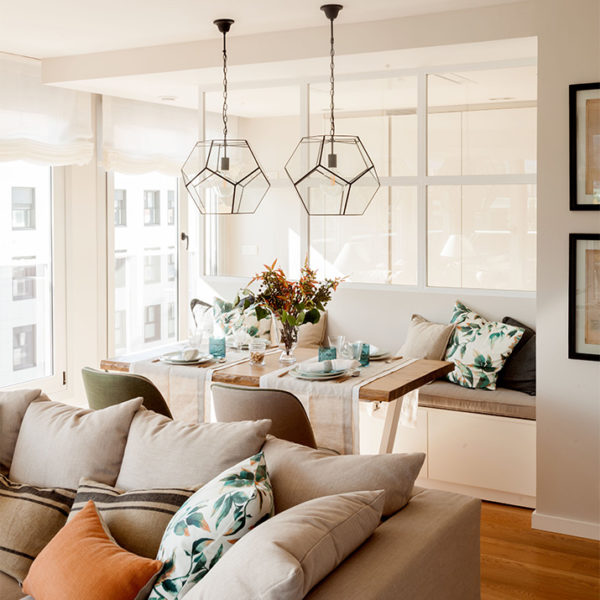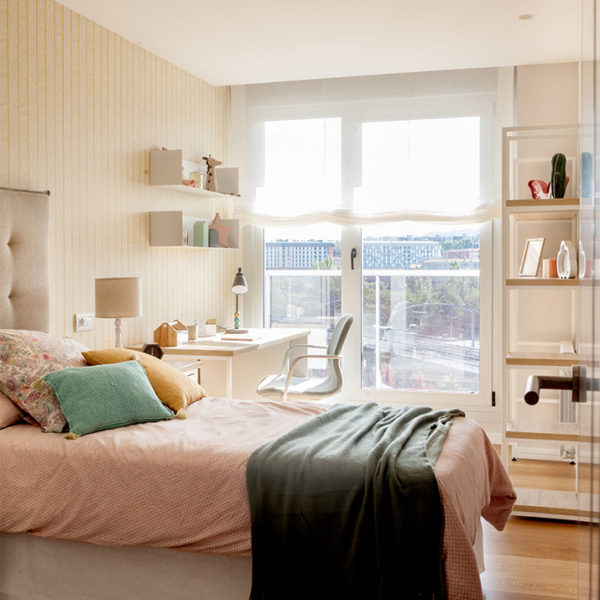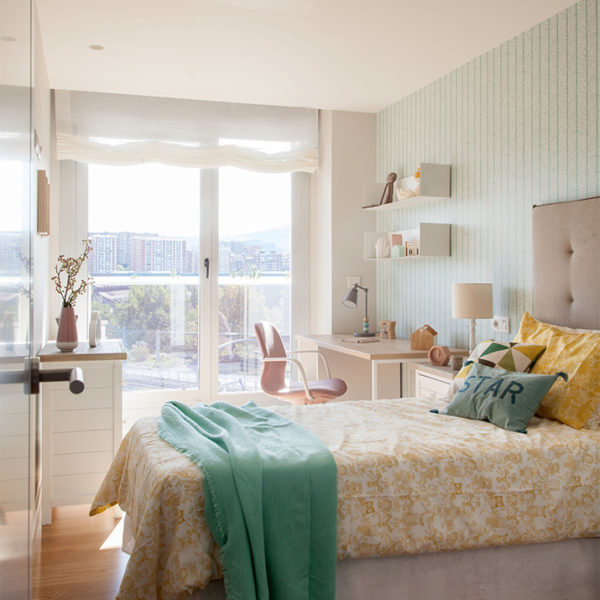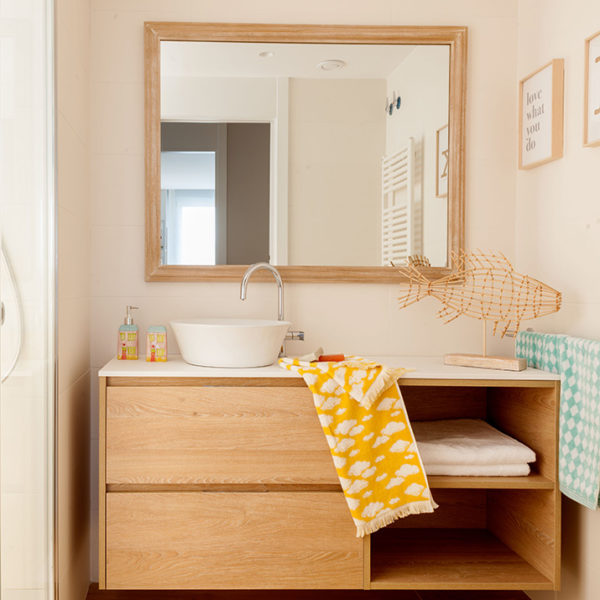 Decor for a newly built house
A newly built house empty to furnish and decorate completely. The Natalia Zubizarreta Interiorismo studio received total freedom and trust from the owners to carry out this project blindly.
We started by looking at different decoration options and budgets. Once accepted, we choose furniture, materials, fabrics, etc. We organized the distribution of the furniture so that the family can enjoy a cozy and practical home.
We played with lighting and painting, we finished the cabinets, furnished the kitchen, the bathrooms, and gave technical solutions such as the sliding door to the living room. The furnishing and decoration of this home was ready and the family held back the desire to see the evolution, until everything was finished. They were pleasantly satisfied.