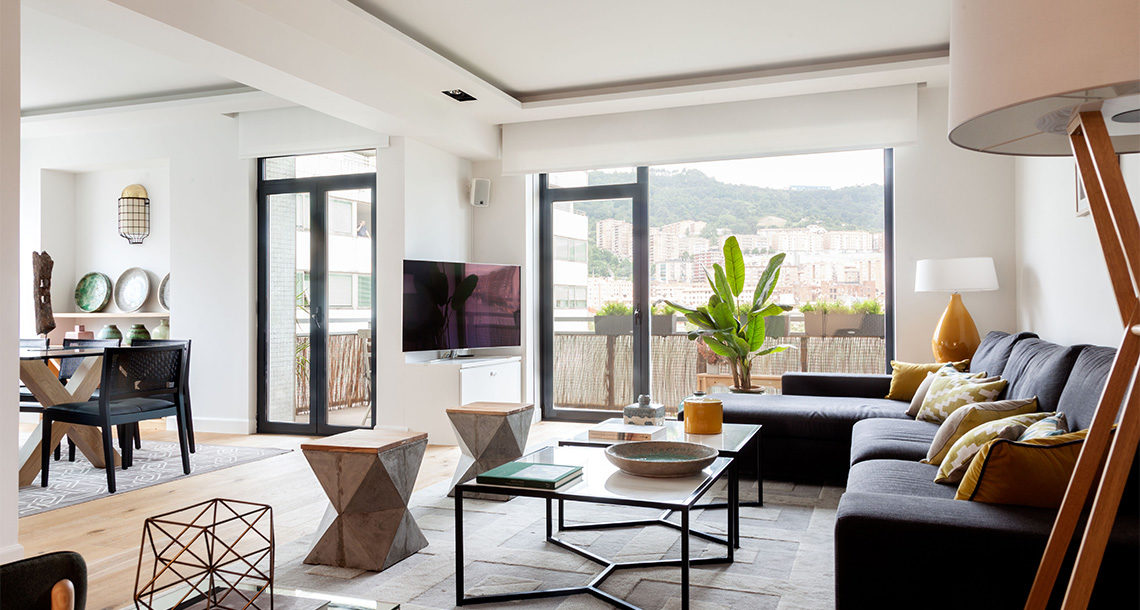 HOUSING IN BILBAO CENTER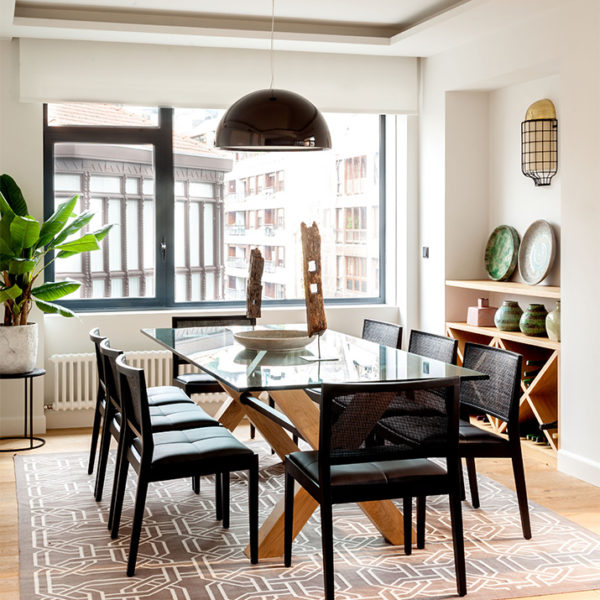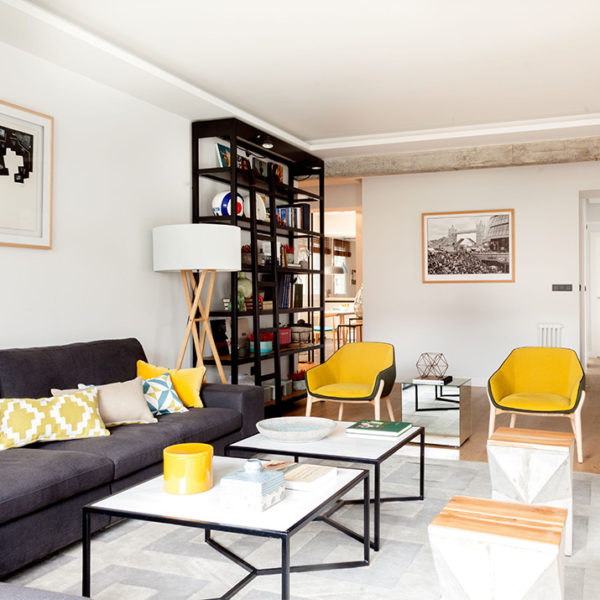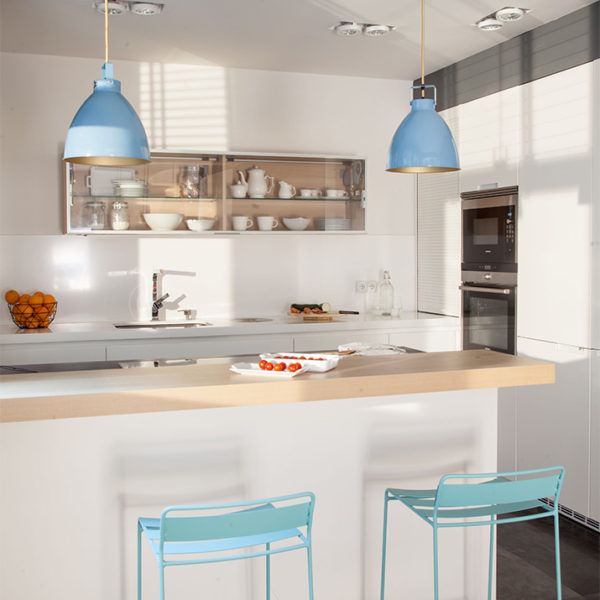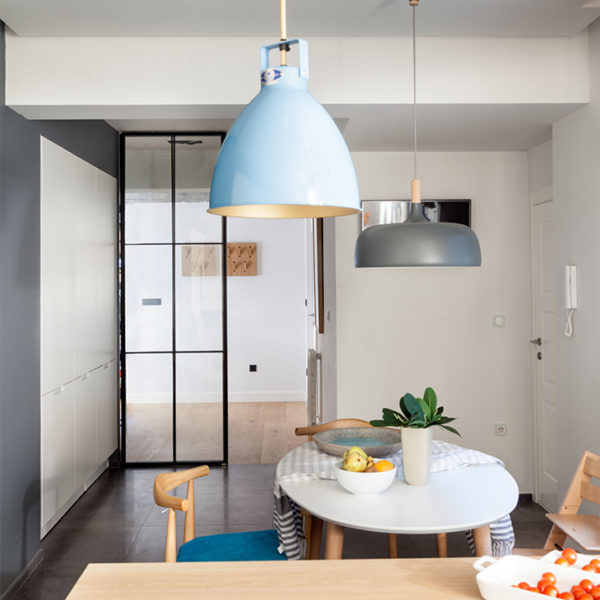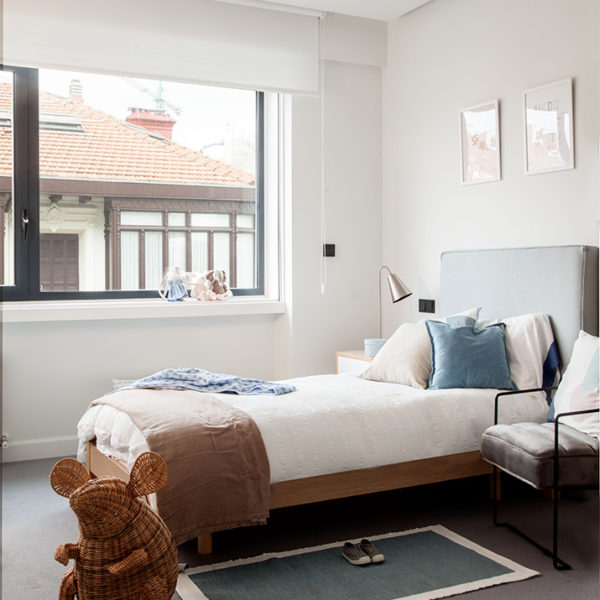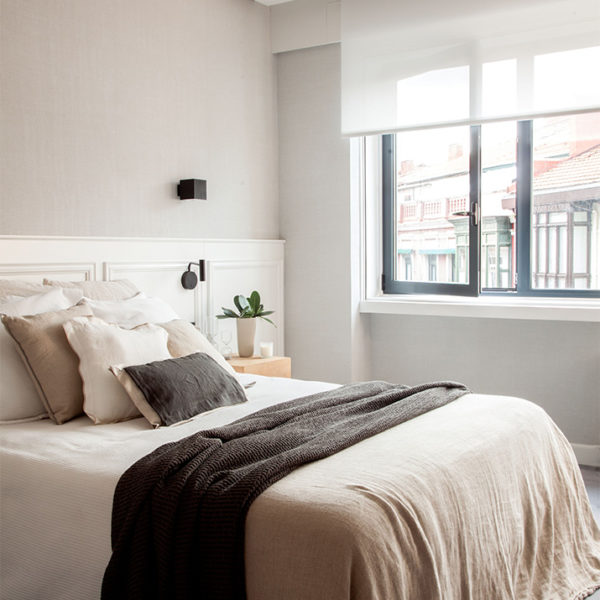 HOUSING IN BILBAO CENTER
A family with two children was set to move into this 190 m2 flat in Mazarredo, Bilbao. The goal of Natalia Zubizarreta Interiorismo was to create a cosy home where the family could live surrounded by their likes: music, films, travel, etc.
The project was led by Natalia Zubizarreta. We worked with Construcciones Belfeta, and with Cocinas Santos for the open kitchen furniture, with a combined material worktop separating the kitchen and utility room areas.
The warm cove lighting built into the ceilings was selected especially from Tao Iluminación. Wooden flooring from Maderas de Autor was used throughout the home, with details such as the made-to-measure industrial-style latches in the kitchen and the fitted book-case in the lounge, both in iron.
The many storage areas created and the contrasting materials and colours are stand-out features, as is the premier quality of all the elements that give this home in Bilbao its modern, sophisticated style.
Photography:: Felipe Scheffel