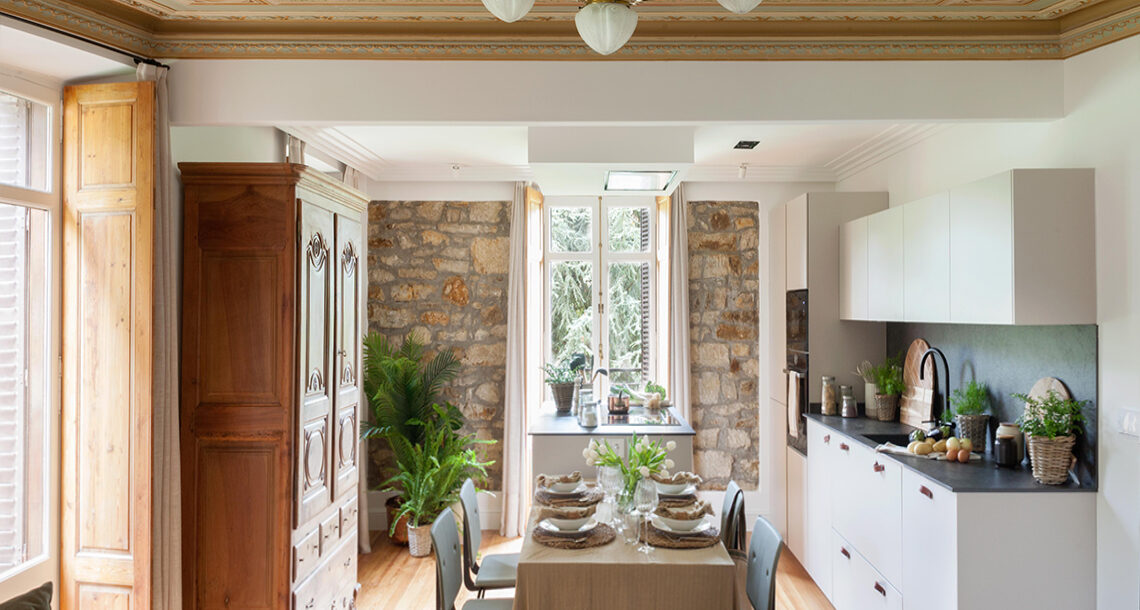 HOUSING IN THE EARLY TWENTIETH CENTURY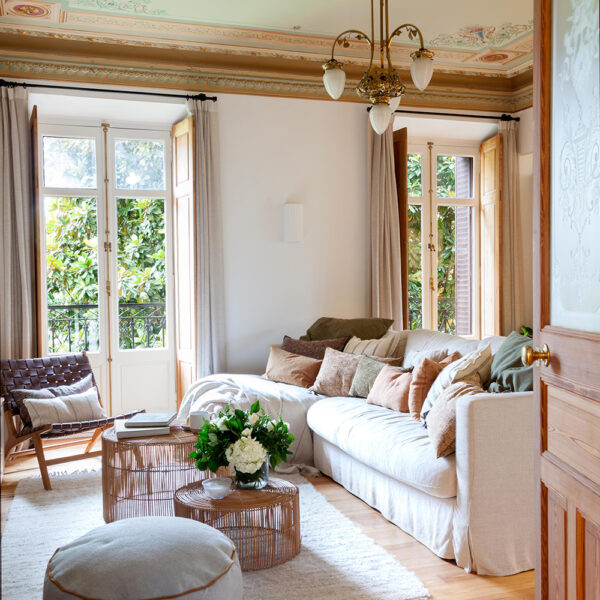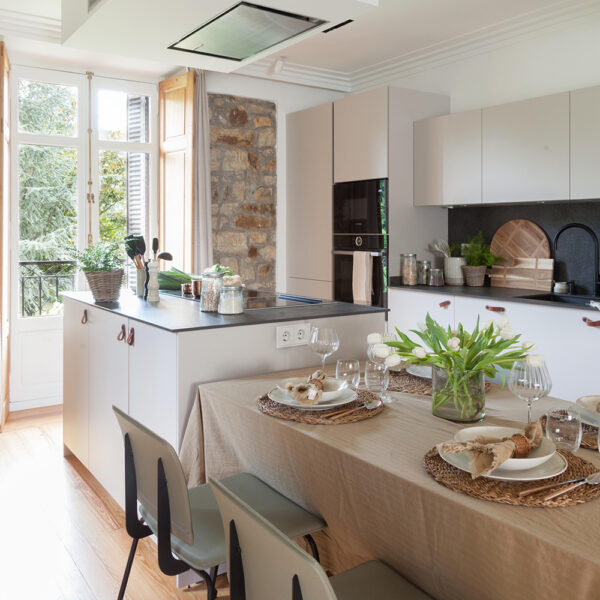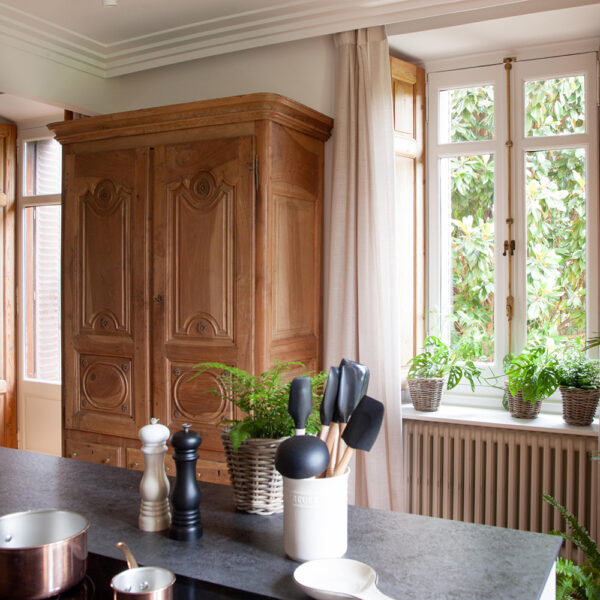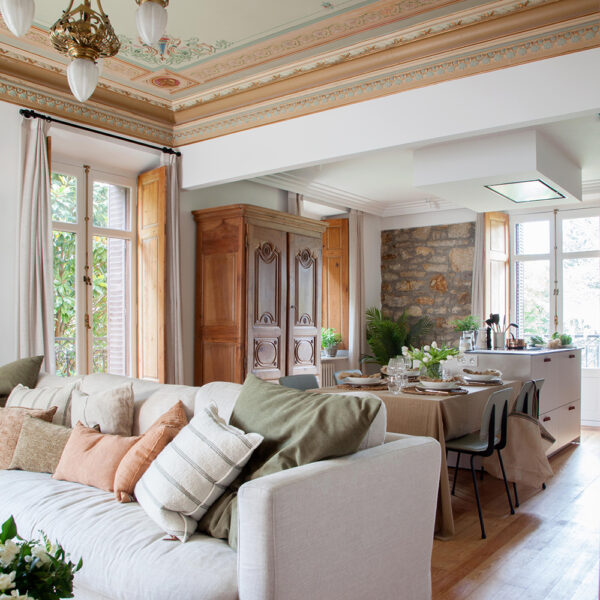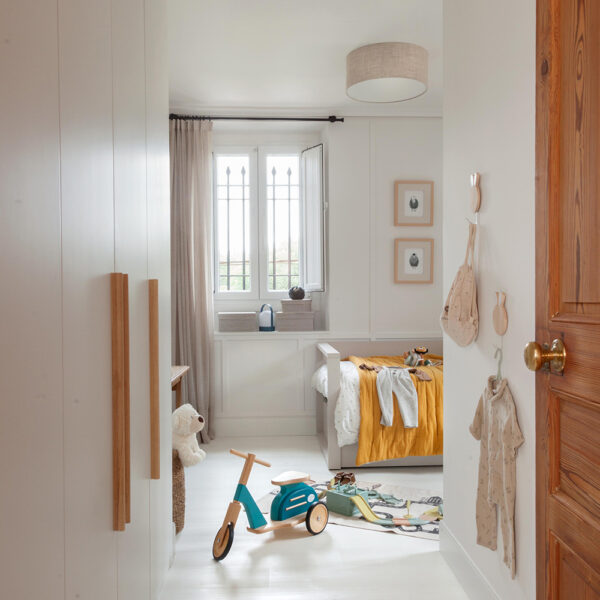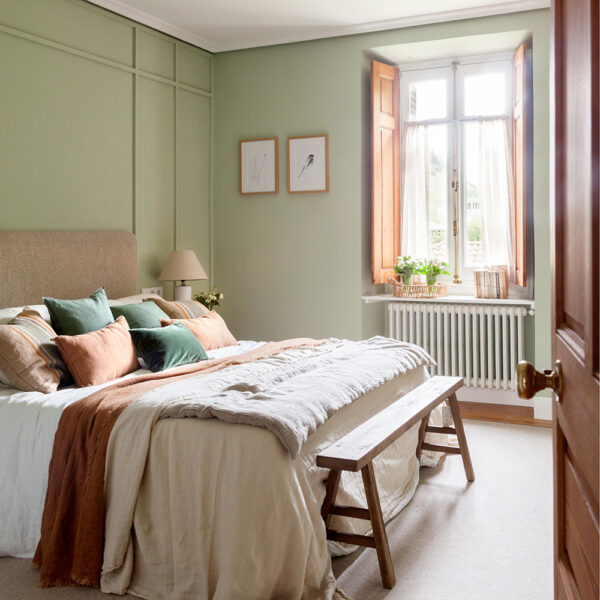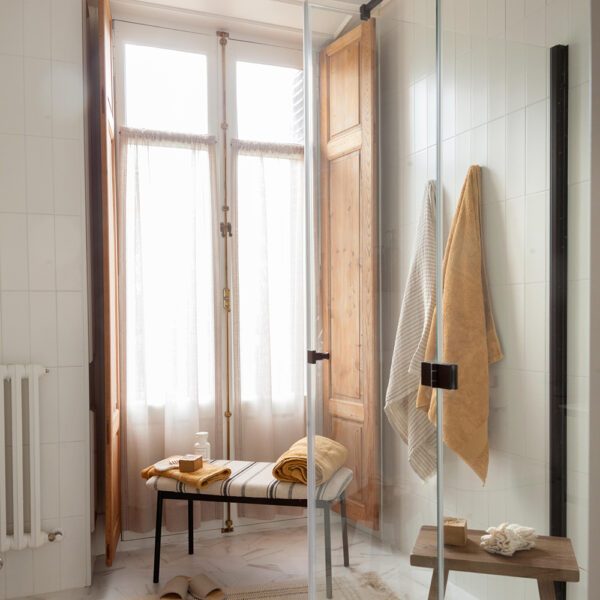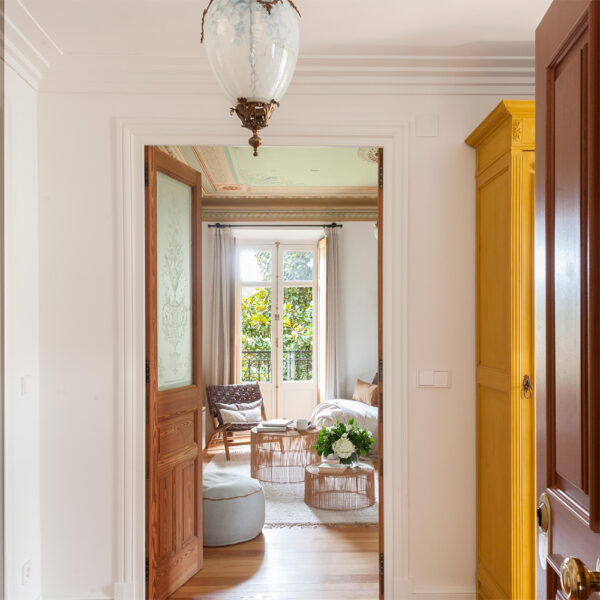 HOUSING IN THE EARLY TWENTIETH CENTURY
House of the early twentieth century, in the Valley of Atxondo, in which we bet to preserve to the maximum the soul of the time. Highlights include frescoes on ceilings and exquisite carpentry. The main objective of this reform is to maintain a balance between the original classic style of housing in contrast to current elements.
In this interior design project, we stripped doors to obtain their original wood, conserved the wood of the pitch-pine flooring, and kept the shutters of the house. The ceiling frescoes were restored and protected. The wall sconces of the living room, in plaster, are painted in the same color as the surface so as not to steal prominence from the main lamp, also originally of the house.
All these details contrast with a more modern kitchen by the firm Santos. We chose Ondarreta chairs and a table in the office area and a Dekton countertop from the Cosentino house, betting on design and quality. Also, we provide a modern touch in custom furniture, maintaining a wooden wardrobe; an original piece of the house.
In the bedroom we use a green color on both walls and in the closet, coming out a little of the usual and getting a space with a lot of calm. In textiles, the designs of La Maison de Vacances stand out, providing a welcoming aroma with touches of light.
Photography: Felipe Scheffel