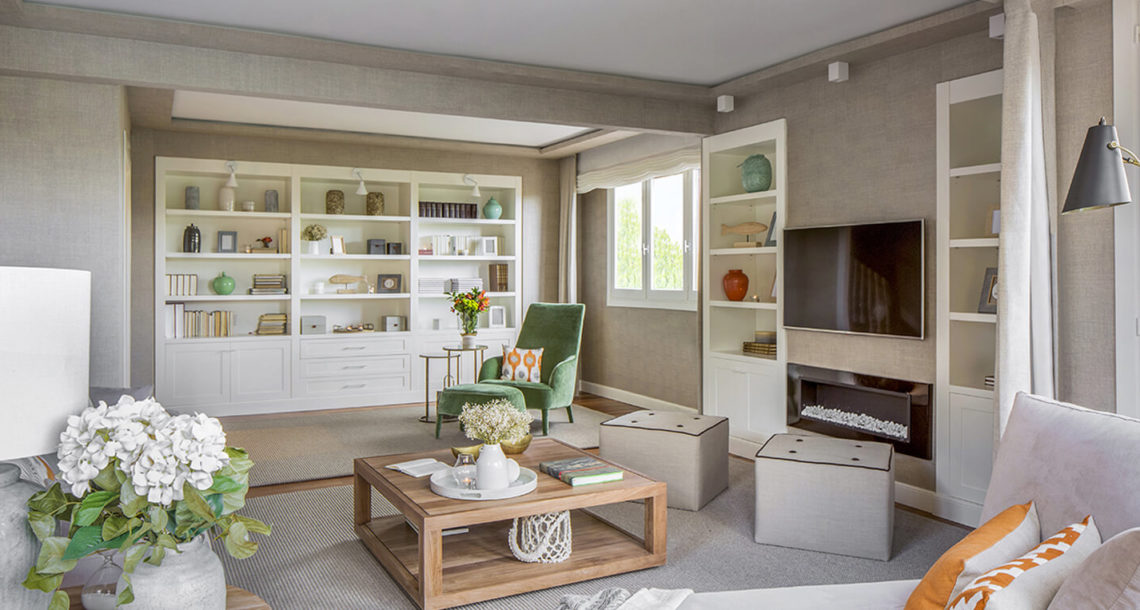 Housing reform in Laukariz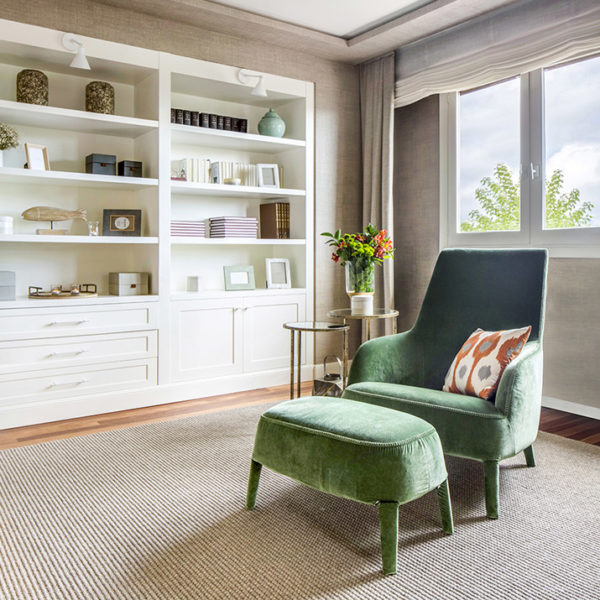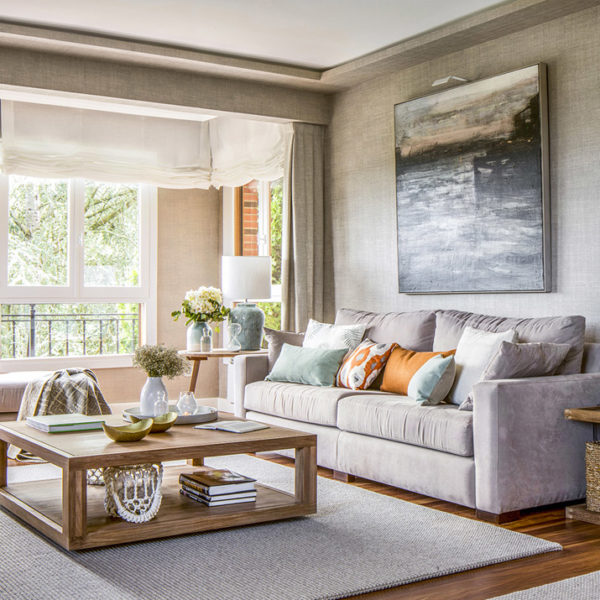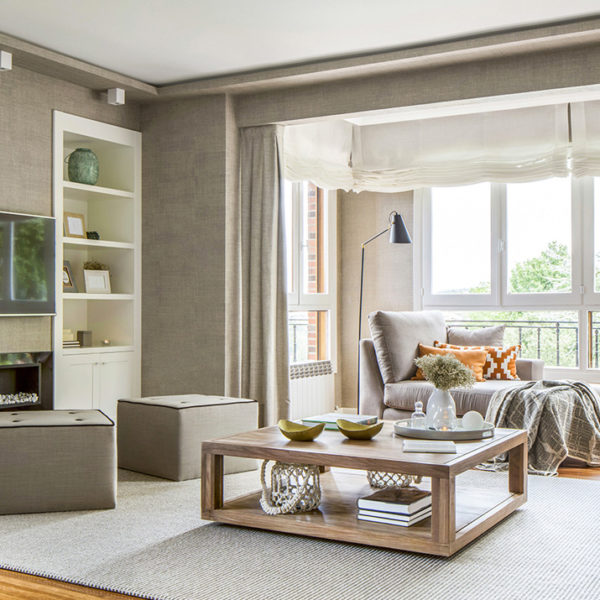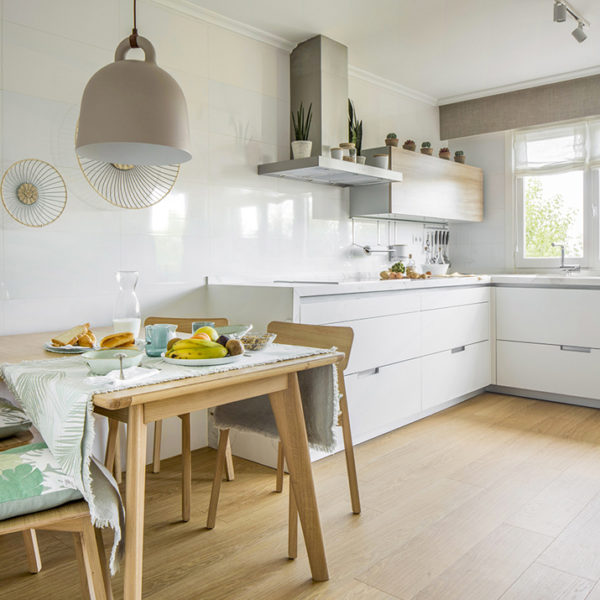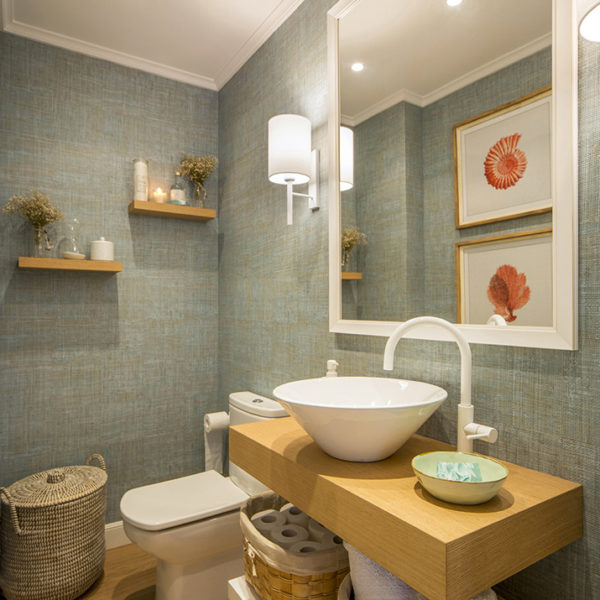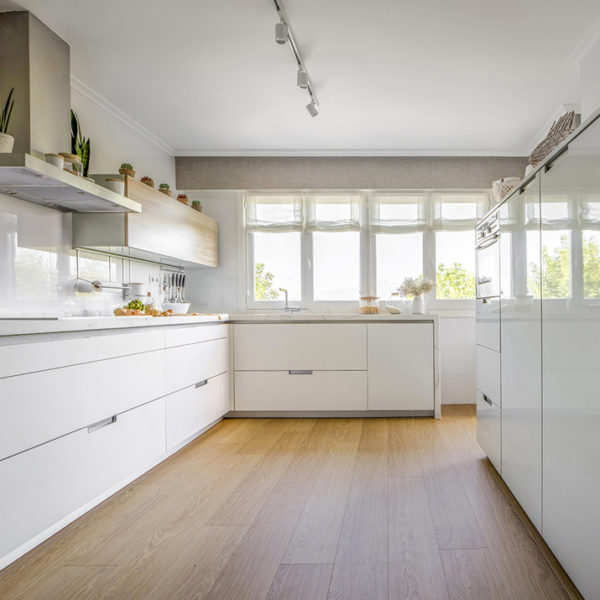 Housing reform in Laukariz
The home is spacious, which made things easier for Natalia Zubizarreta Interiorismo. But some rooms needed to be different to make it more practical. We adapted the home to her needs via a partial renovation.
We took advantage of the open and uncluttered spaces but aiming a warm home where the owner would feel at ease. We opted for wallpaper in soft textures reminiscent of fabric all the way to the ceiling, where we introduced mouldings and perimeter cavities to provide an exceptional decoration.
The curtains and fabrics used set off the elegance of the living room but at the same time give it the simplicity that the owner was looking for. The bookshelves designed by Natalia Zubizarreta and made to measure by Landa Ebanistería and the bio-ethanol fireplace give a touch of sophistication which is highlighted by turquoise and orange shades that bring the room to life. The porcelain stoneware kitchen worktops with a white marble effect are by Neolith. They reflect the daylight, making the room splendidly bright.
The furnishings are rounded off with several items in teak by Ethnicraft which match the wood flooring used in the home.
The customer is an art lover, and she acquired the painting by Alejandro Quincoces that presides over the living room especially to occupy that spot.
Photography: ERLANTZ BIDERBOST