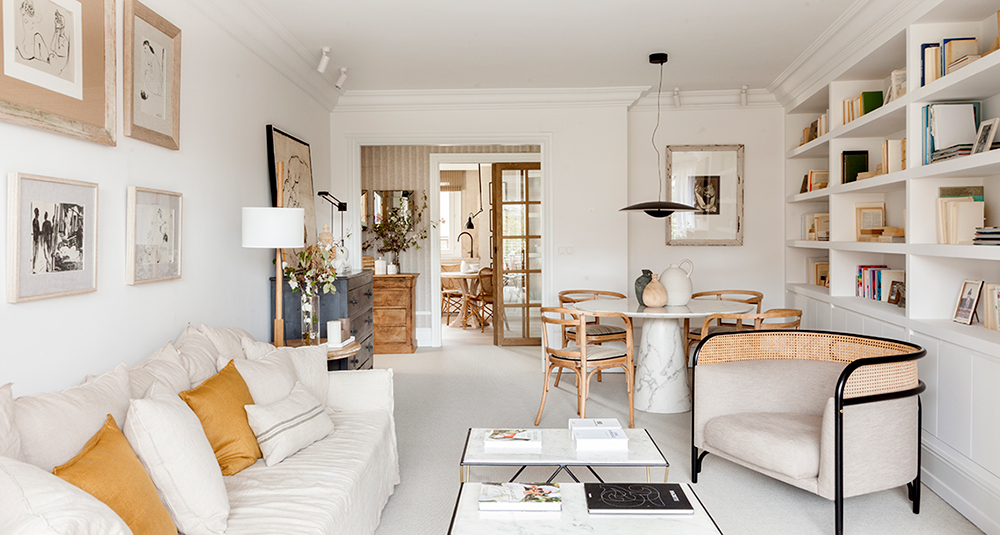 INTERIOR DESIGN AND SPECIAL PIECES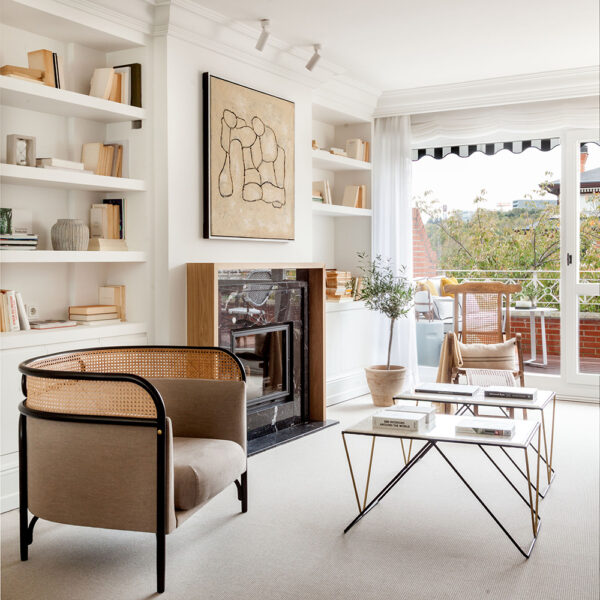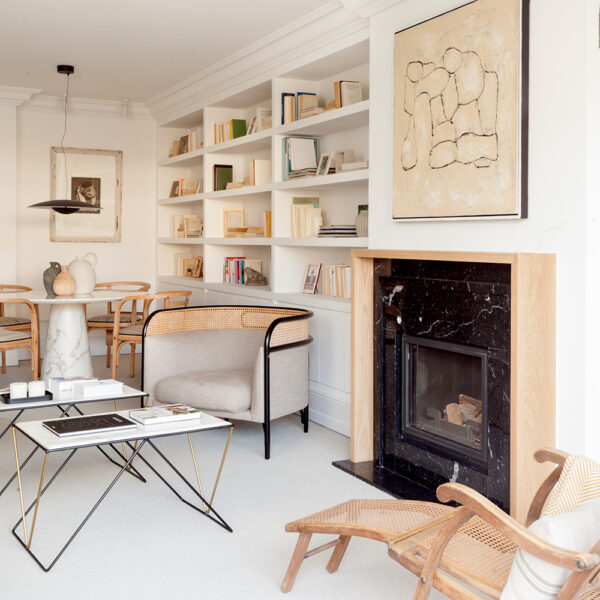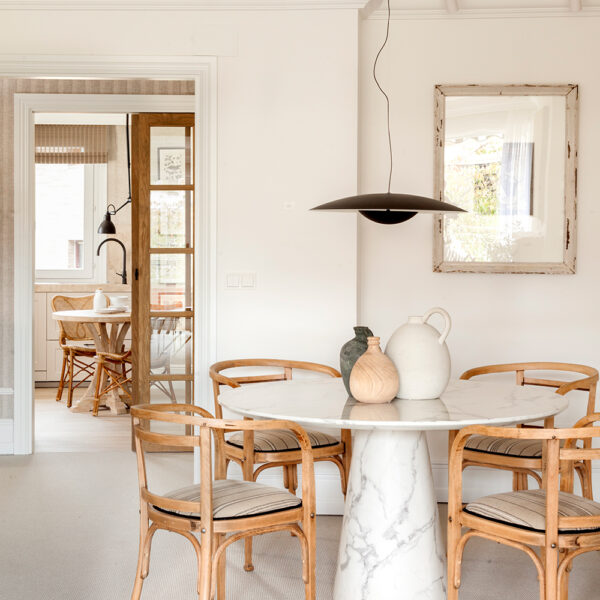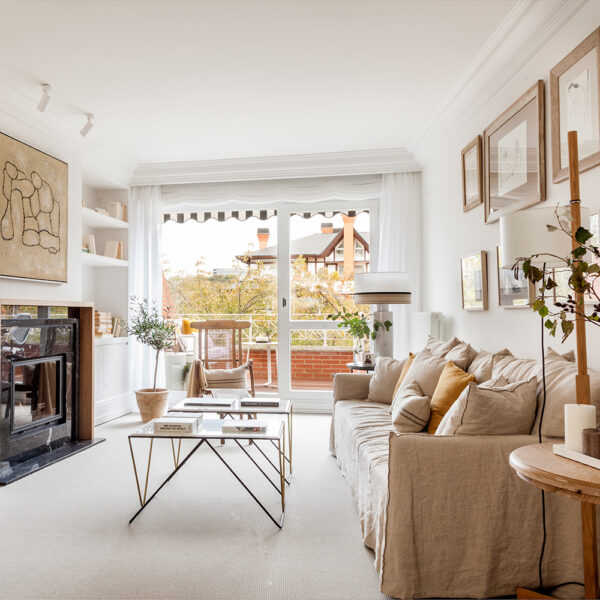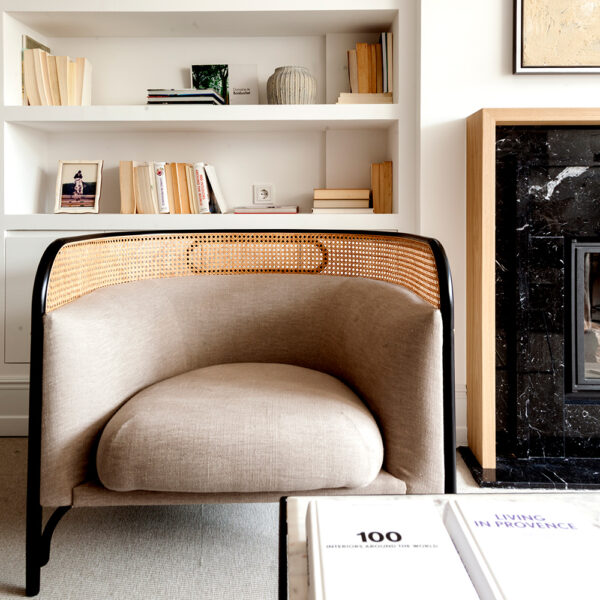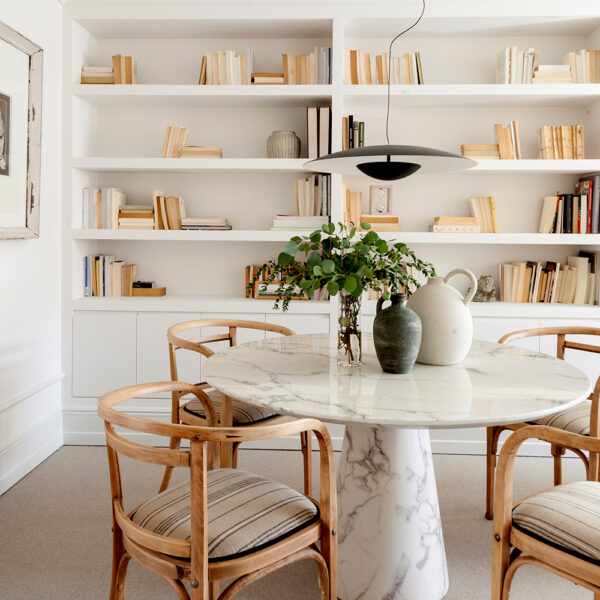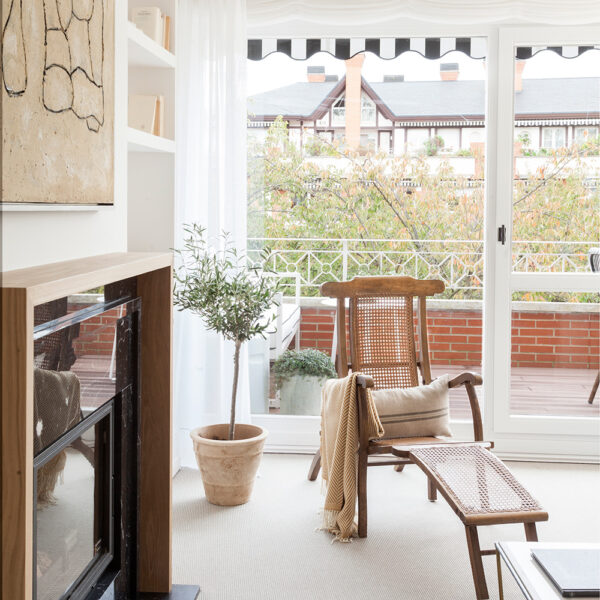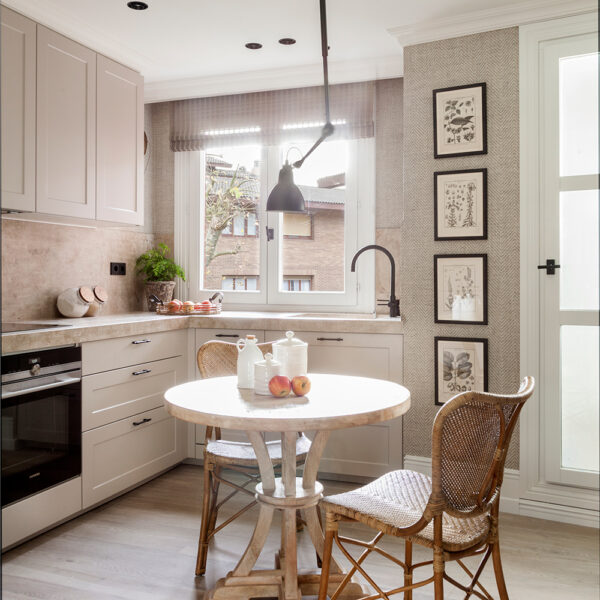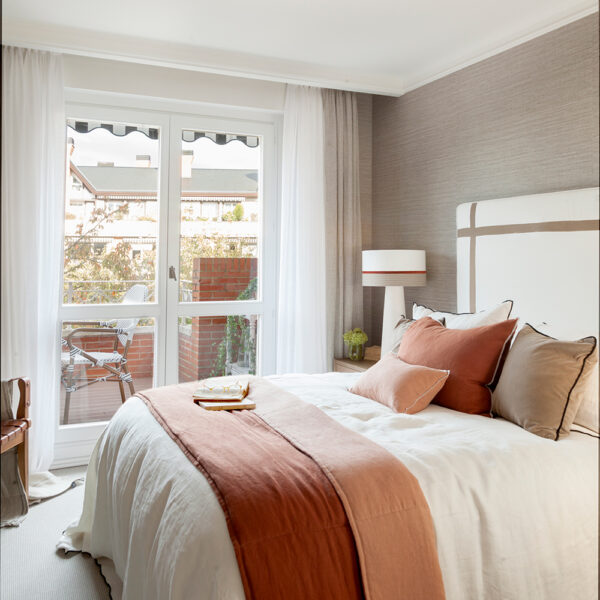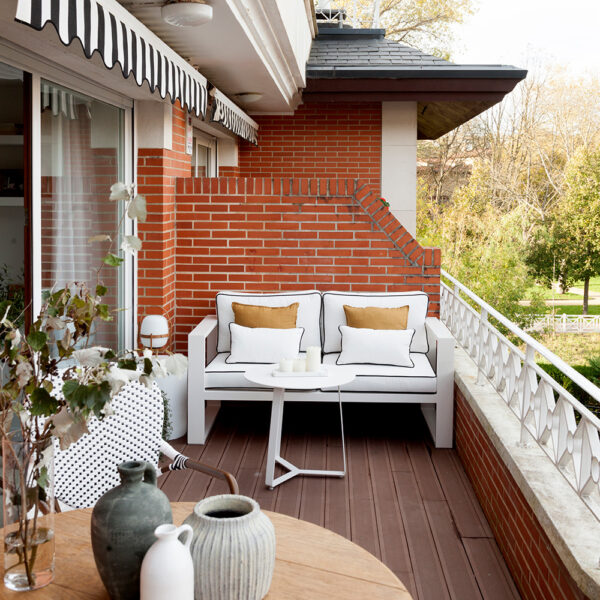 INTERIOR DESIGN AND SPECIAL PIECES
In this house in Neguri, Getxo, we modified the distribution by visually opening the kitchen and living room spaces to the entrance hall but maintaining the independence of the rooms.
It is a reform full of special details such as the recovery of old pieces, in which the predominant line was the fusion of the classic style with modern touches. As an example, we used a folding screen for the kitchen glass closures and access to private areas.
We make this home a genuine place by incorporating elements such as white paneled doors with black Formani handles. We installed Orac Decor wall moldings, skirting boards and buckets. We covered walls with a textile effect, by Philip Jeffries, accommodating the rooms with GTV Thonet furniture.
A classic in Natalia Zubizarreta Interiorismo's projects is to have Cocinas Santos, who installed a resistant and elegant Neolith countertop. And a "must" has been the carpet that dresses the whole house to live in a cozy environment, but synthetic to guarantee its durability. In the kitchen and bathrooms, the floor is covered by Florim tiles with a wood effect and large-format porcelain with a concrete effect, respectively.
In lighting, pieces by Marset, DCW, Artemide and Santa & Cole stand out; all of them to create a modern, sophisticated and cozy space.
We placed special emphasis, on the one hand, on the use of noble materials such as natural marbles in bathrooms and in the fireplace. And, on the other, the integration of old pieces such as the chairs from a segovian palace, the chest of drawers in the entrance or the furniture in the bathroom. A fabulous fusion between modern technical lighting and recovered pieces.
Photography: FELIPE SCHEFFEL