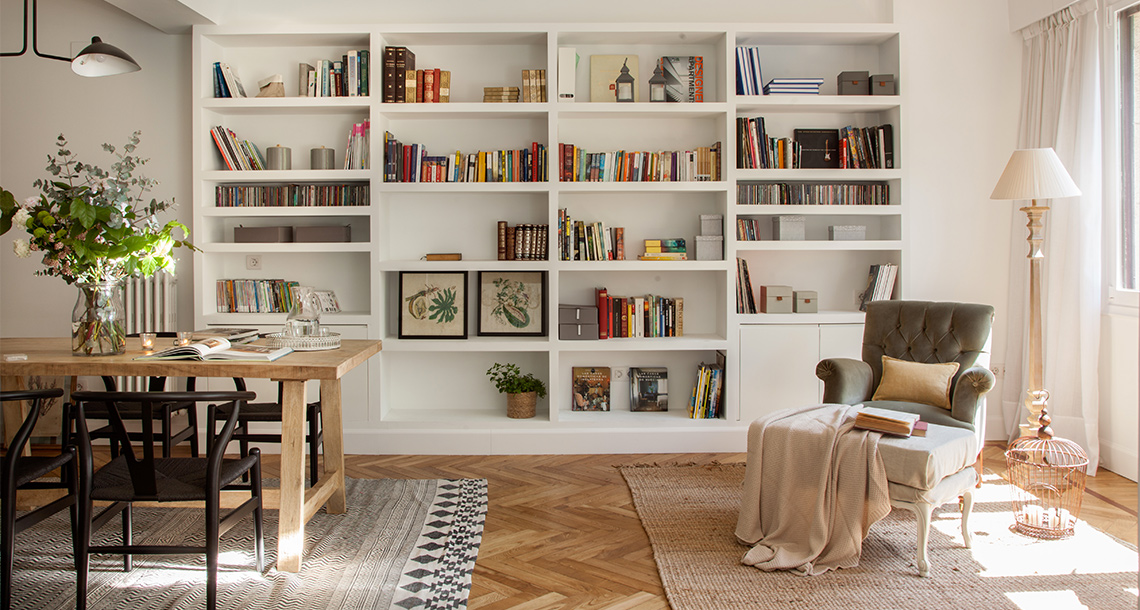 Old recovered house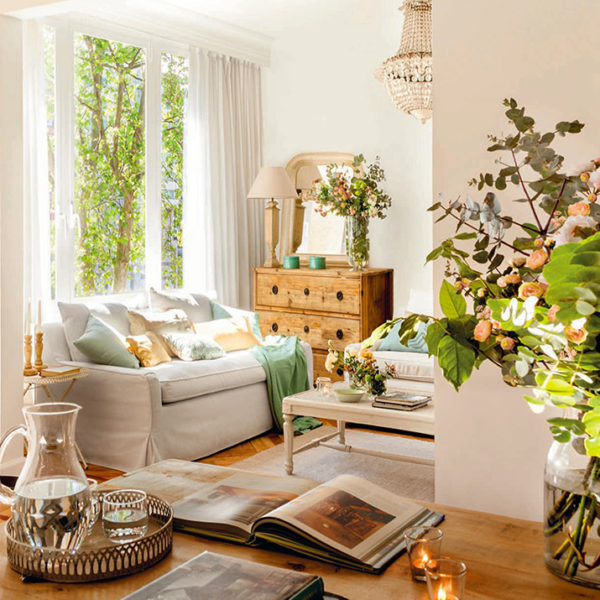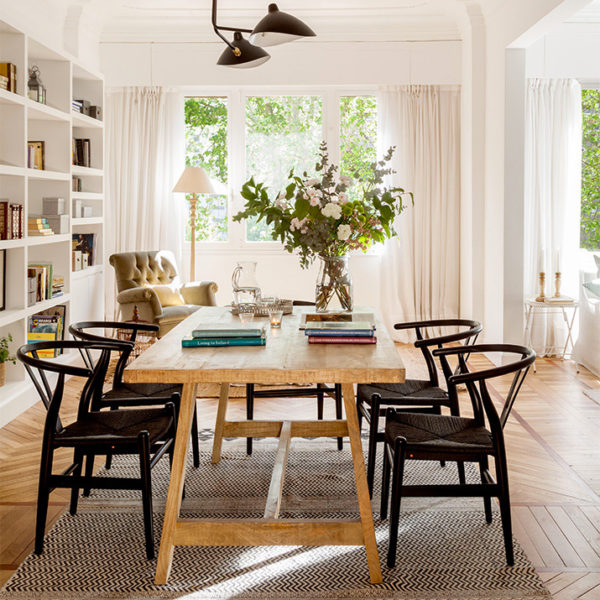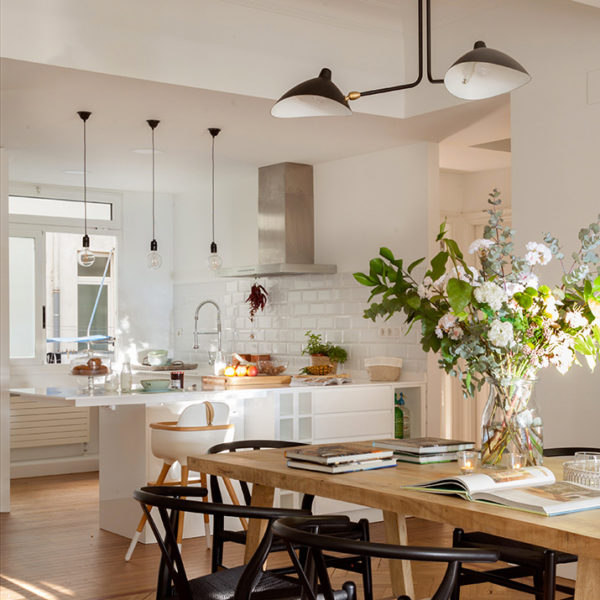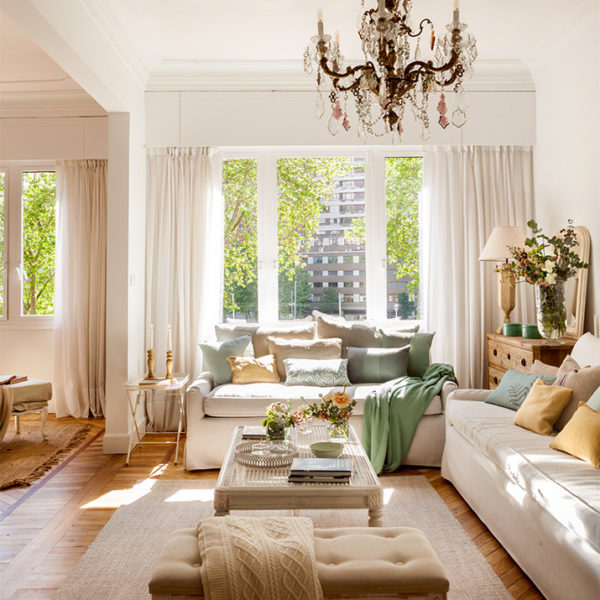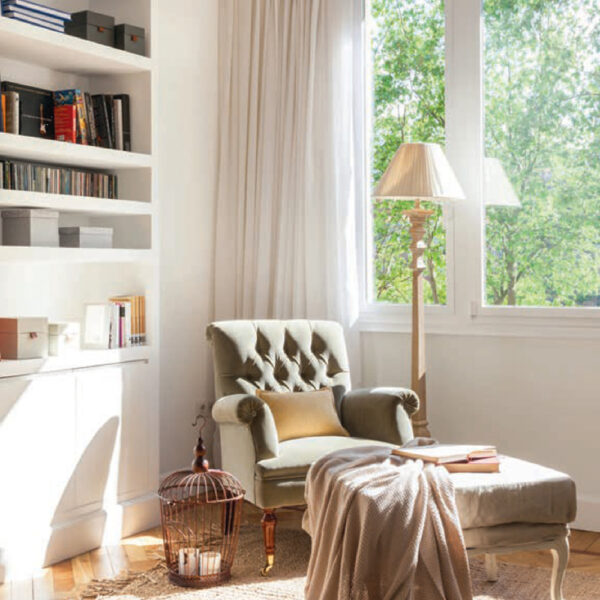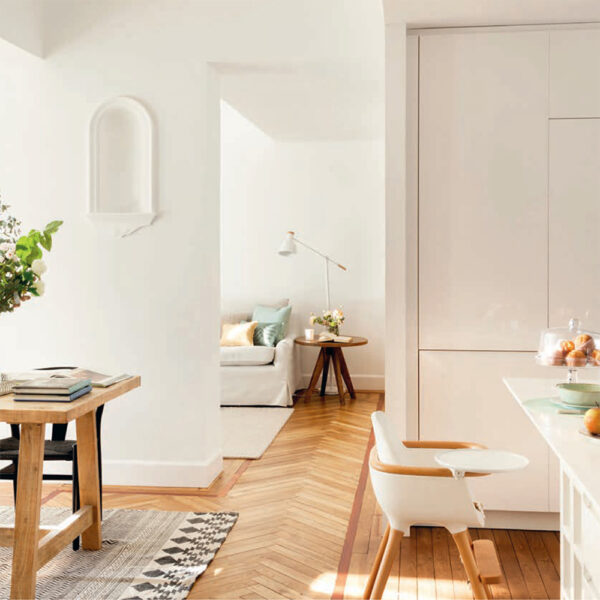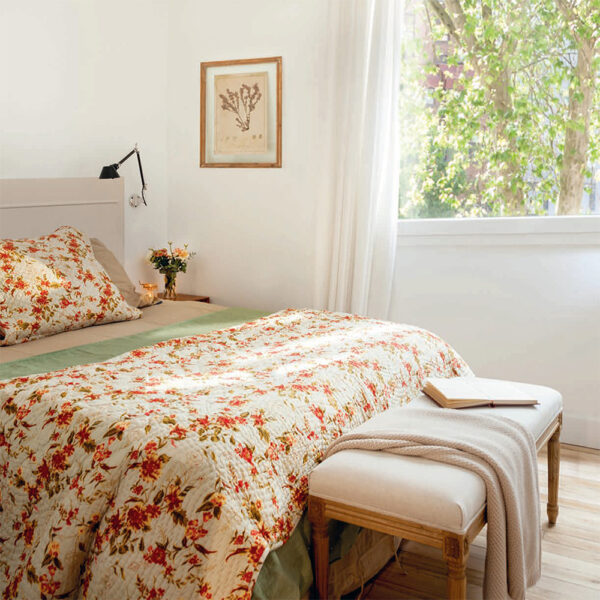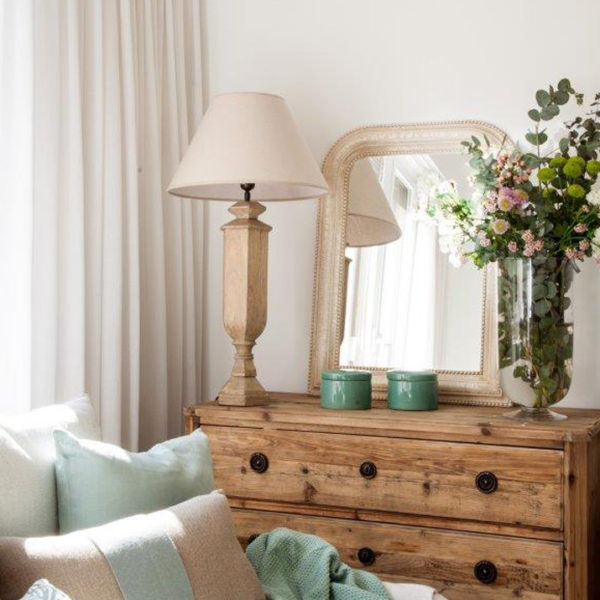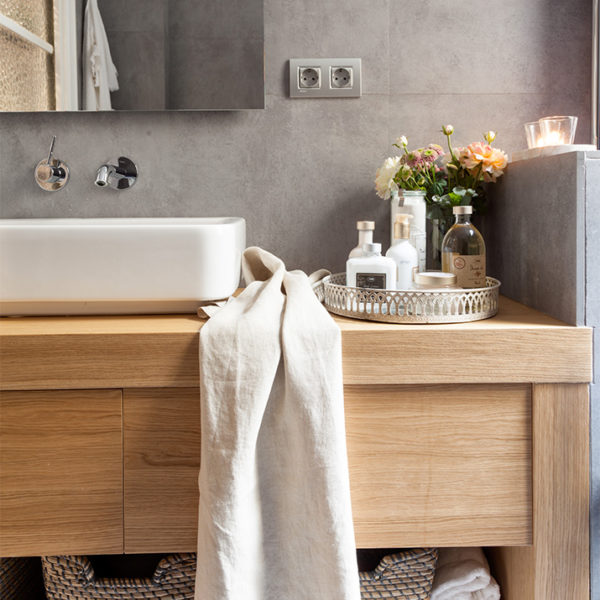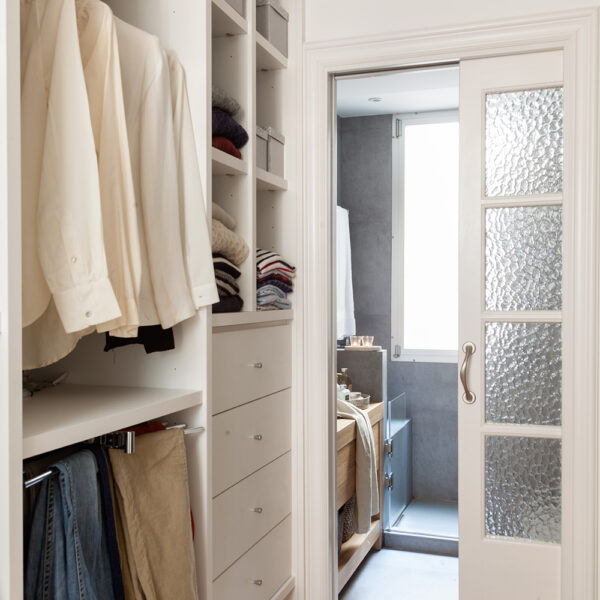 Old recovered house
Several generations come together in Amaia's home.  In renovating her grandmother's home, she set out to make it as bright as possible: a space where furnishings and objects that seemed to have been there forever could coexist with the simple, modern character of its new occupants.
White is the predominant color on the walls and ceilings and in the furniture, set off with grey, black and the color of the natural wood that we kept and restored throughout the home.  The open-plan layout and the kitchenette give a feeling of space and let the daylight in.
A curious feature: Amaia treasured her grandmother's old lamps. During the renovation, she brought them out and had them painstakingly restored, with replacements found for every lost or damaged part. The end result is spectacular.
Photography: Felipe Scheffel
Interior Styling: Sol Van Dorssen
Photographic report: El Mueble, RBA Group