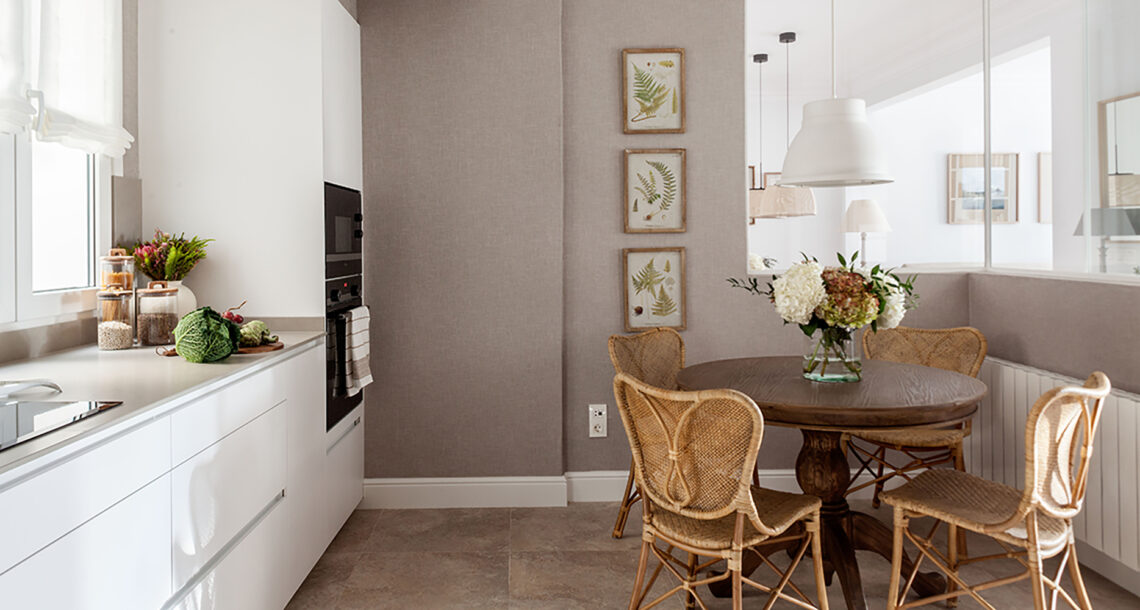 VACATION HOUSE IN BILBAO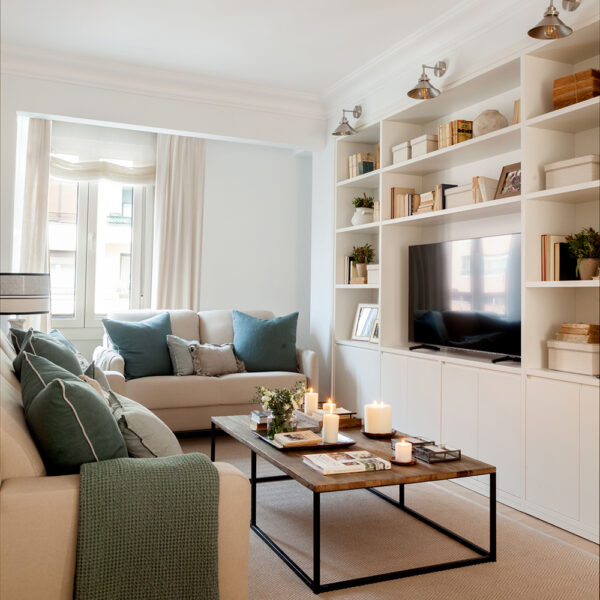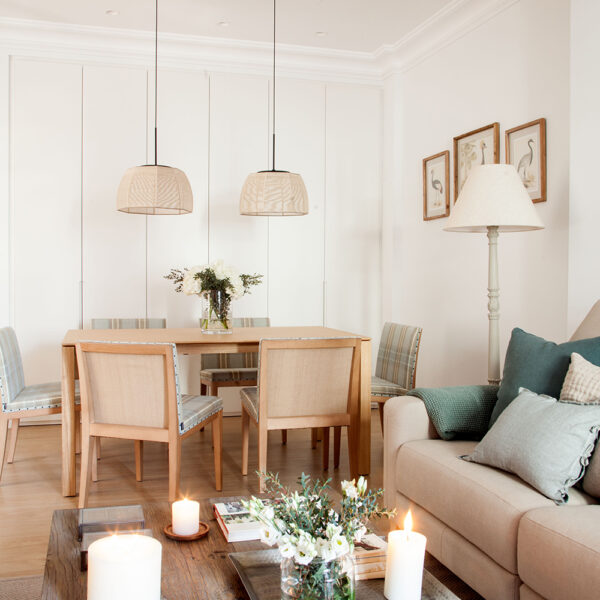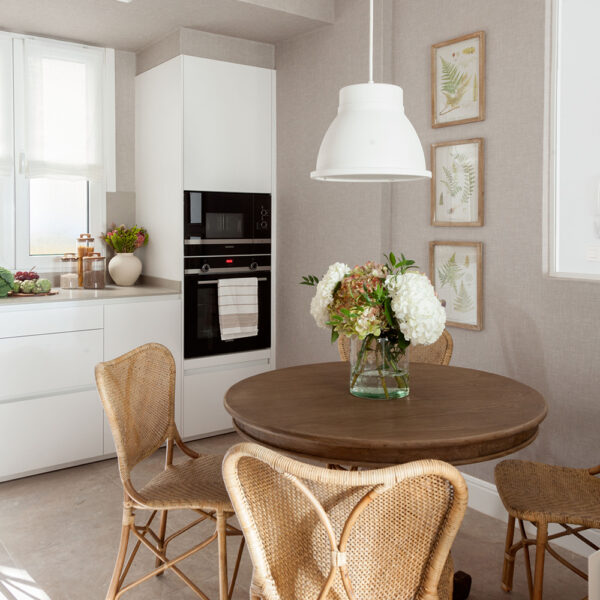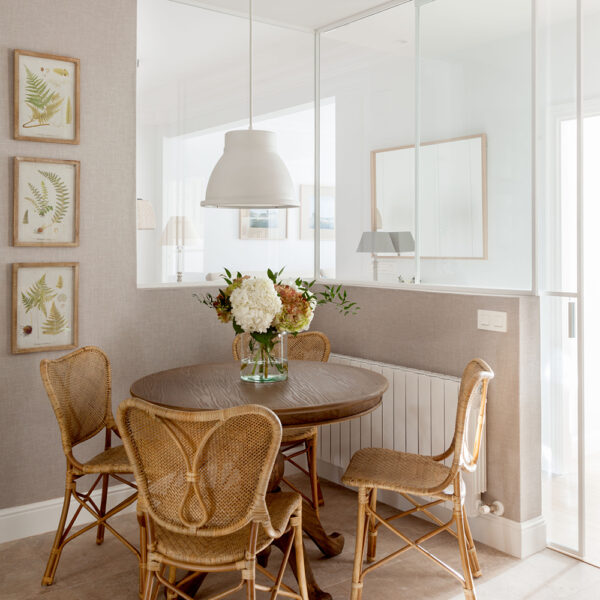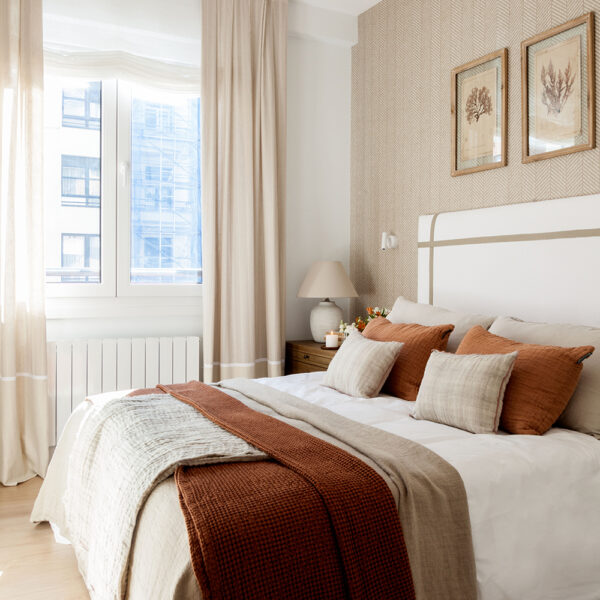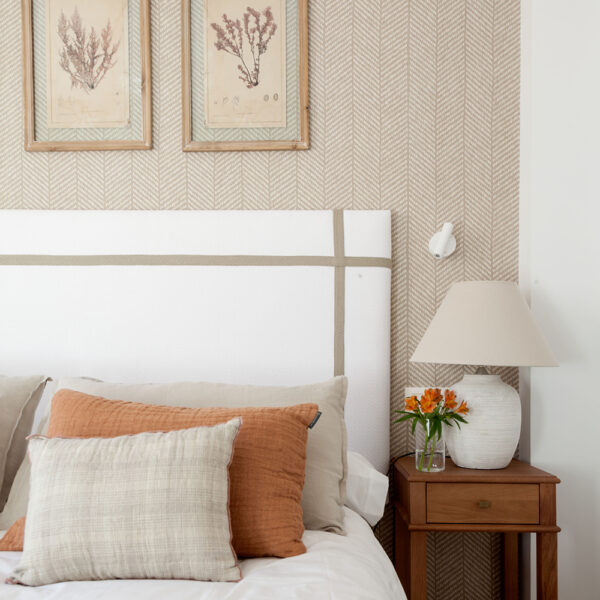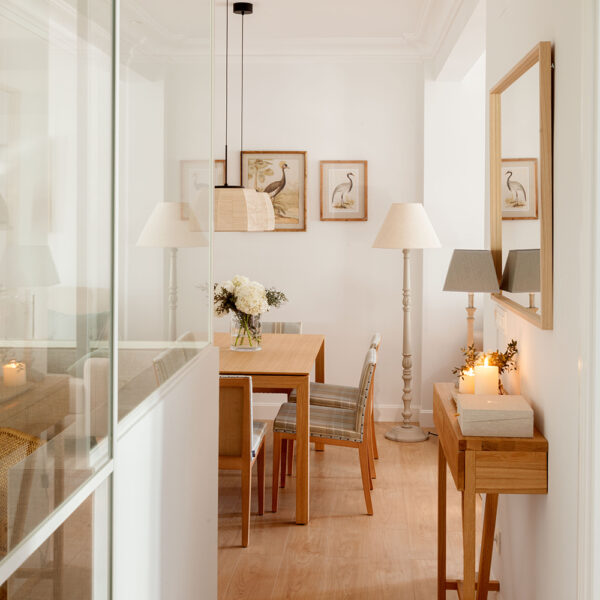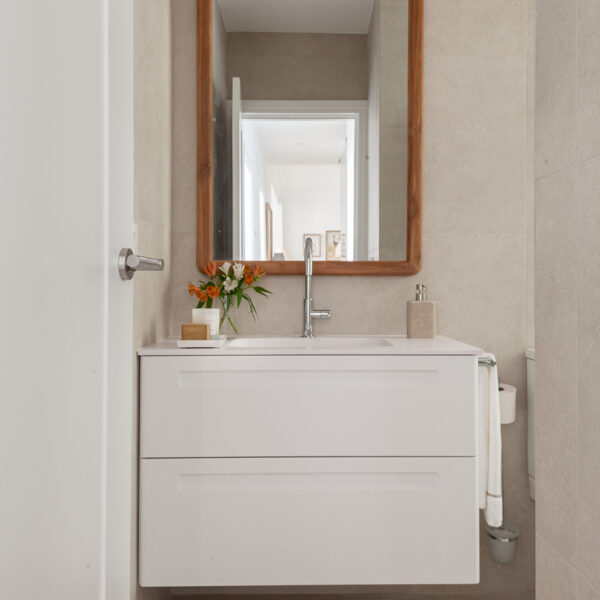 VACATION HOUSE IN BILBAO
We are facing an interior design project in the center of Bilbao. A vacation house in inheritance that requires complete reform and decoration according to the tastes of the couple.
We make the decoration as simple as possible to obtain a cozy result, but that cleaning is always an easy and quick task to undertake. The lighting with pieces by Bover and the kitchen by the Santos firm stand out. We installed the glass door and an interior window to take advantage of the natural light in the house. On the shelves, decorative boxes by Agnes Bloom.
We worked with Gastón y Daniela on textiles in neutral tones and touches of green to brighten up the room. In the bedroom, rust and orange colors provide light and contrast. A vacation house ready to use.