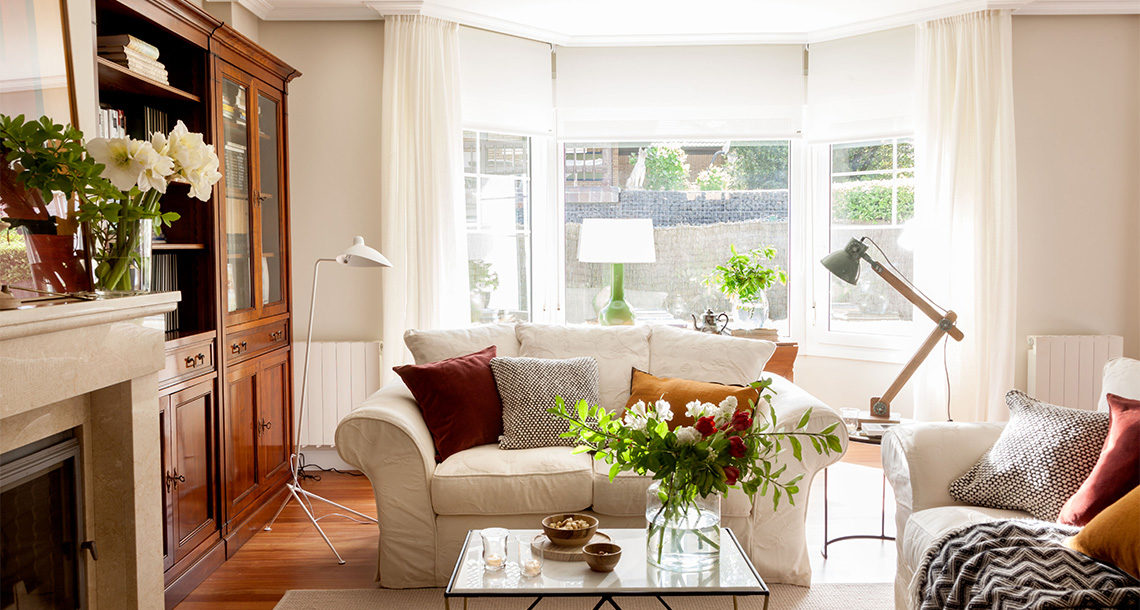 Sweet and Sour's home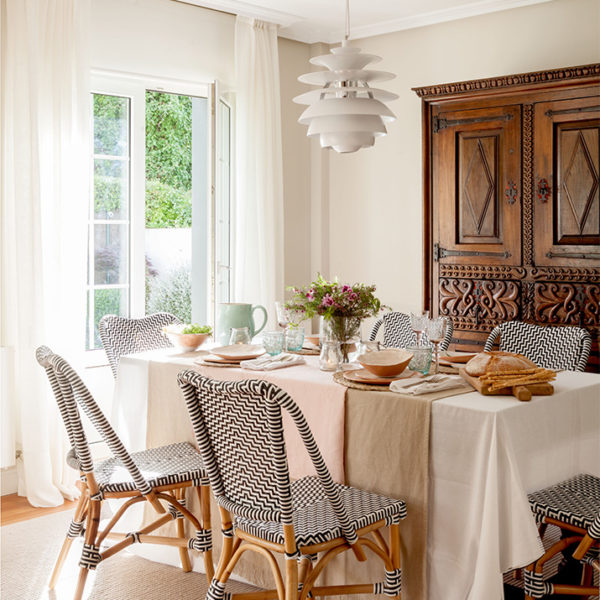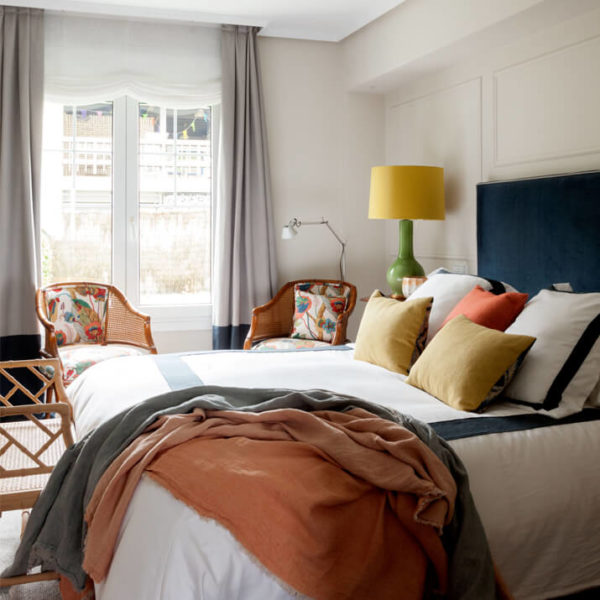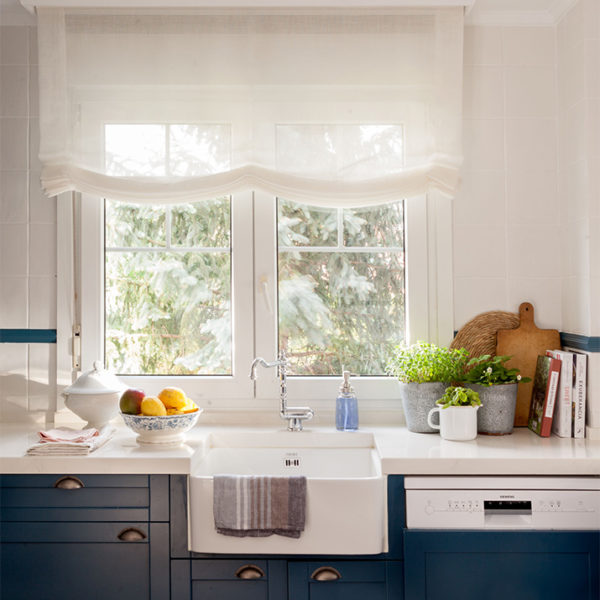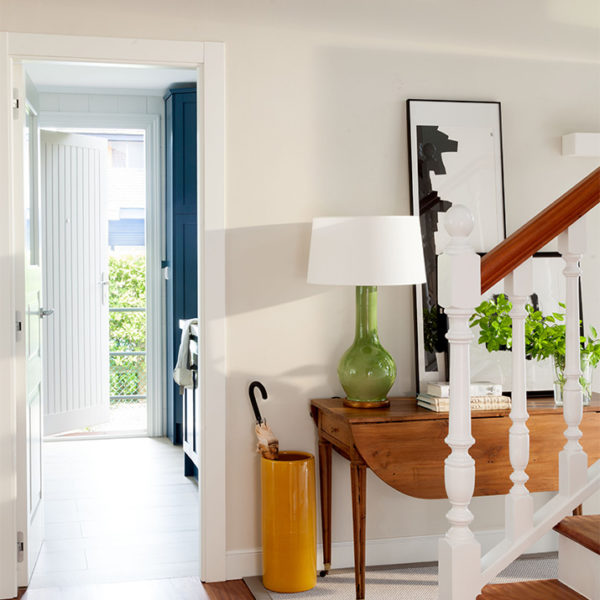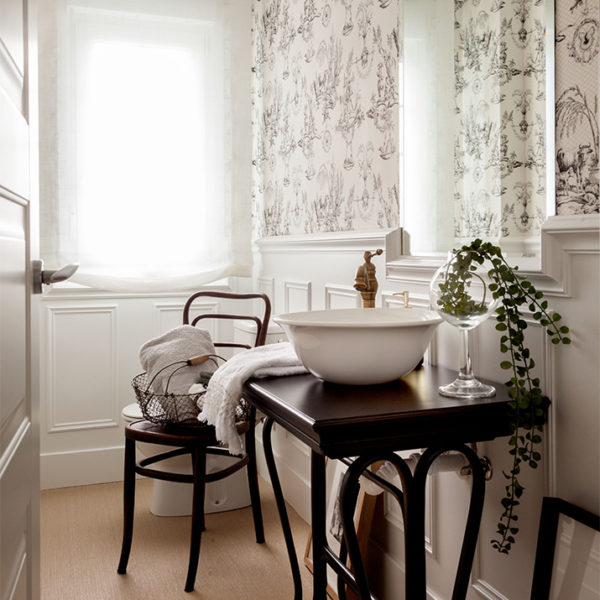 Sweet and Sour's home
Virginia of Virginia Sweet and Sour (www.sweetandsour.es) is a blogger who specialises in photos of fine food. It is hardly surprising, then, that the kitchen took centre stage in the renovation of this detached house in the residential district of Getxo.
The whole Natalia Zubizarreta Interiorismo got down to work to turn this house into a special, sophisticated home. We worked on the ground floor, comprising an entrance hall, lounge-dining room, kitchen, toilet, master bedroom and main bathroom.
Virginia loves antiques and French-style flea-markets, so we created a blend of vintage and contemporary styles using both modern and old items in all the rooms.
The kitchen in particular stands out, with navy blue and white as its prominent colours, giving it a very welcoming feel. We used a polished, marble-effect Dekton worktop to ensure a clean look and maximum quality. The wallpaper used in the kitchen and elsewhere was selected with particular care. It is by Tibaut. The wood-effect flooring by Porcelanosa enhances the warm feeling that we were looking for in the kitchen.
In the lounge, we maintained several antique pieces which were of particular value to the family and lightened up the ambience with more modern elements. In the bedroom, the panel headboard reinforces the strength of the blue linen headboard support, which matches the drapes at the window.
For the bathroom, we used black as the colour for the screen, the taps and the wallpaper, and grey for the wash basin unit. This combination gives the room a touch of distinction.
The toilet is decorated in black and white. It features more classical panelling and a bathroom unit made from an old table by Thonet,
In the lounge and bedroom, we selected coloured elements to make the home bright and lively. . The final result is an eclectic décor that is certain to make an impact on every guest.
Photography: Felipe Scheffel
Interior Styling: Sol Van Dorssen
Photographic report: El Mueble, RBA Group