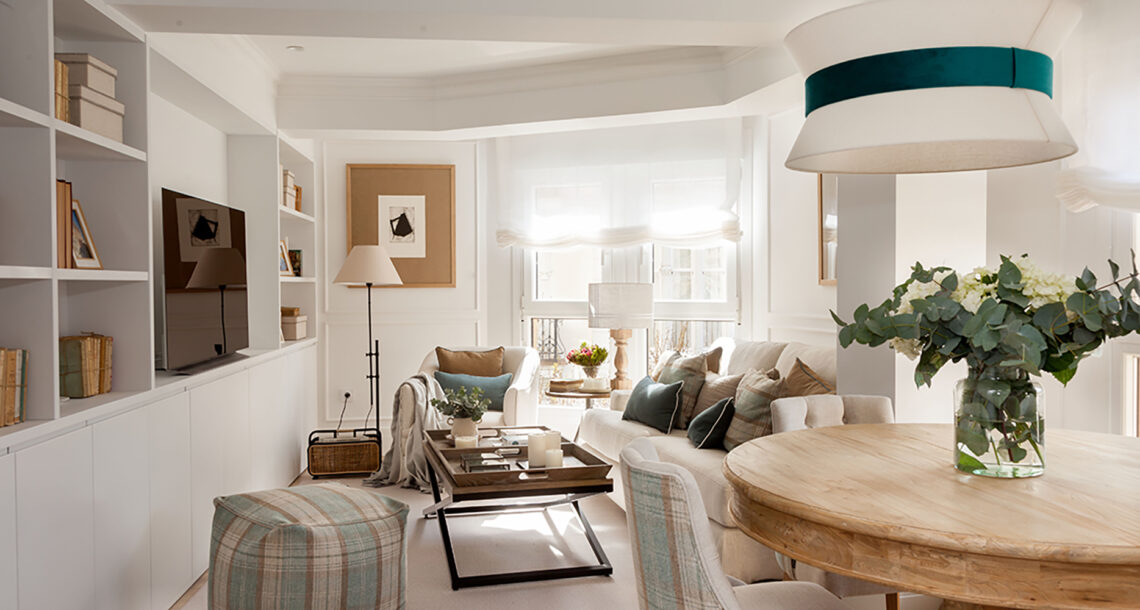 HOUSING IN SANTANDER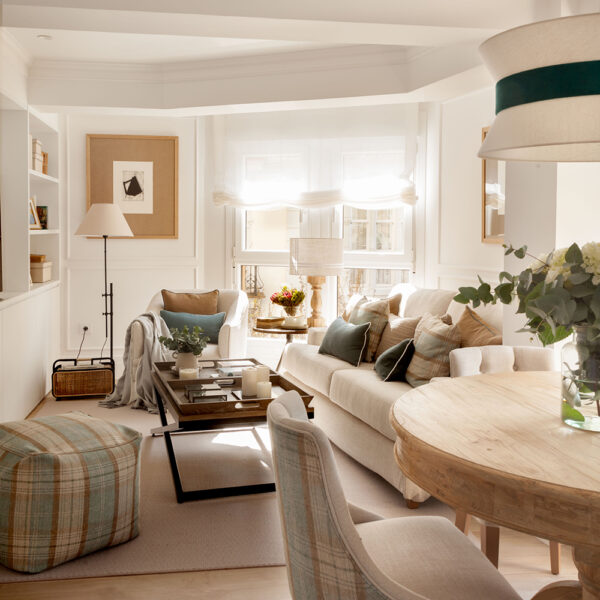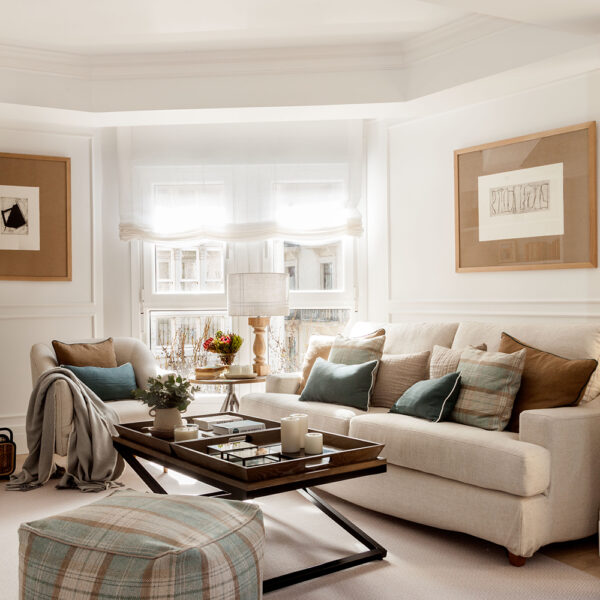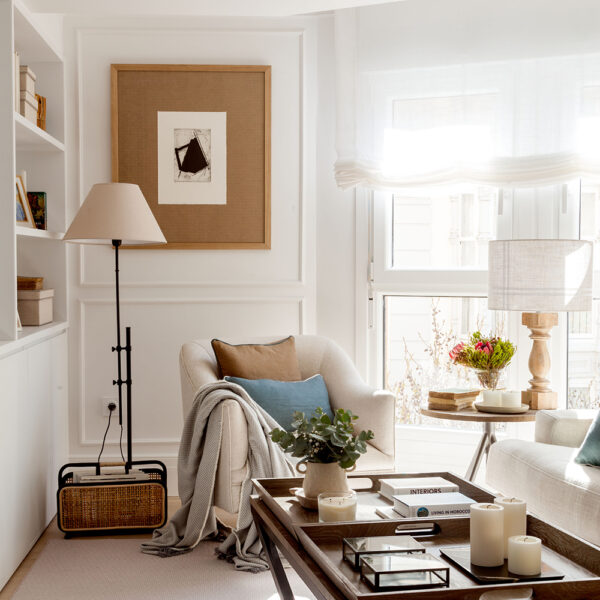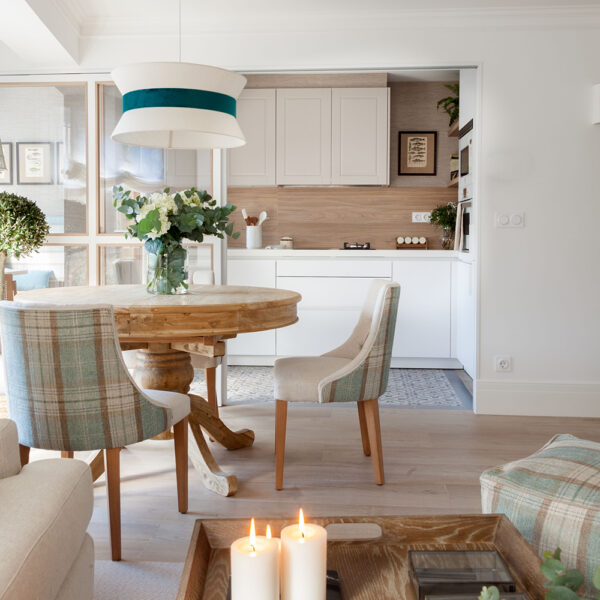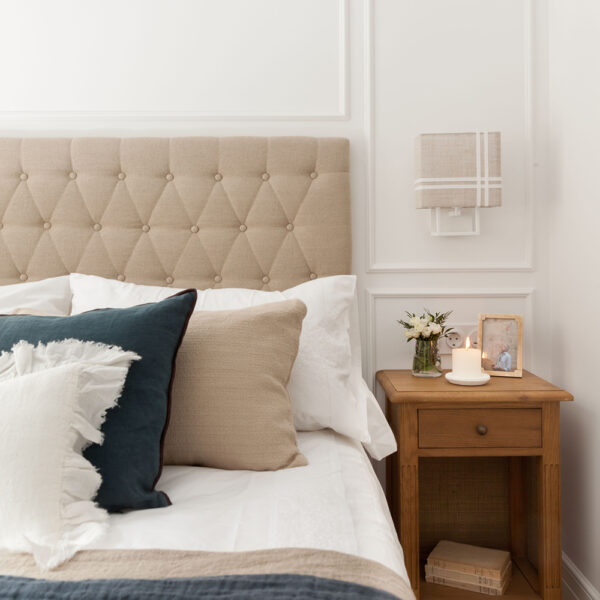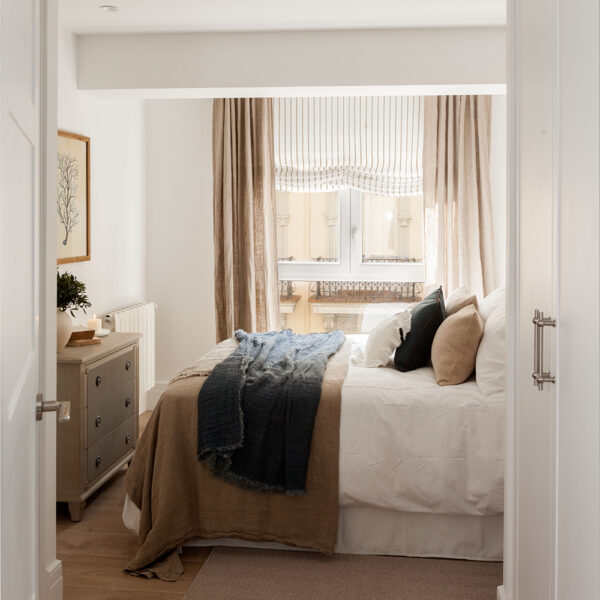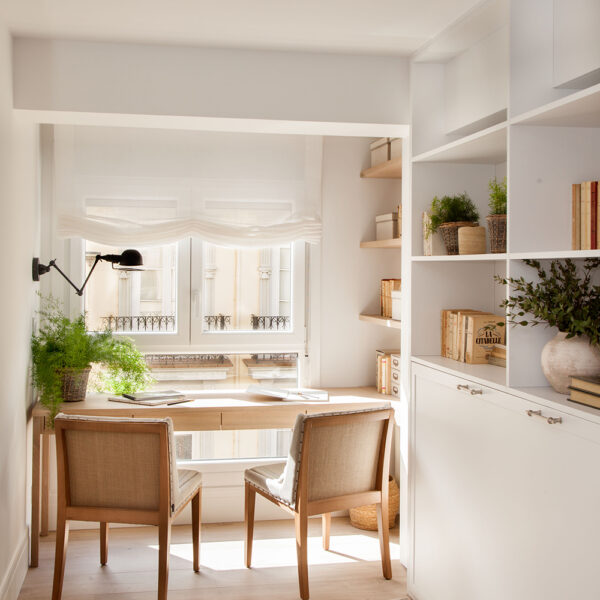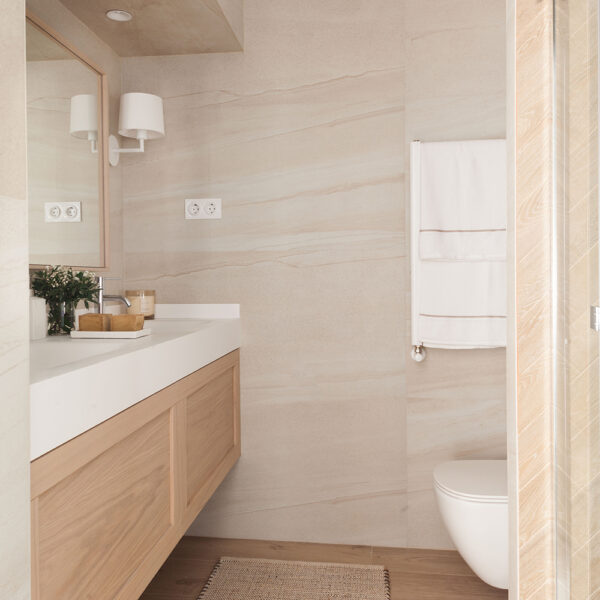 HOUSING IN SANTANDER
Comprehensive reform in Santander. We moved to Cantabria to convert an old-fashioned apartment into a comfortable and modern home. We modified the layout by pulling down partitions, which allowed us to considerably expand the visual space.
We open the kitchen to the living-dining room through a lacquered oak carpentry enclosure. Throughout the interior design project, we combine a simple and clean style with the couple's traditional spirit. To do this, we opted for whites and light colors, using textiles from Gastón and Daniela.
The kitchen of the firm Santos has walls covered in a very practical vinyl for this room. We opted for Porcelanosa flooring and tiles in ceramic materials. Most of the furniture was custom pieces.
It is worth highlighting the office with a desk and a custom bookcase, where a bed for guests is hidden. As decorative storage, we have opted for the Agnes Bloom linen covered boxes. A very practical home to be able to retire and rest.
Photography:Felipe Scheffel