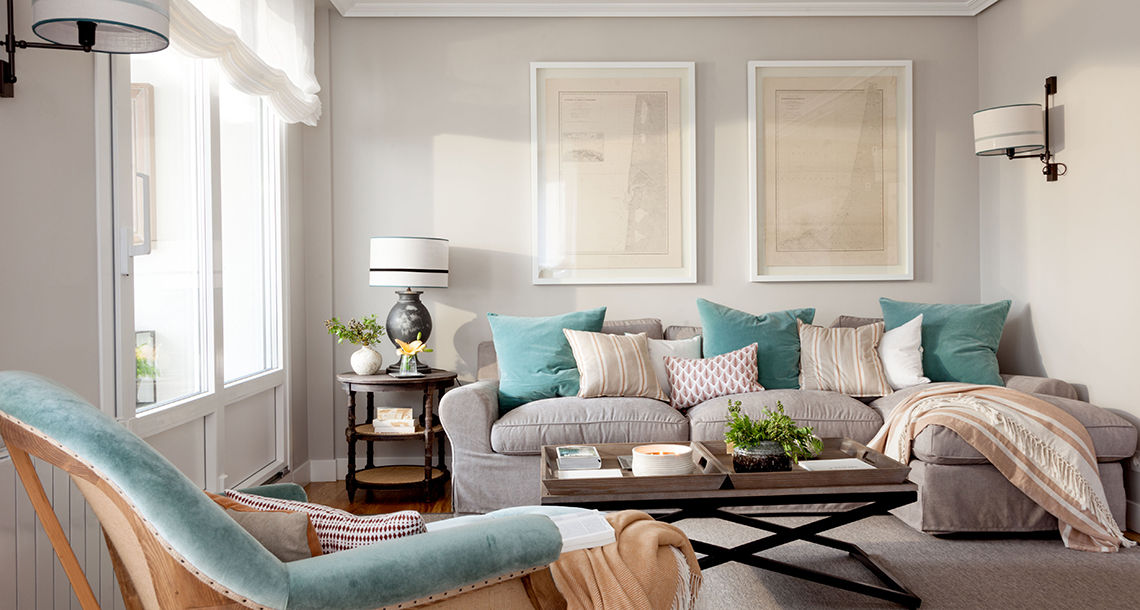 FAMILY HOME IN GETXO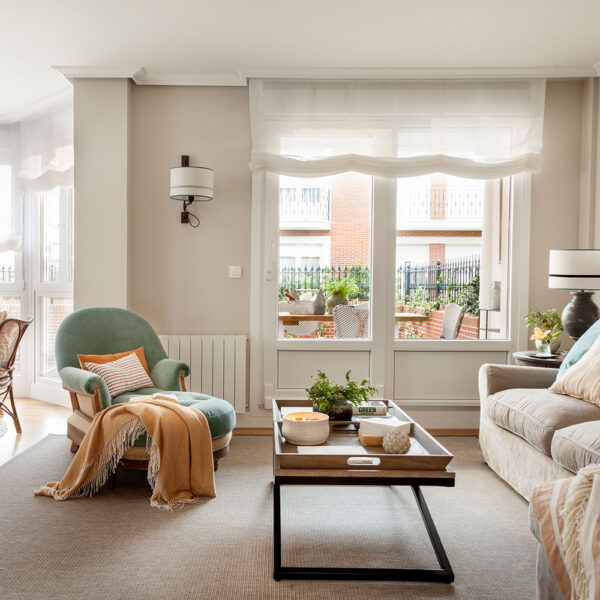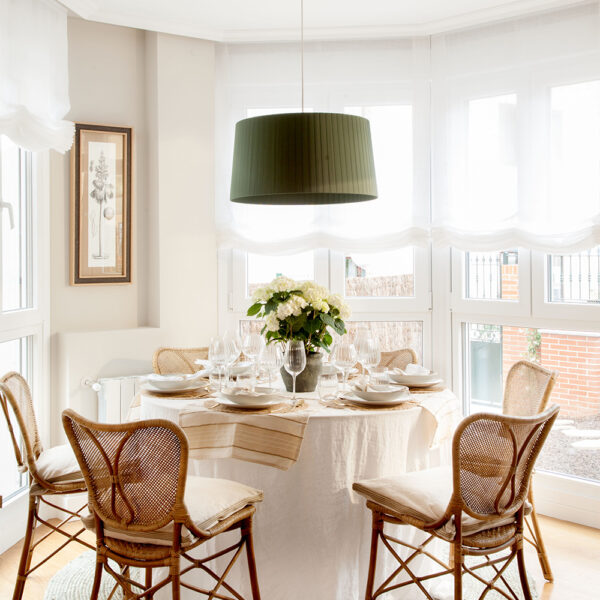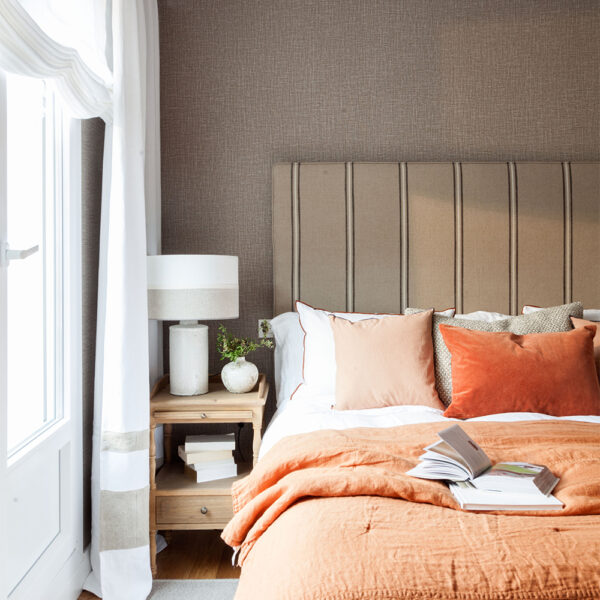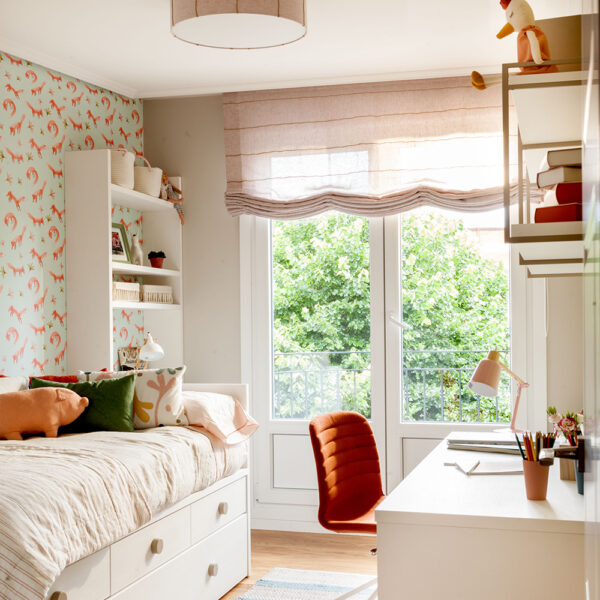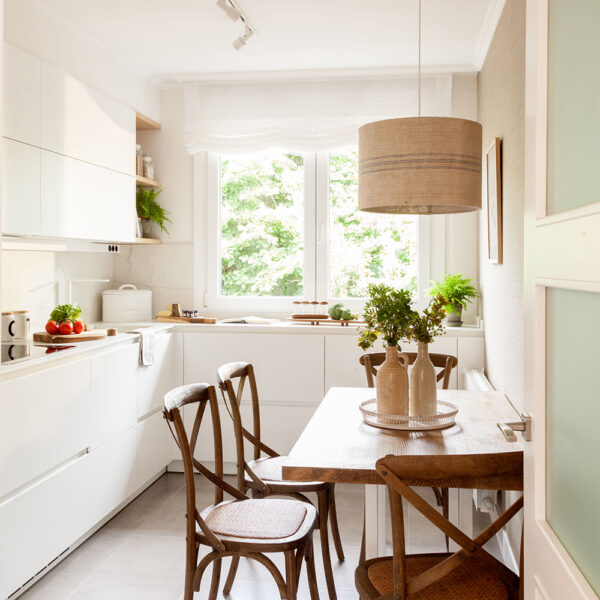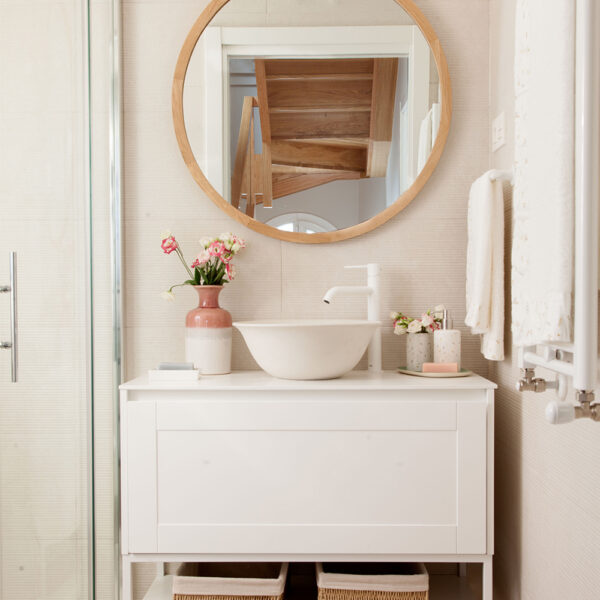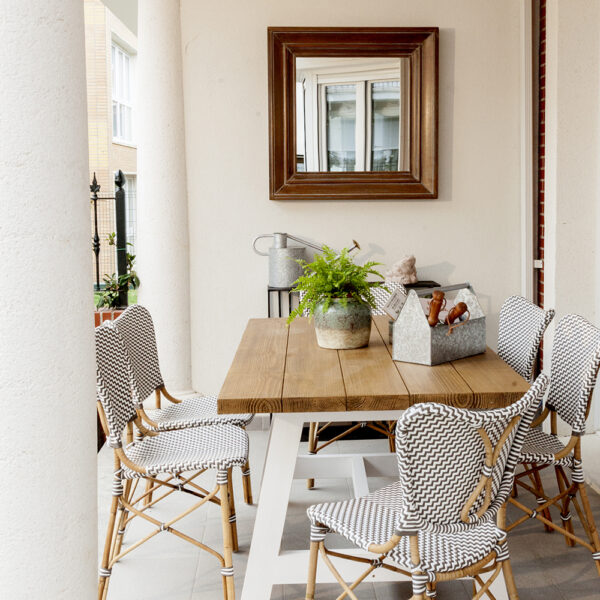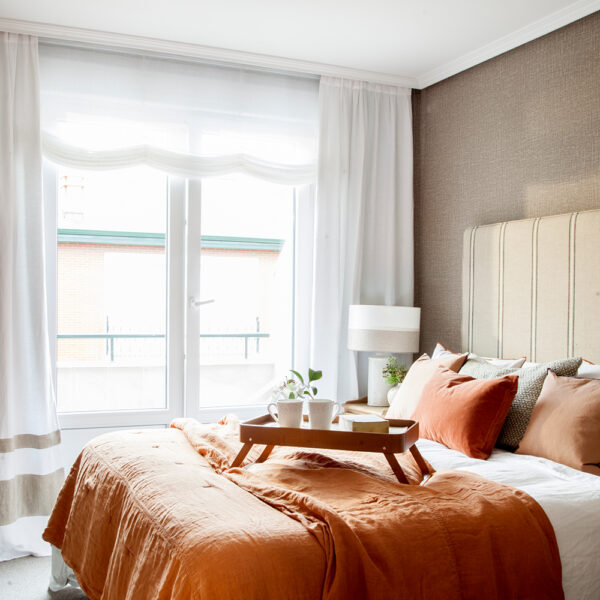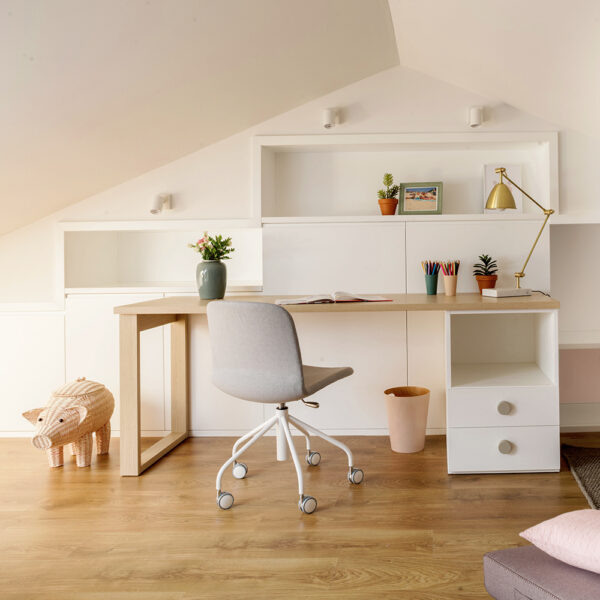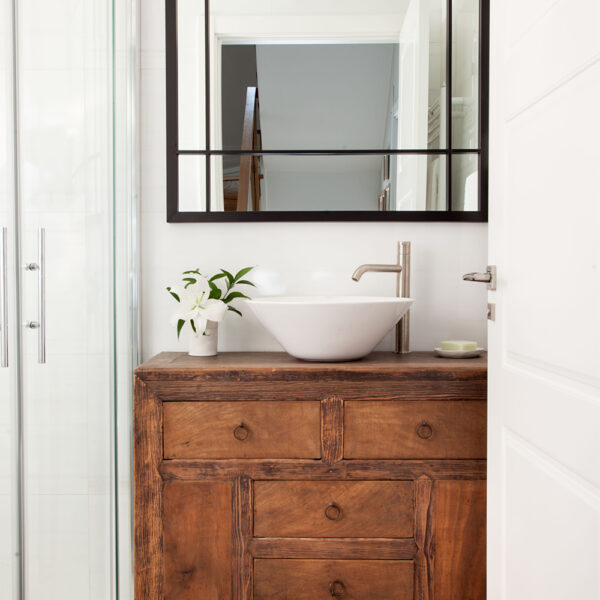 FAMILY HOME IN GETXO
Natalia Zubizarreta Interiorismo finished this reform just in time to welcome a new member to the family. We converted this three-storey house into a four one, thanks to the undercover. After a study of the architecture of the building, we decided to accommodate the attic with a desk and a play area.
The house needed to develop the continuation of the staircase to the new attic, paint, plan and install the appropriate lighting… Orac Decor took care of all the custom paneling. Every detail is expressly thought for the family. We can appreciate it, for example, in the lighting shades with antique linen designed to match the wallpaper with a textile effect.
A curious detail? In the guest toilet we use an old cabinet as a vanity unit.
Photography: FELIPE SCHEFFEL